Hey, loves: your Monday just got a lot better because it's Day 11 in our 🎄 HOLLY JOLLY GIVEAWAYS 🎄 (20 Days, 20 Prizes)! Today you could win a FREE wedding veil from S & E Veils! Enter below for your chance to win…
Enter to win a FREE Wedding Veil!
Here's the beautiful veil being given away FREE to one lucky Emmaline Bride reader! 😍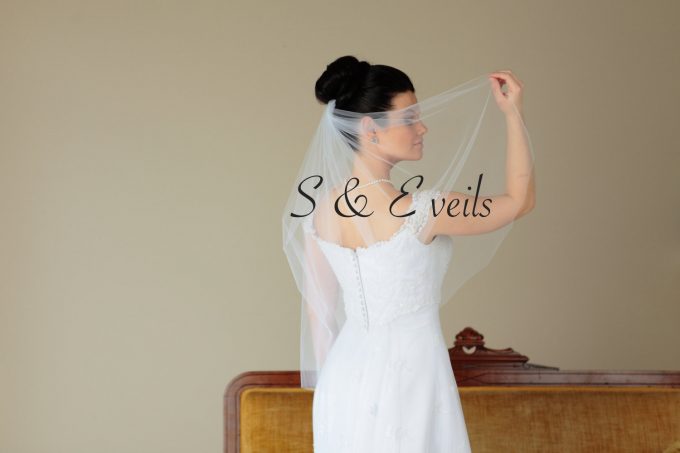 by s & e veils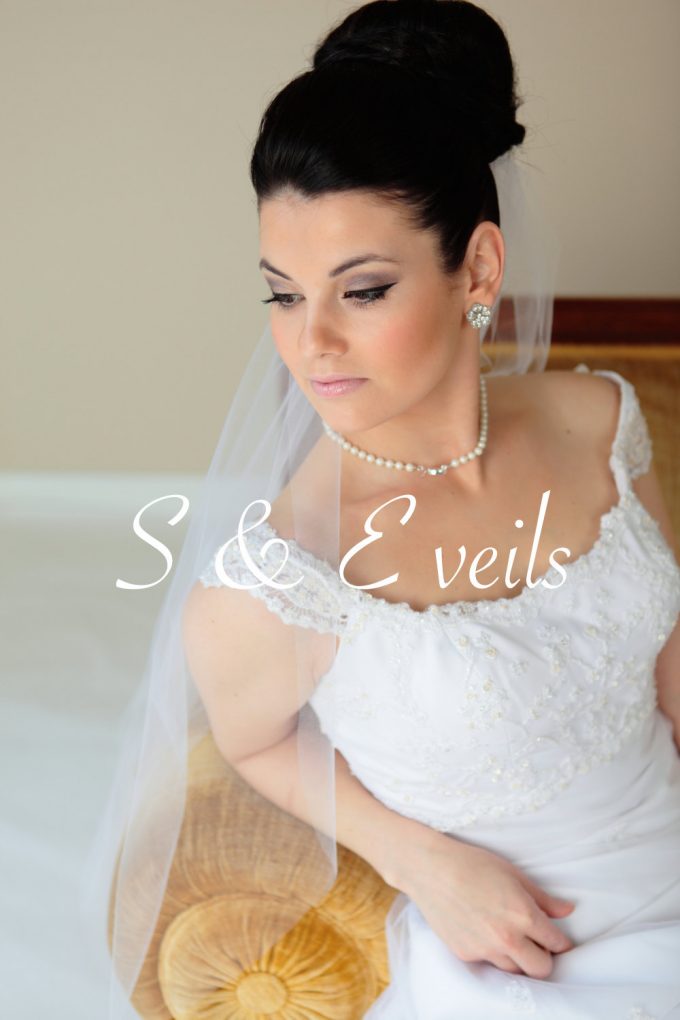 by s & e veils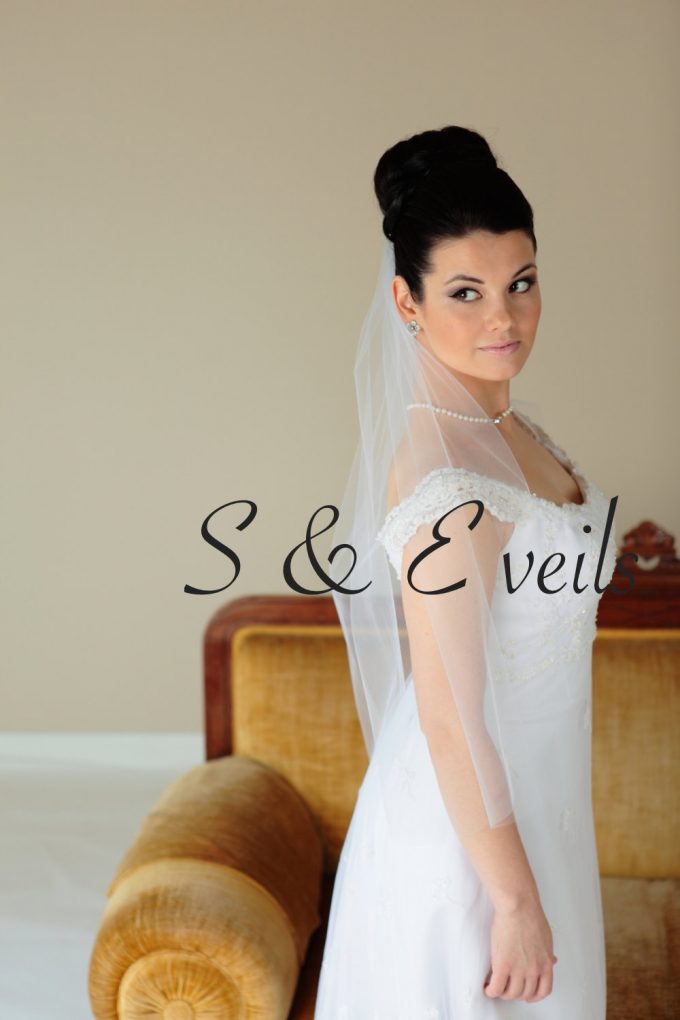 by s & e veils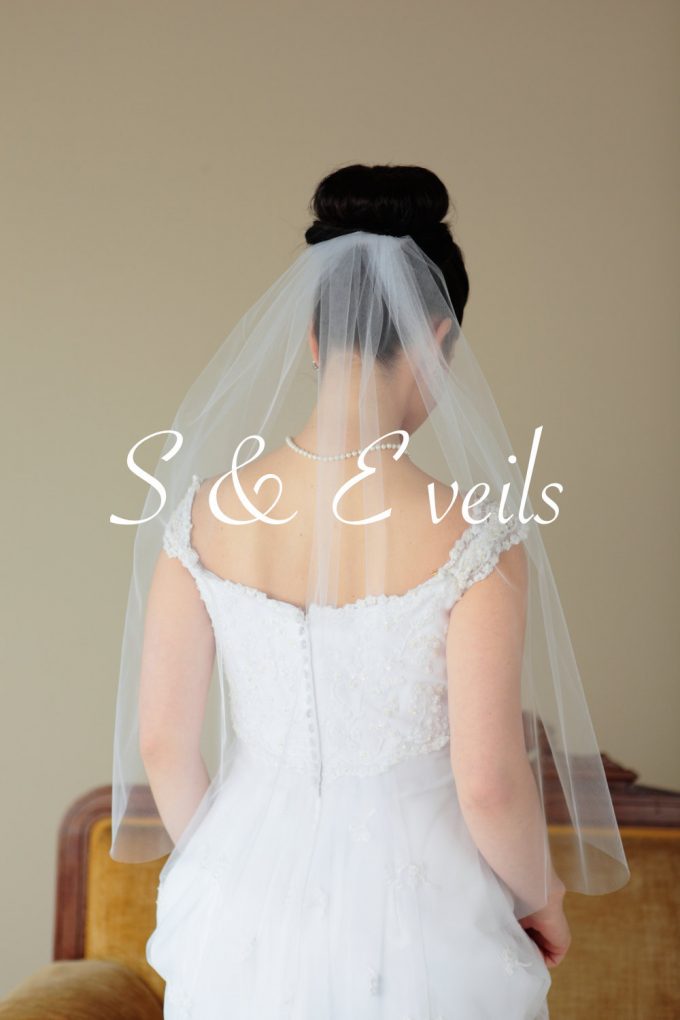 by s & e veils
– GIVEAWAY –
+ Enter between 12/11/17-12/18/17(11:59pm EST)
+ Prize: Waist Length Veil by S & E Veils | Simple Waist length veil raw edge and a silver metal comb.
+ Prize value: $39 | No cash value.
+ Enter using giveaway form below
+ Winner pays shipping
+ Winner must claim delivery of free wedding veil within 3 months
+ Past giveaway winners within 30 days not eligible to win
Good luck!
xo
Emma