These pretty paper dahlia place cards and table decorations are both fun AND functional! Add this paper dahlia to tables to dress 'em up, place onto the bride and groom's gift to make it stand apart, or turn the dahlias into place cards! By Imeon Design. LOVE!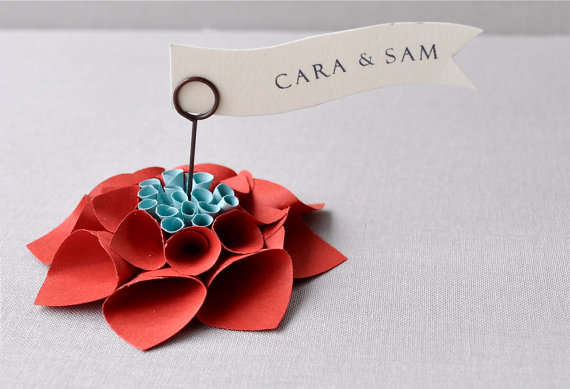 buy here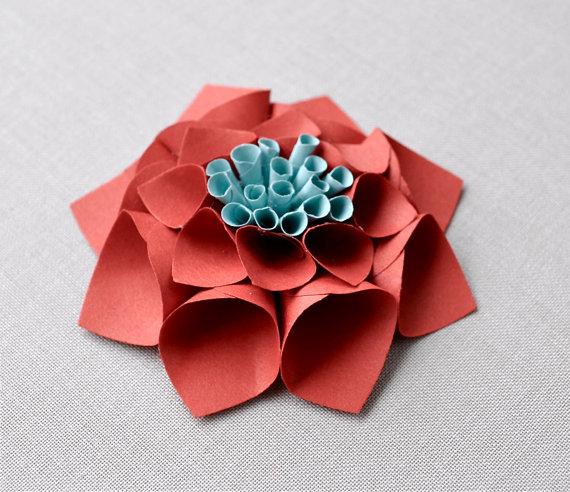 buy here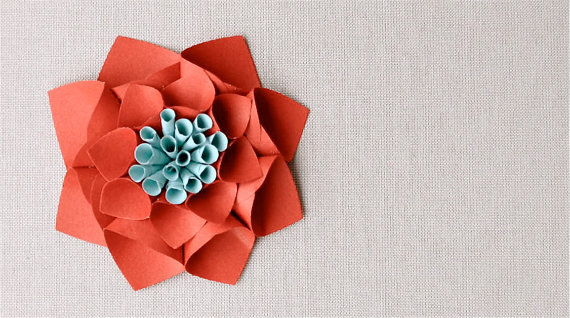 buy here
Also available in this beautiful blue…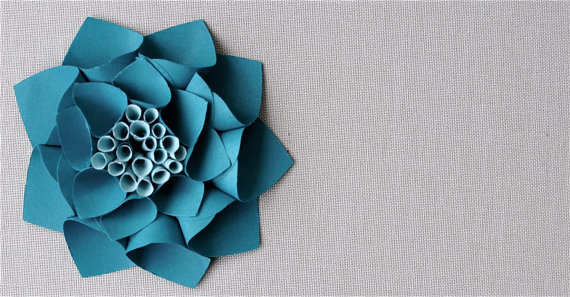 buy here
And, of course, a gorgeous hot pink…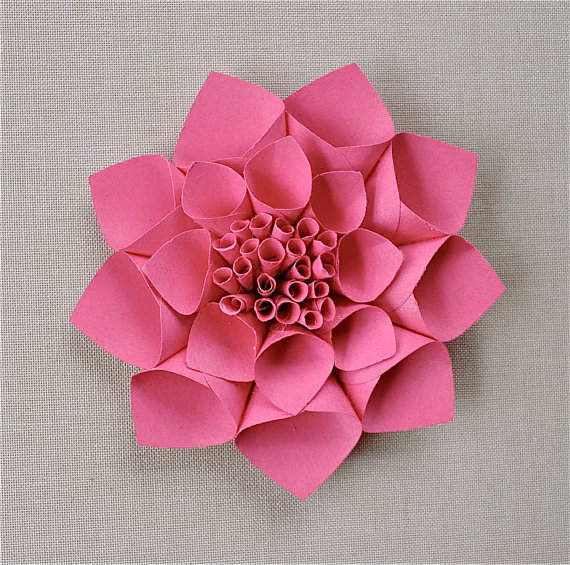 buy here
Check out more fabulous items by the lovely Imeon Design, featured artisan in The Marketplace!
More coming up soon!
xo,
-E.