This week, we're giving away a very special prize to one lucky bride-to-be: a sparkly bridal necklace featuring 7 symbols of joy from designer Lafonn via Ben Garelick Jewelers. Read on to find out more about this necklace, what it means, and enter for a chance to win it. Good luck!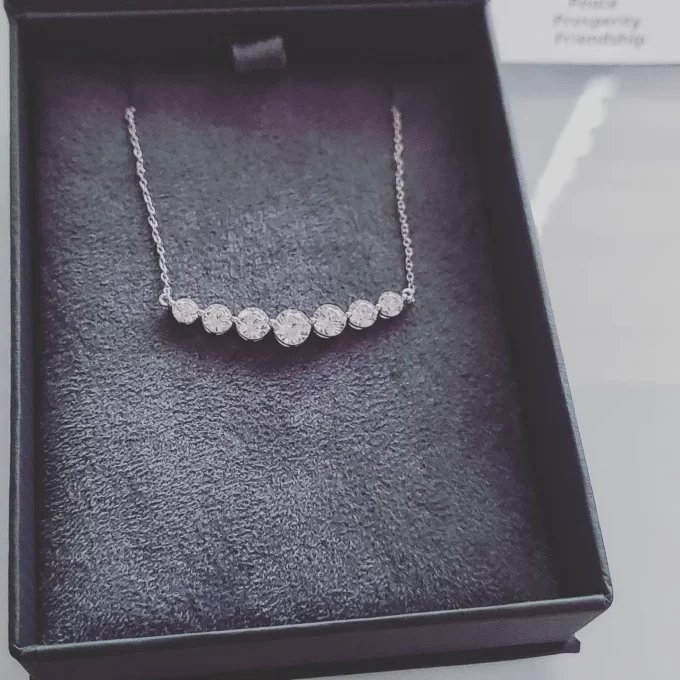 Sparkly Bridal Necklace with 7 Symbols of Joy
What is a 7 Symbols of Joy Necklace?
This necklace — as described here — features seven individual simulated diamonds each representing a symbol of joy.

These include:
• Longevity
• Health
• Love
• Happiness
• Peace
• Prosperity
• Friendship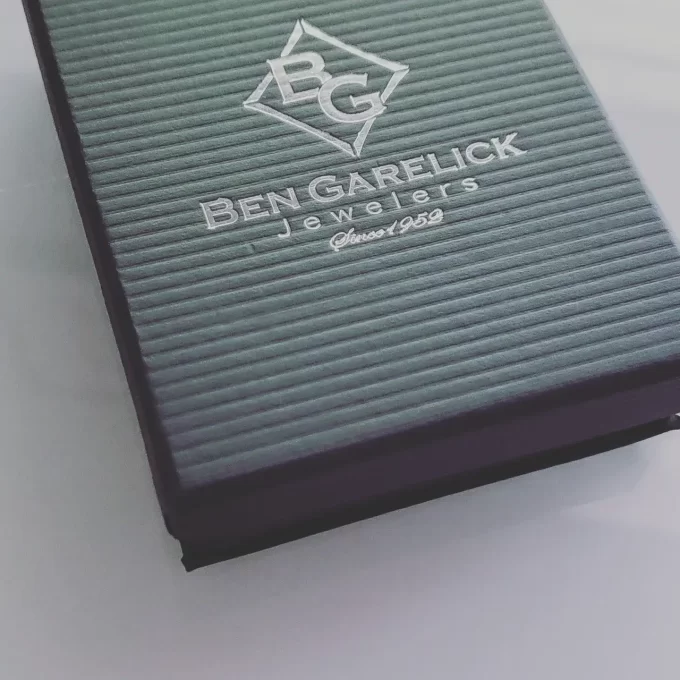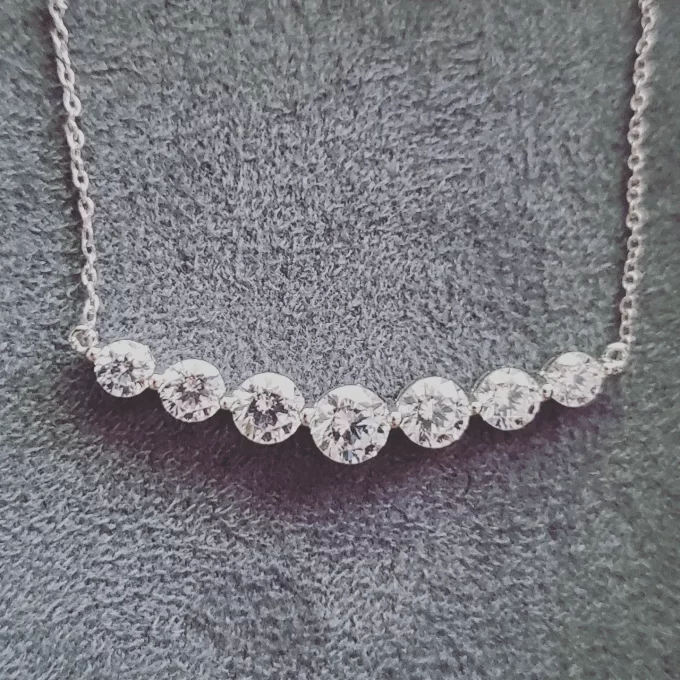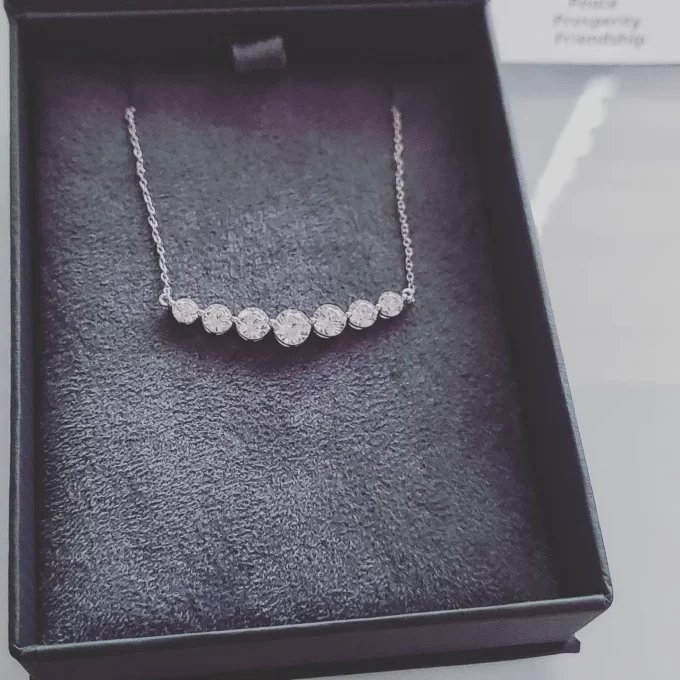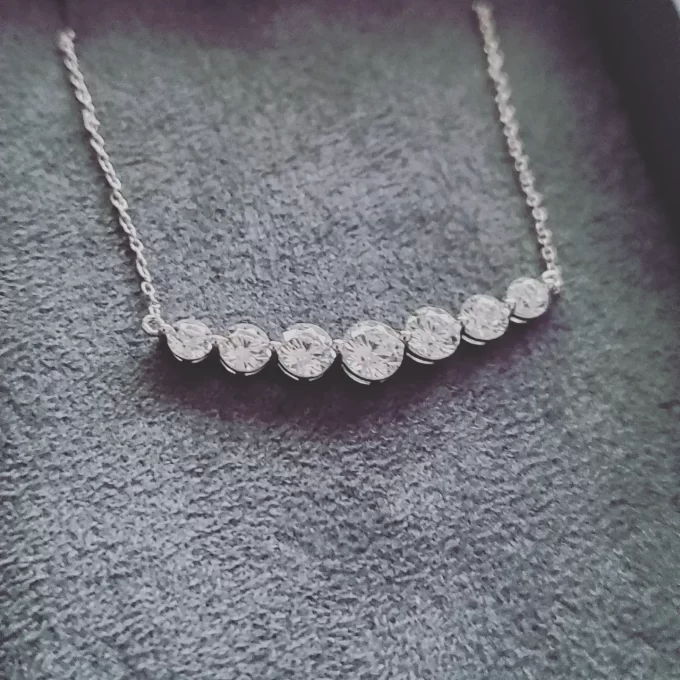 The 7 symbols of joy necklace is designed to bring the wearer good fortune and feature Lassiare simulated diamonds (note: not real diamonds) on a sterling silver bonded platinum chain.
I've had the opportunity to see it in person and it is absolutely gorgeous: it shimmers, it shines, and it really catches the light. It will make a perfect bridal necklace for your wedding day.
Giveaway
Now's your chance to enter for a chance to win it! This giveaway runs from 2/28-3/9/23 (11:59pm EST) and the winner will be randomly selected and announced on this blog post. The winner will also be emailed directly.
• Enter: 2/28/23 – 3/9/23 (11:59pm EST) on this blog post using the entry form below
• Prize: One (1) Lafonn 7 Symbols of Joy Simulated Diamond Necklace (note: these are NOT real diamonds)
• No cash value
• Prize Value: $190 plus free shipping included to USA | International winner pays shipping/customs fees
• No purchase necessary
• Winner randomly selected on 3/10, announced on this blog post, and emailed directly
• Winner has 72 business hours to respond to email or new winner will be selected (so make sure your email address is accurate)
Here's the form ↓
Good luck!
To see more from this beautiful jewelry company, check out the necklaces!