Hello, lovelies! Today in The Daily Find we're featuring flower girl hair pins in a pink papery rose by Roses and Lemons. These sweet, oh-so-soft bobby pins make a great gift for your littlest bridal attendant.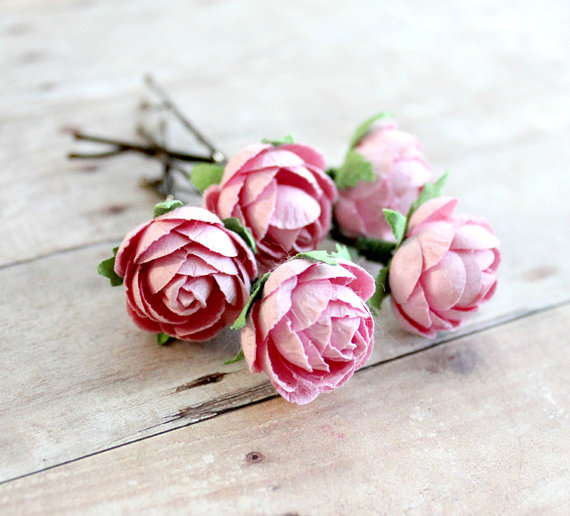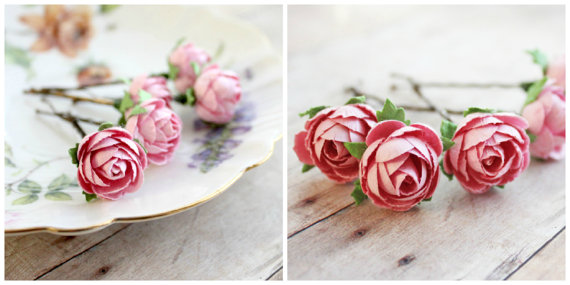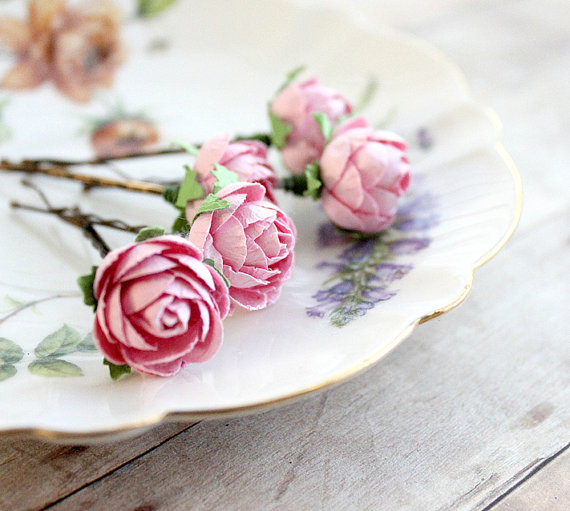 Flower Girl Hair Pins
Pick up a set of flower girl bobby pins from Roses and Lemons here. You'll also find whimsical hair pins and gorgeous jewelry for yourself and your bridesmaids, too. Enjoy!