Spotted: Single-use homemade sugar scrub ready for pampering. Buy a set for your bridesmaids, give as bridal shower favors, or buy a set for yourself to de-stress before the big day. By the lovely Dancing Mooney.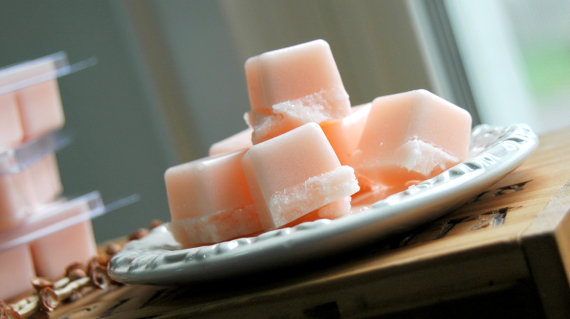 Homemade Sugar Scrub
Visit Dancing Mooney to view more homemade sugar scrubs and soaps. Also, check out their EB Shop Portal here.
♥
-E.