If you love shoe clips, you'll love this hot new find: magnetic shoe clips! You can easily add these magnetic shoe clips to any pair of shoes for an instant shoe makeover in seconds. This is perfect for the bride's shoes (add something blue!) or as a gift for your bridesmaids. By Hot Magnets.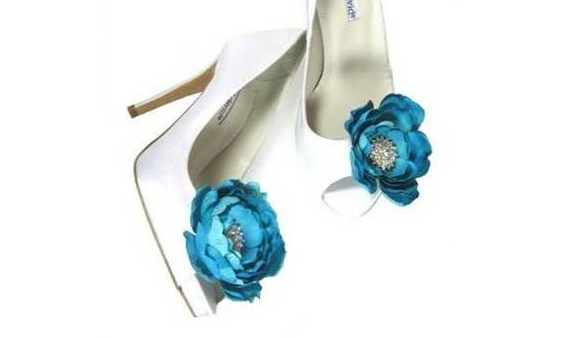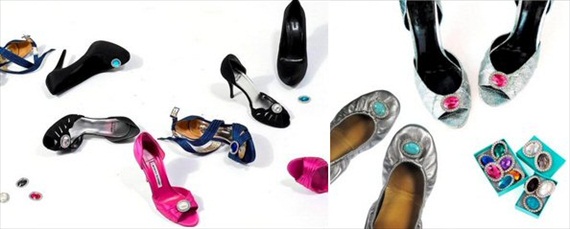 Magnetic Shoe Clips
We also love how these magnets can be used anywhere: add it to your clutch or sash with ease!

Find out more at Hot Magnets, Featured Artisan in The Marketplace.