Brides: need something to wear around your neck and something blue for your big day? We've found it! Today in The Daily Find, we're featuring a something blue necklace with personalized charm by the lovely Figment and Rather.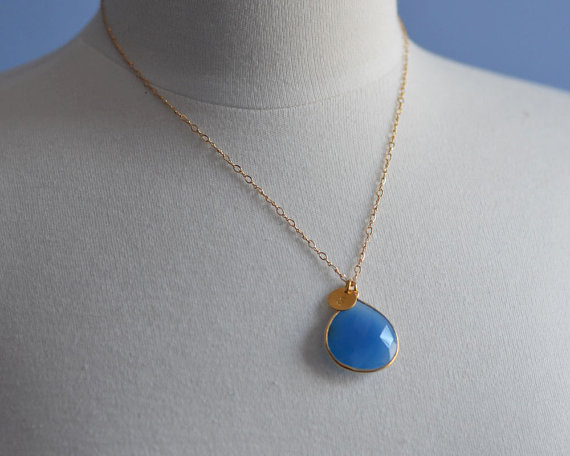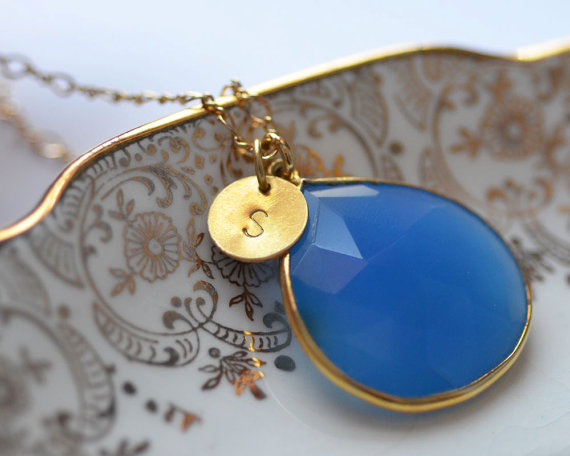 Something Blue Necklace with Personalized Charm
To order a necklace for yourself or your bridesmaids, visit Figment and Rather. They have PLENTY of eye candy in their shop! Enjoy!