Hello, hello! If you love coffee as much as I do, you'll love today's Daily Find post. We've had the pleasure of working with / getting to know the creator of Apropos Roasters (and total sweetheart) Jennie-Mae Skinner. Thanks to her delightful brand, clever packaging, and ease of ordering, brides around the world can now order handmade coffee favors for weddings in a variety of styles, flavors, and sizes. If your idea of a perfect favor is one guests will actually use, look no further: this is the wedding favor for you. PLUS, we're pleased to anounce an exlusive Emmaline Bride® readers-only discount offer! Read on for the full scoop!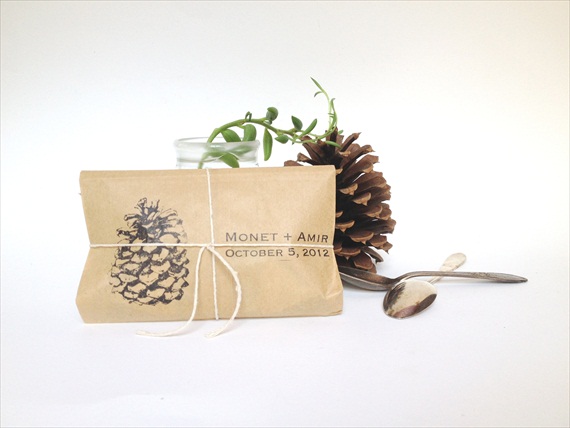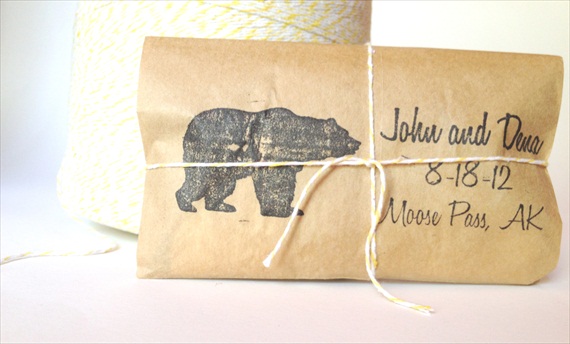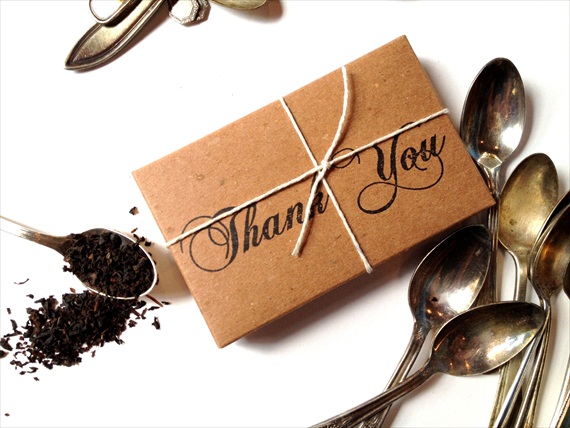 Coffee Favors for Weddings
These coffee favors can be purchased at Apropos Roasters and make a great gift for any occasion – particularly weddings. Not a fan of coffee? Tea favors are also available!
Special Discount Offer
Use offer code EMMALINE to get 10% off your order at Apropos Roasters!
♥
-E.