When you're getting ready for your wedding – particularly having your hair done – make sure you wear a button down shirt or a zip-up sweatshirt so you don't undo the hours of hairstyling. Better yet? Snag a getting ready robe, made just for the bride! This one in particular is by Doie Lounge.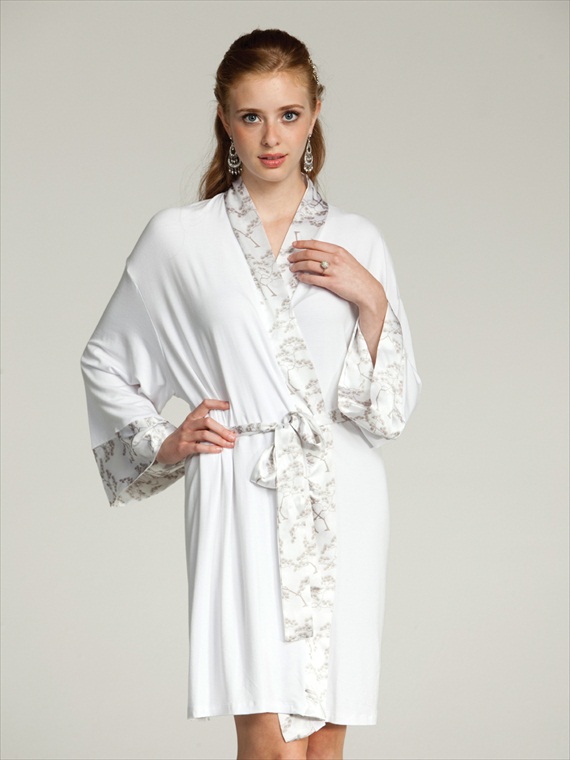 Getting Ready Robe for the Bride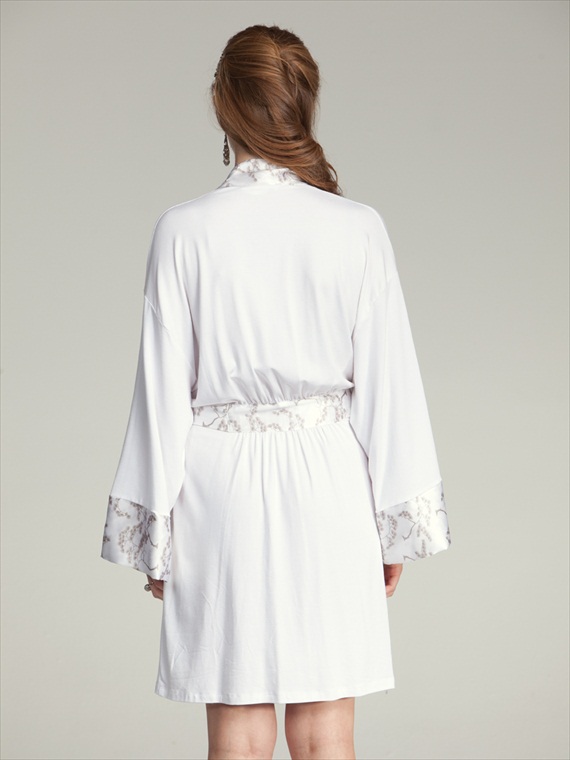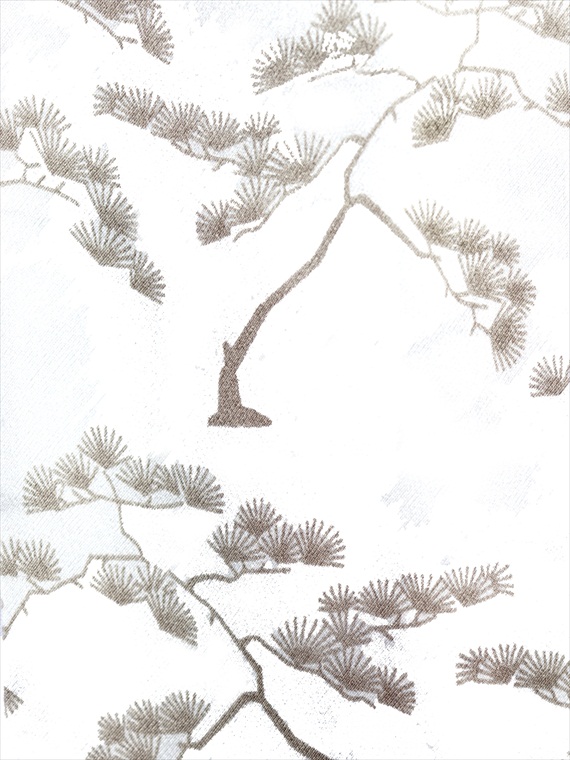 To view / order this robe (and see more from the collection), visit Doie Lounge.
Happy Planning!
♥
-E.
P.S. Did you enter this week's giveaway?
P.S.S. Follow us on Pinterest!