Hello, loves! Today in The Daily Find we're sharing one of our favorite brooch bouquets by Jen Diehl of Ritzy Rose. Each custom brooch bouquet is crafted by hand and made to order to suit your individual style. This particular brooch bouquet features silk flowers and was made for a bride-to-be (+ photographed by Kimberly Potterf). Take a look…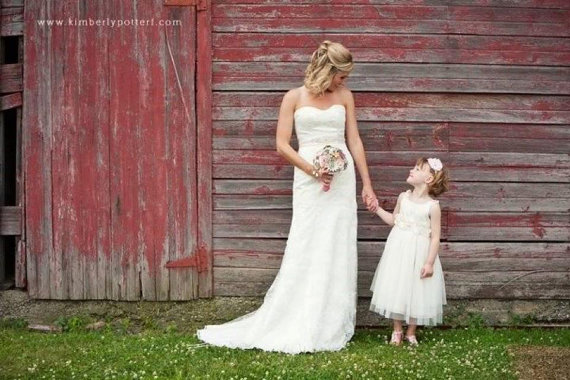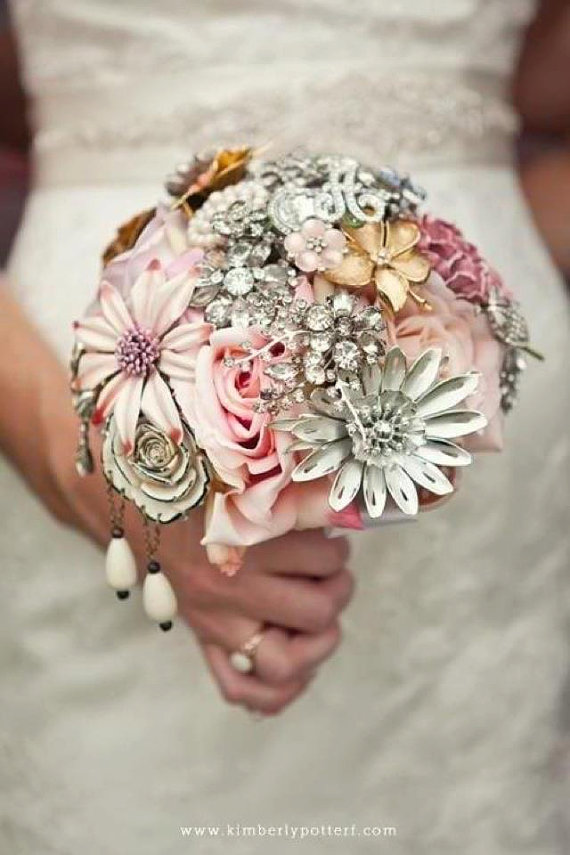 Isn't it gorgeous? I love the pinks, the dangling jewels, and the way it sparkles… not to mention how it lasts forever.
To view more brooch bouquet ideas + inspiration, check out Ritzy Rose. Tell 'em Emmaline Bride sent you!
Ritzy Rose is a Featured Artisan in The Marketplace.
♥
-E.