Recently Added: This handmade fabric wedding bouquet will last forever and is made to order! We love this in pink and ivory but custom colors are also available to suit your individual style. By Antiquity Bridal.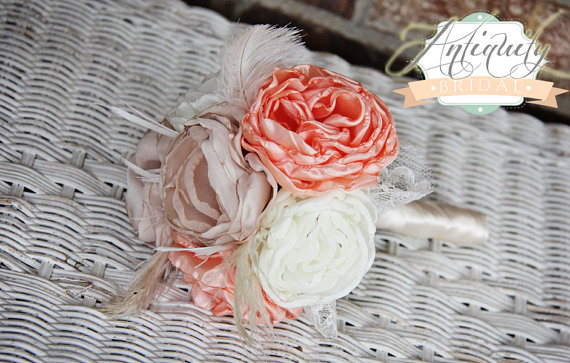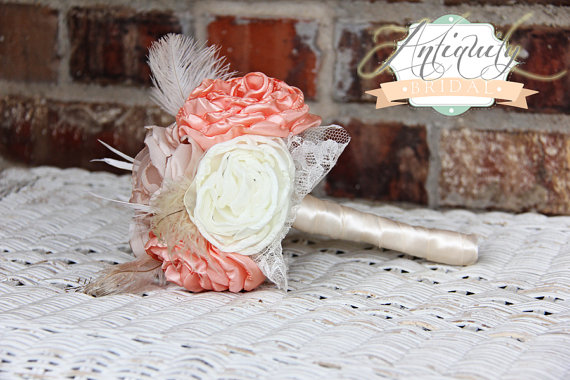 Fabric Wedding Bouquet
To view this fabric wedding bouquet and other beautiful items, visit Antiquity Bridal.
Happy Planning!
♥
-E.