Your bridesmaids… they're your lucky good charms on your wedding day! They are there to support you… to share in the excitement of your wedding day… and to prevent anything from going awry! Why not incorporate some fun lucky bridesmaid gifts into their presents, tote bags, or "be my bridesmaid" proposal gifts?
We found a few cute ones: a lucky clover bracelet, a matching necklace, t-shirts (p.s. this is a hint at our upcoming CITYSERIES feature on Friday!), "I'm such a lucky bride" charm bracelet, and more!
Take a look!
Lucky Bridesmaid Gifts
1. Lucky clover bracelet, $29.85
This beaded bracelet is made up of 6mm white howlite beads and a matte gold plated charm.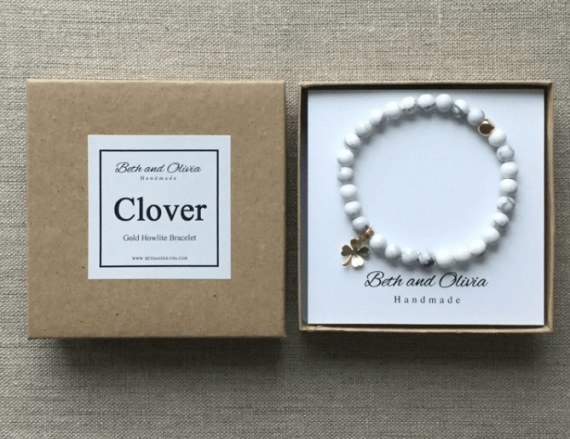 via here
By Beth and Olivia Handmade, see it here.
2. Clover neckace, $21.43
A stunning clover charm necklace that pairs well with the bracelet. Also by Beth + Olivia Handmade.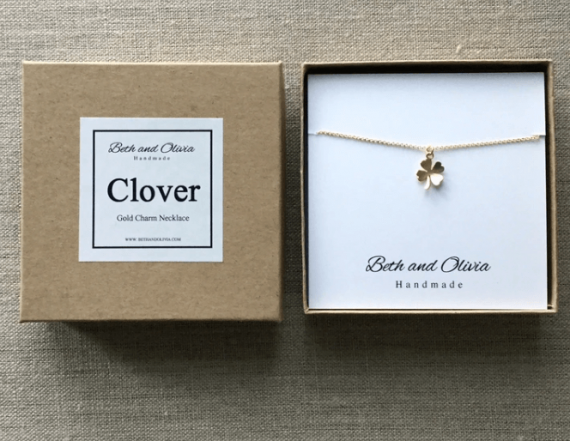 via here
See it here.
3. Lucky in love, just lucky t-shirt, $14.40
Cute shirts for the bride and bridesmaids to wear at your Las Vegas bachelorette! By BeEverThine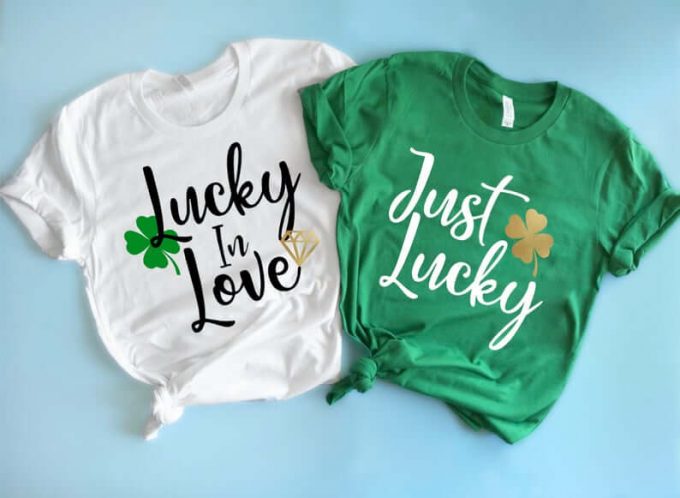 via here
4. Lucky numerals cuff bracelet
Her favorite, lucky numbers printed on a cuff bracelet… or, a lucky date, favorite date, or latitude and longitude coordinates. Lucky bridesmaid gifts by Capsul Jewelry.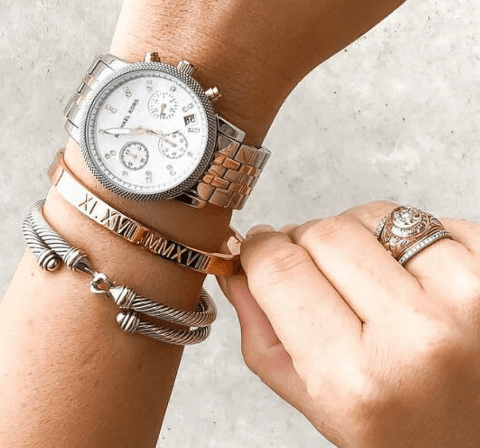 via here
5. Lucky ring, $38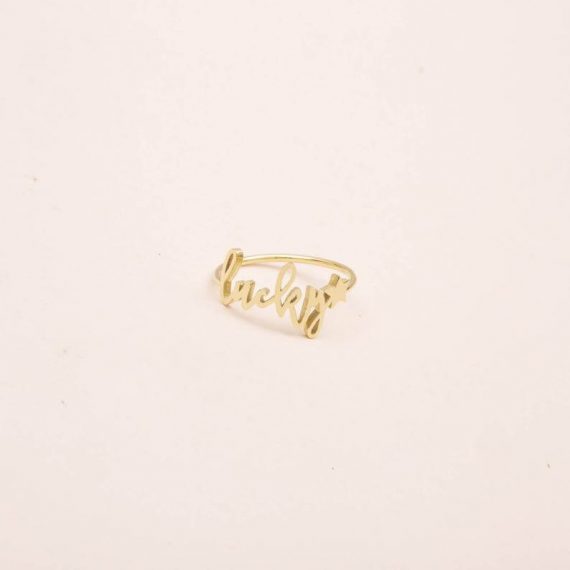 via here
6. I'm such a lucky bride to have you by my side charm bracelet, $26.95
By SAjolie.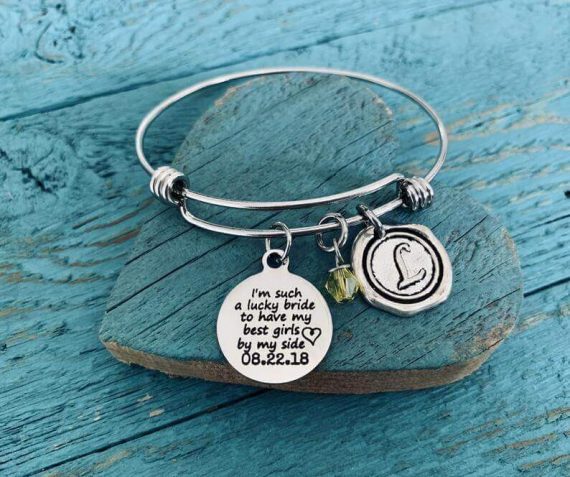 via here
7. Elephant locket necklace, $35.74
By ManoCelebrates.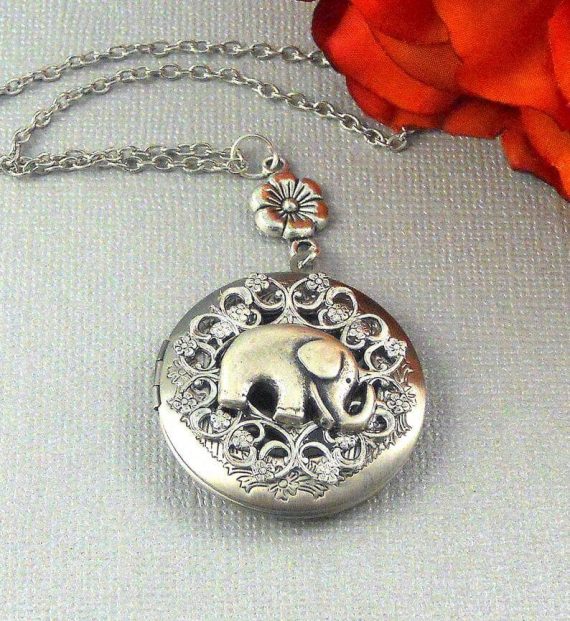 via here
Which of these is your favorite? I love the lucky clover necklace! It's such a beautiful size and perfect for everyday wear. :)
Happy Planning!
xo
Emma