Want to roll up your sleeves and try a little DIY? Give candles to your crew with these cute DIY bridesmaid candle labels by TheIvoryShoppe. They are sold as the labels themselves (no candle included) so you can add them to ANY candle you like best.
via the ivory shoppe
Simply remove the label from a candle, add your new bridal party candle label to it, and voila — you have a perfect "Be My Bridesmaid" gift!
You can add them to candles like these (spotted here from Target):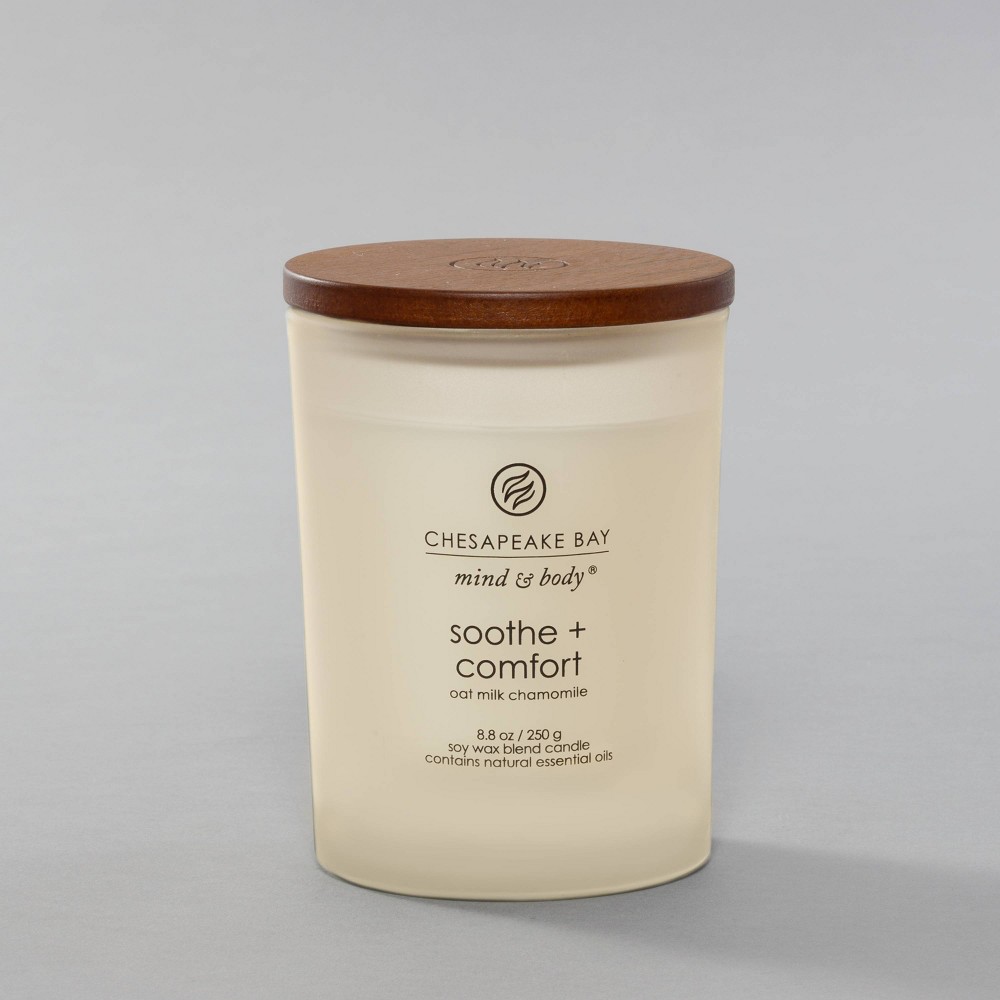 buy here
Don't forget a heartfelt card like this (by Lea Delavaris):
buy here
This card is even customizable! You can personalize yours here.
If you need boxes for the bridesmaid gifts (e.g. if you're adding more gifts to it like bridal party robes), get empty bridesmaid boxes and personalize them.
These are by RootsAndLaceDesignCO.
buy here
It's easy to make DIY bridesmaid candles and gift boxes, especially when you start with these labels.
DIY Bridesmaid Candles
Where to Buy What You Need
– Get the bridesmaid candle labels here
– Get the card here
– Get bridesmaid boxes empty here or here (if needed)
Happy Planning!
xo
Emma