Happy weekend, loves! I know, it's Superbowl Sunday, and we're talking Valentine Cards… but honestly, we're holed up here with a mega snowstorm blast and I'm setting my sights on Valentine's Day. It all happened when I saw a funny Ron Swanson Valentine's Day card, and I thought, that's awesome, because, Swanson. So I searched more handmade valentine cards. And you know what? There are SO MANY amazing handmade artisans out there putting big box card stores to shame! You go.
There's creative cards, funny cards, there's the corniest pick up line cards. It's all so amazing! So I thought, why the heck not, let's share these bad boys on Sunday as part of our weekend posts. We love love around here, so go ahead and spoil your significant other this Feb. 14th. Plus, it dawned on me that today is already February 1st, so that means it's time to order NOW if you want it in time for the big day!
So, hop to it: here is a round-up of funny valentine cards that stole our little handmade hearts. OH, and don't think for a second that I forgot about the gals… you'll find a special Leslie Knope inspired 'Galentine's Day' section at the bottom.
Funny Valentine Cards on Etsy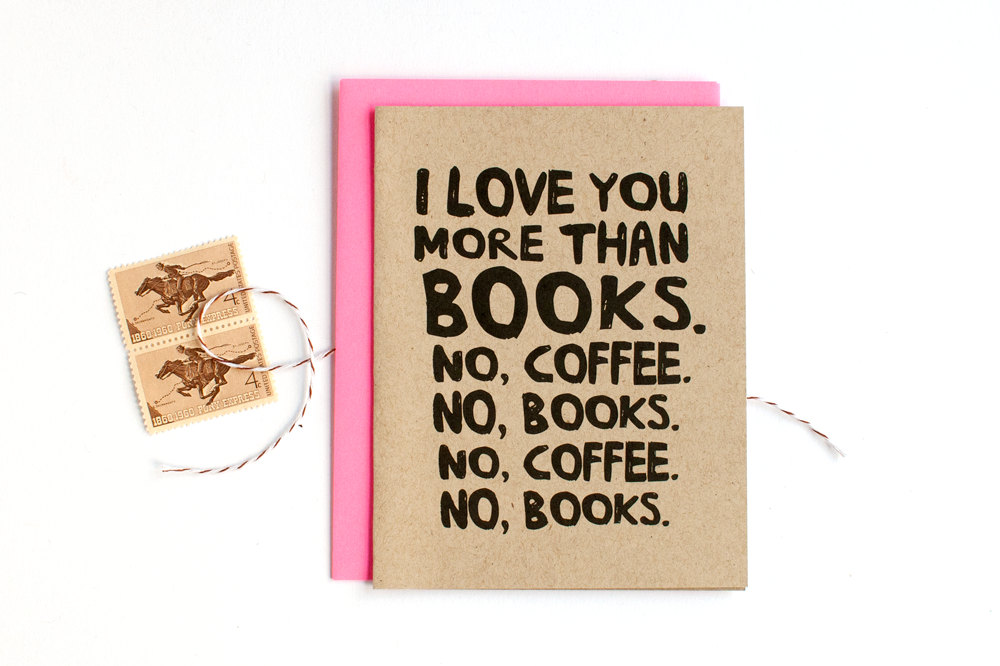 alisabobzien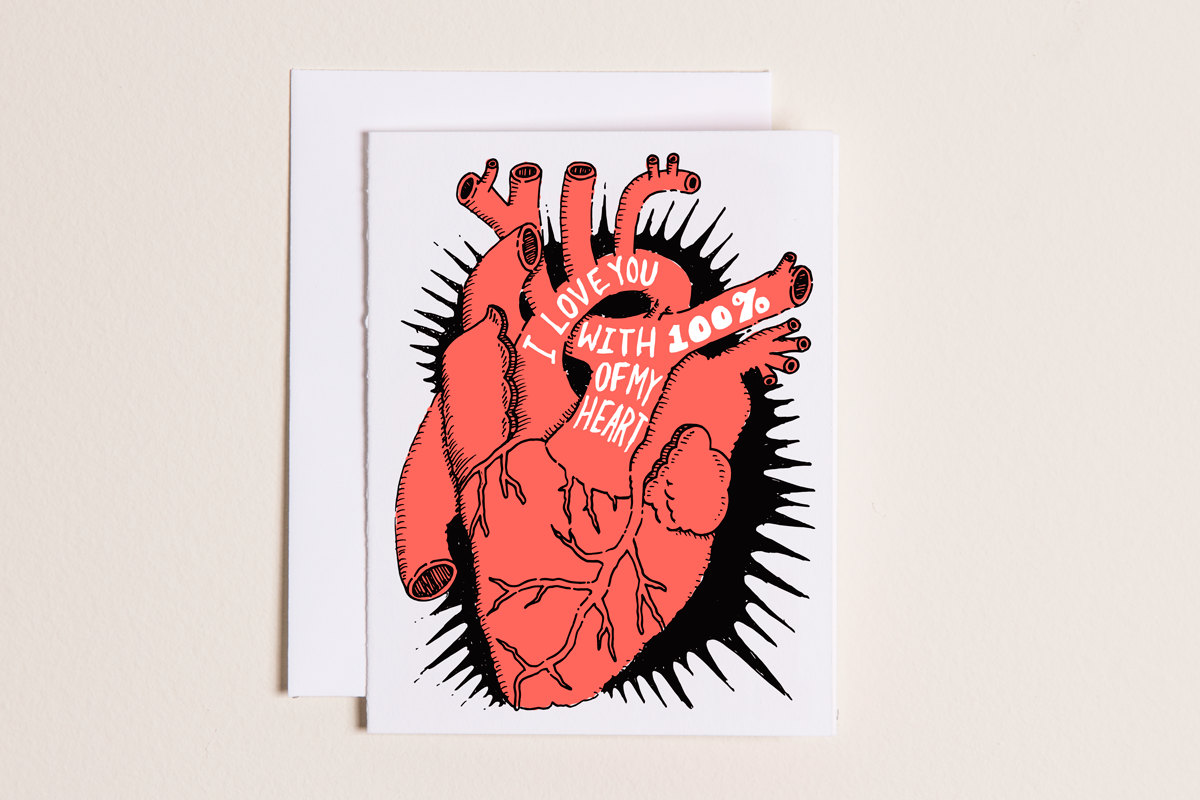 sparkvites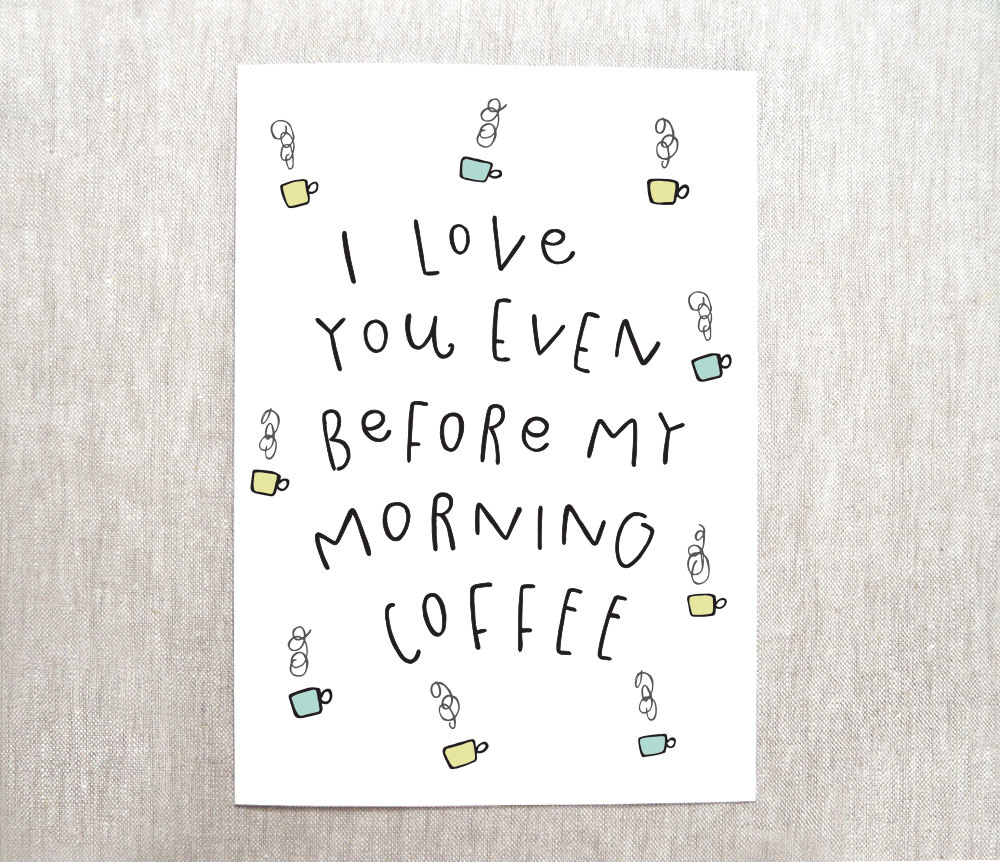 pinwheel print shop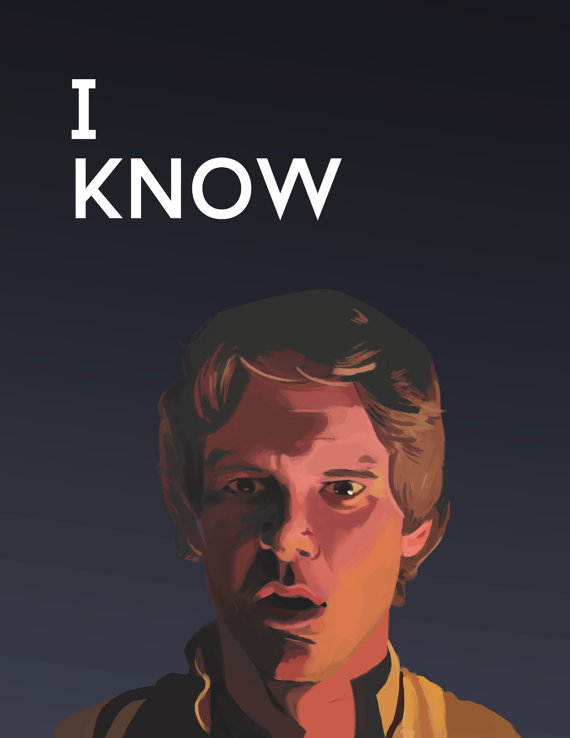 gianttalk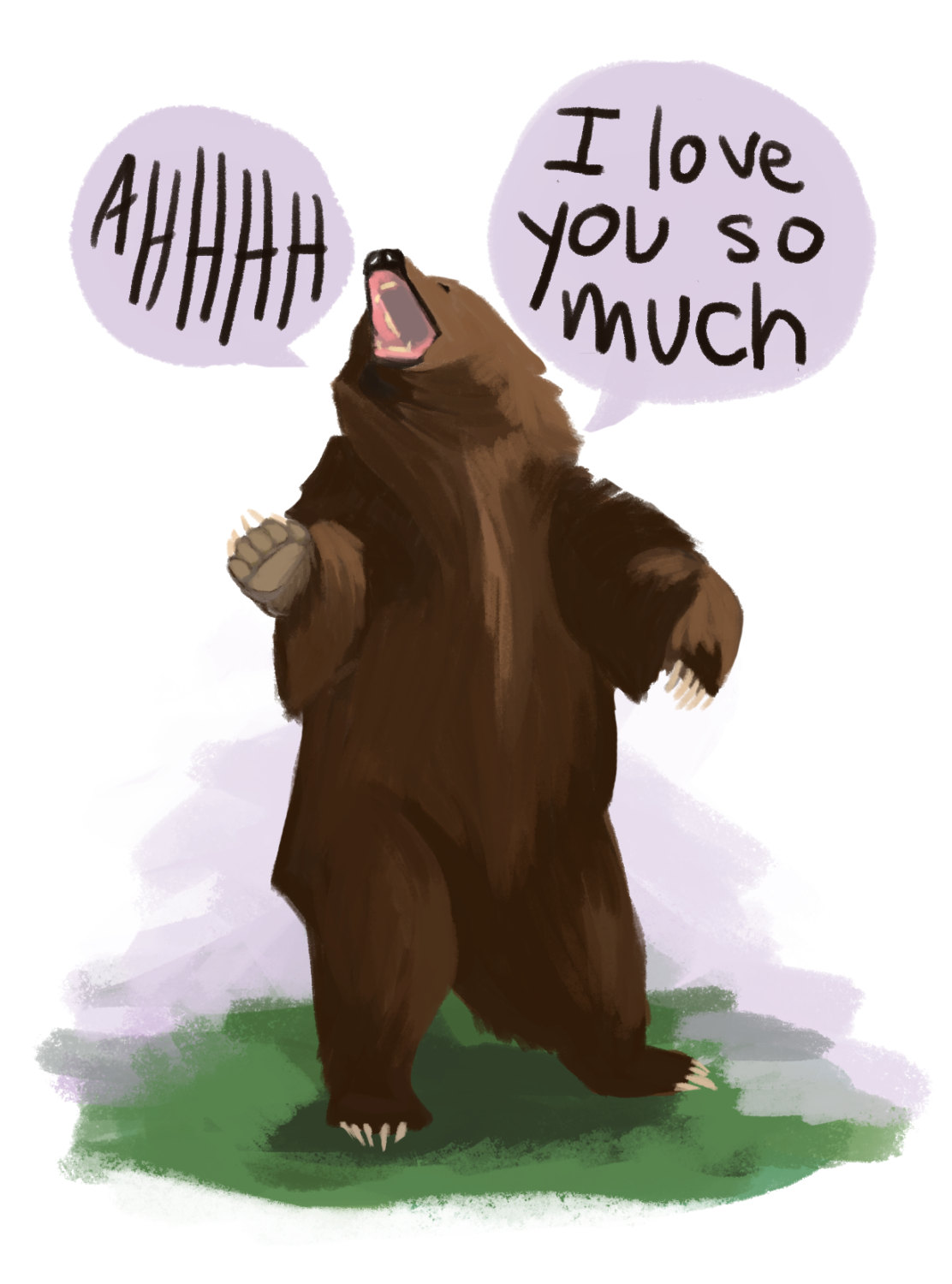 gianttalk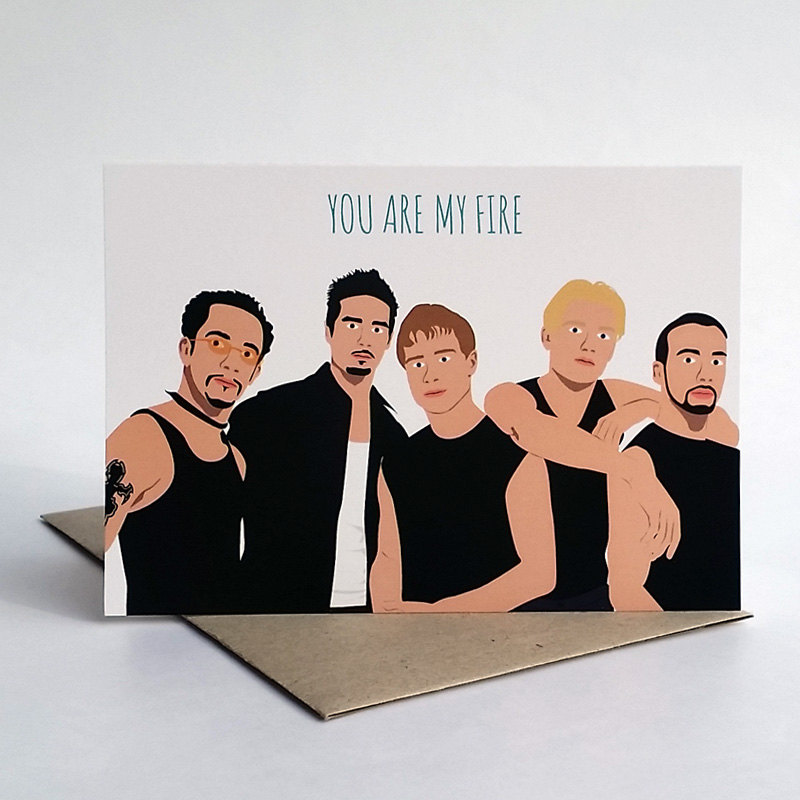 meet me in shermer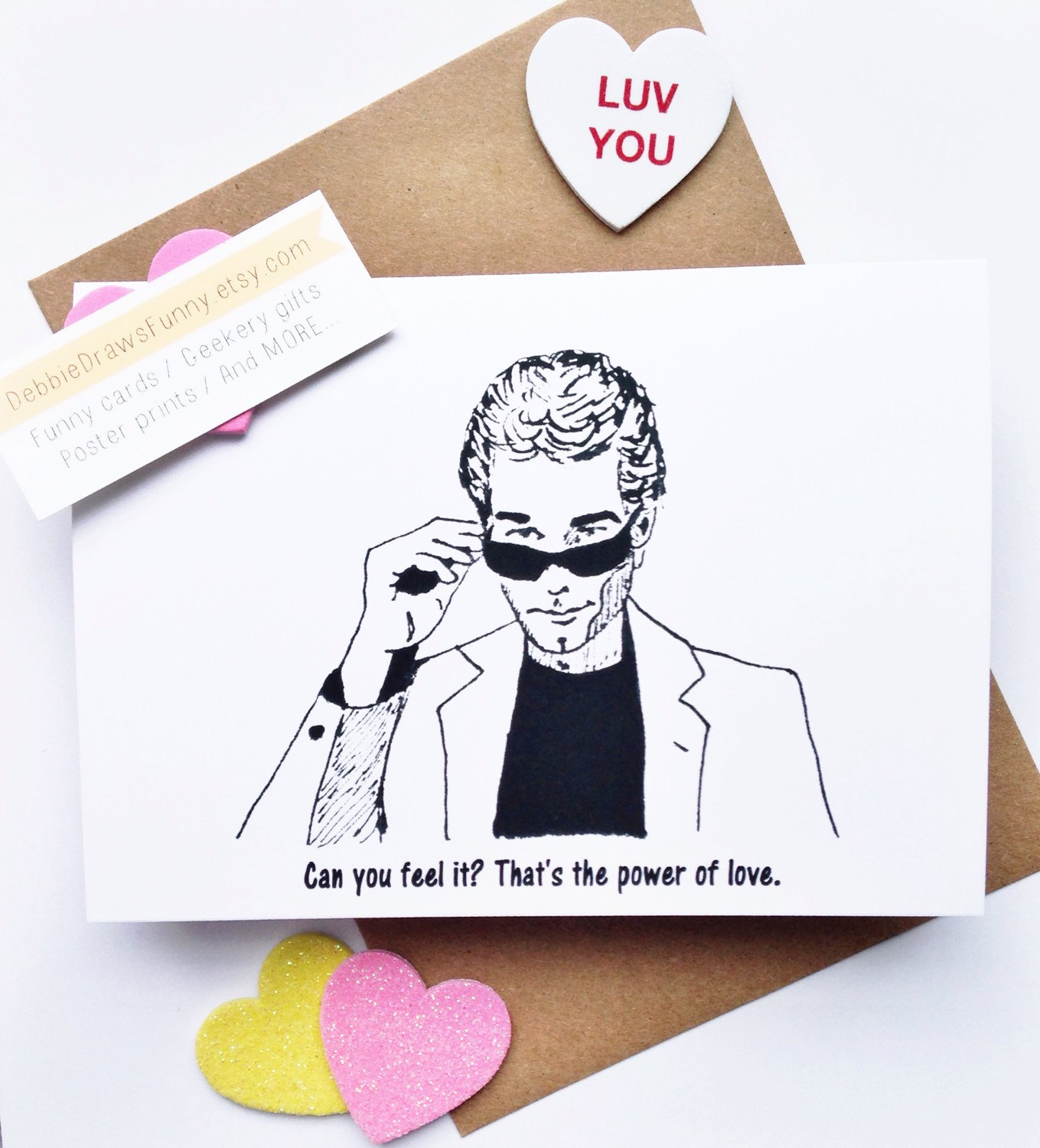 debbie draws funny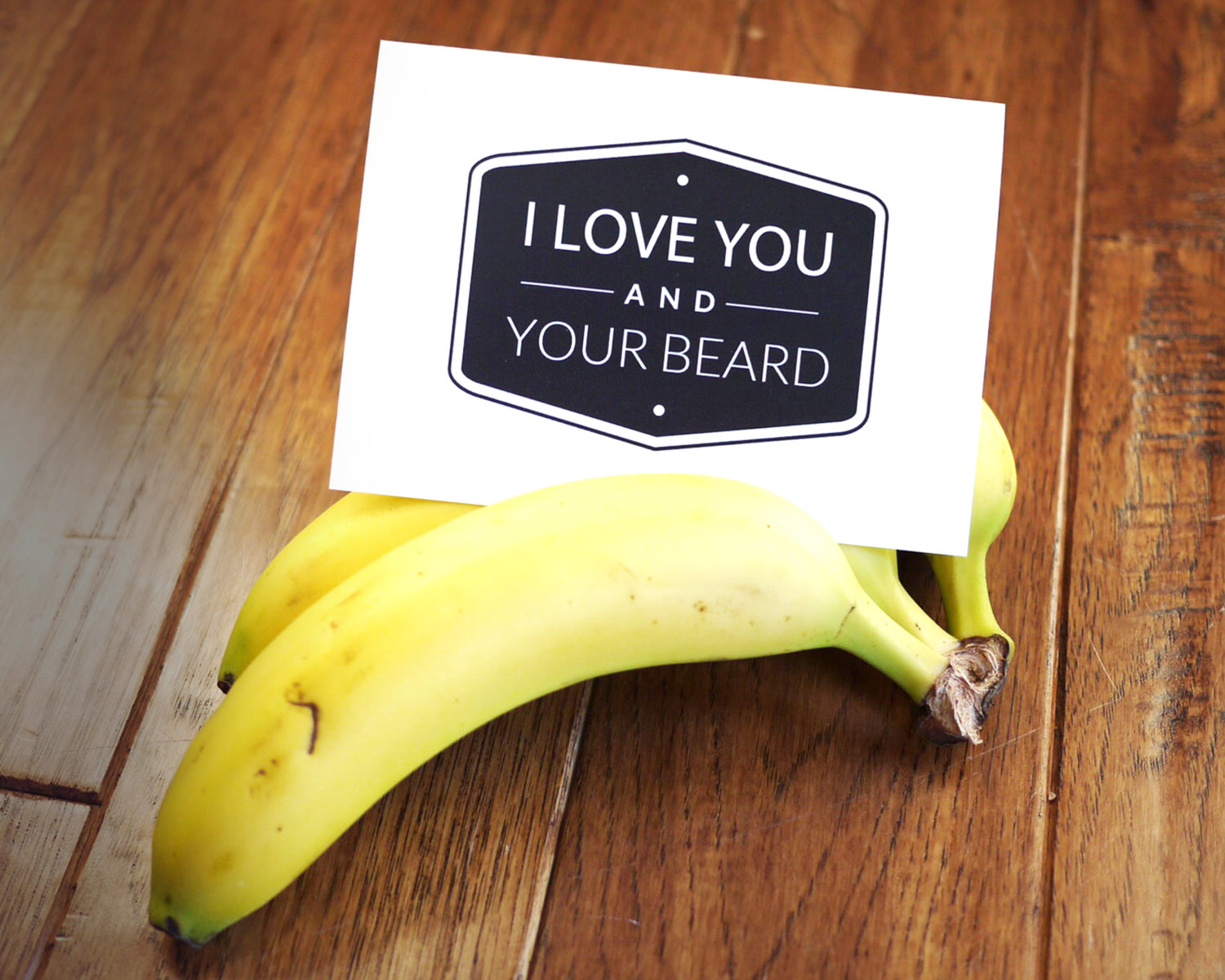 emilie paperie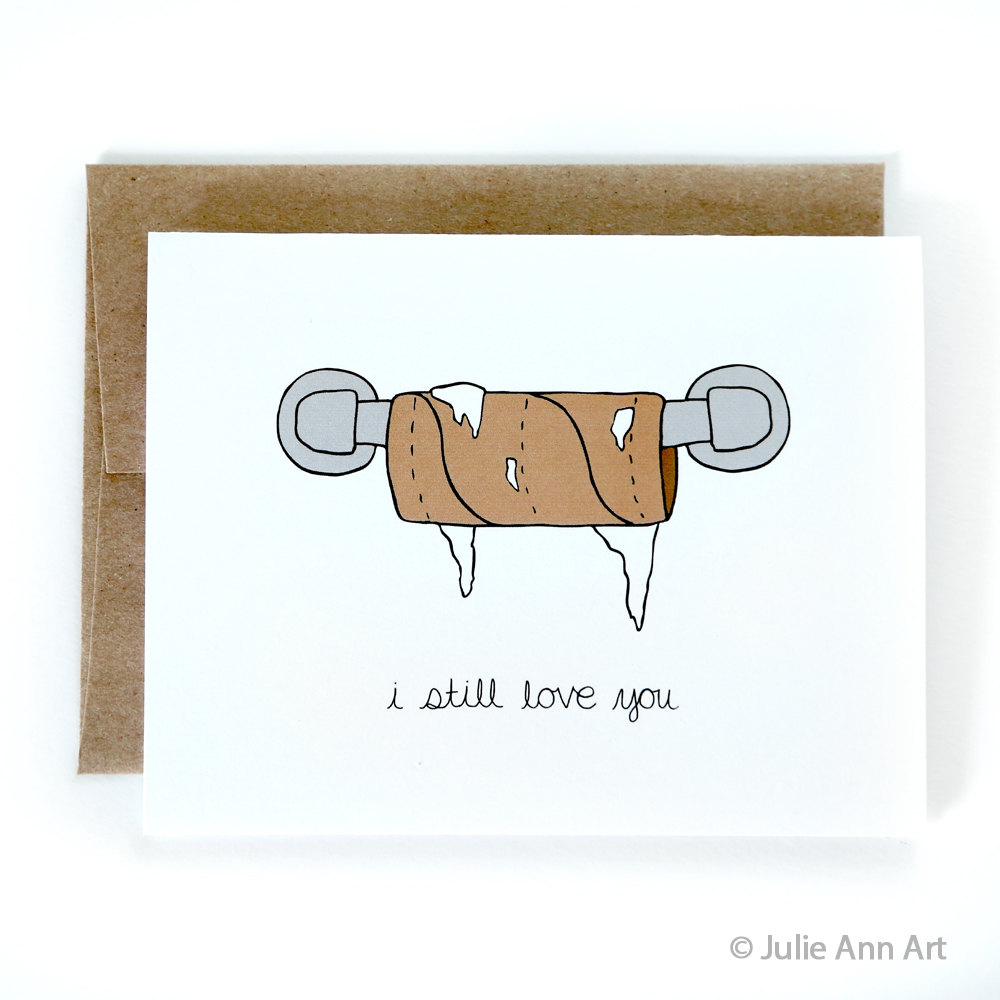 julie ann art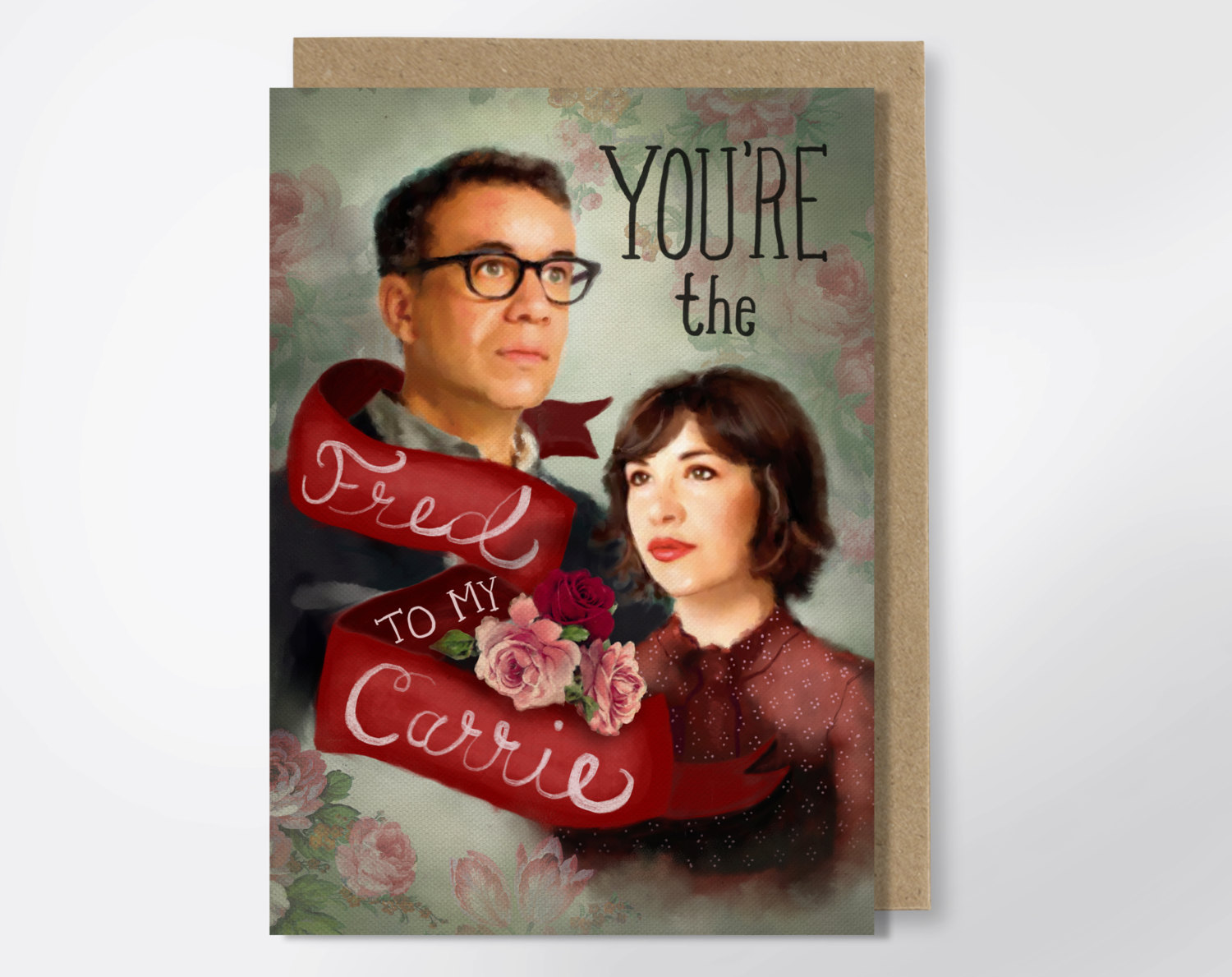 drunk girl designs


pinwheel print shop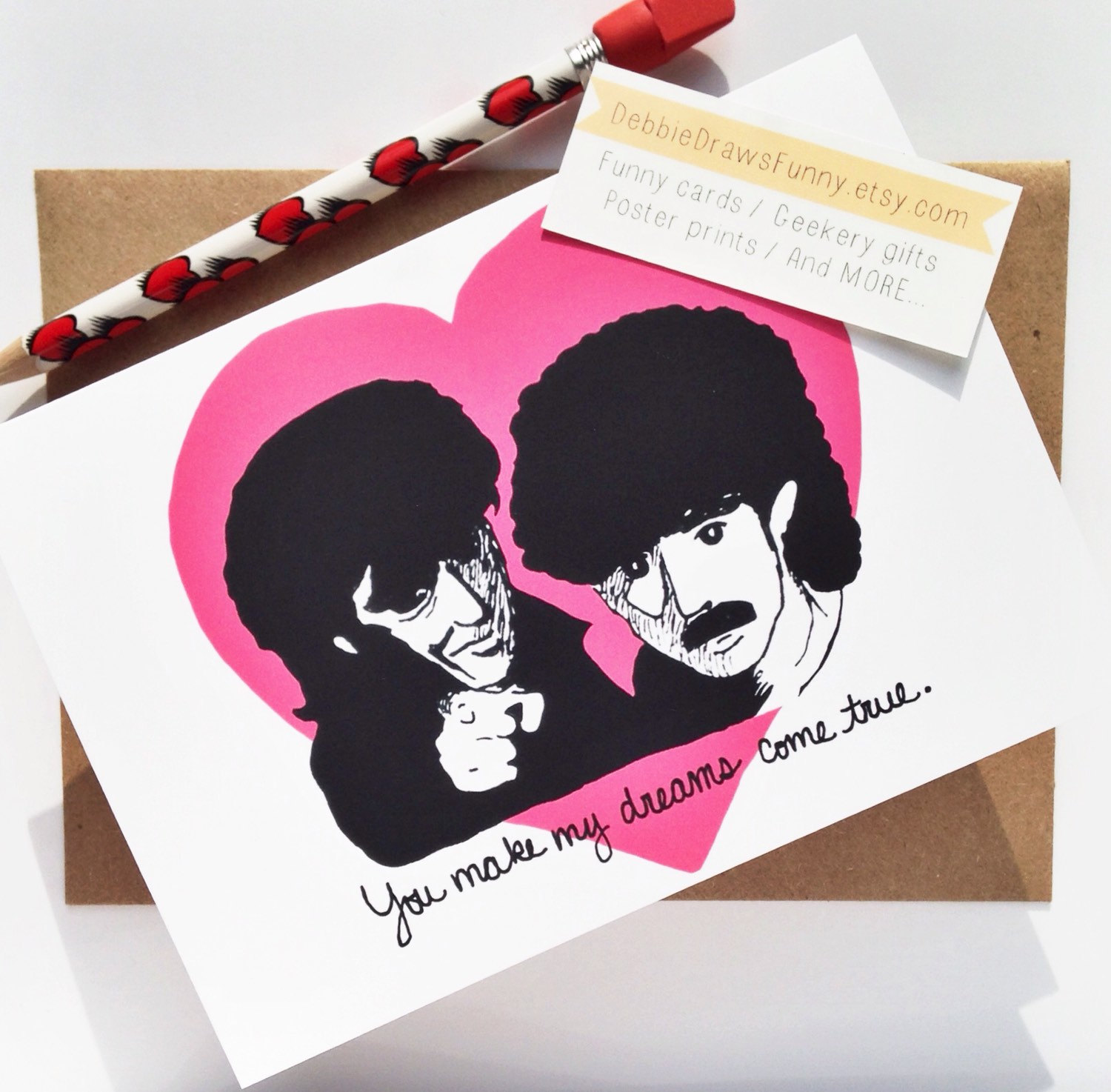 debbie draws funny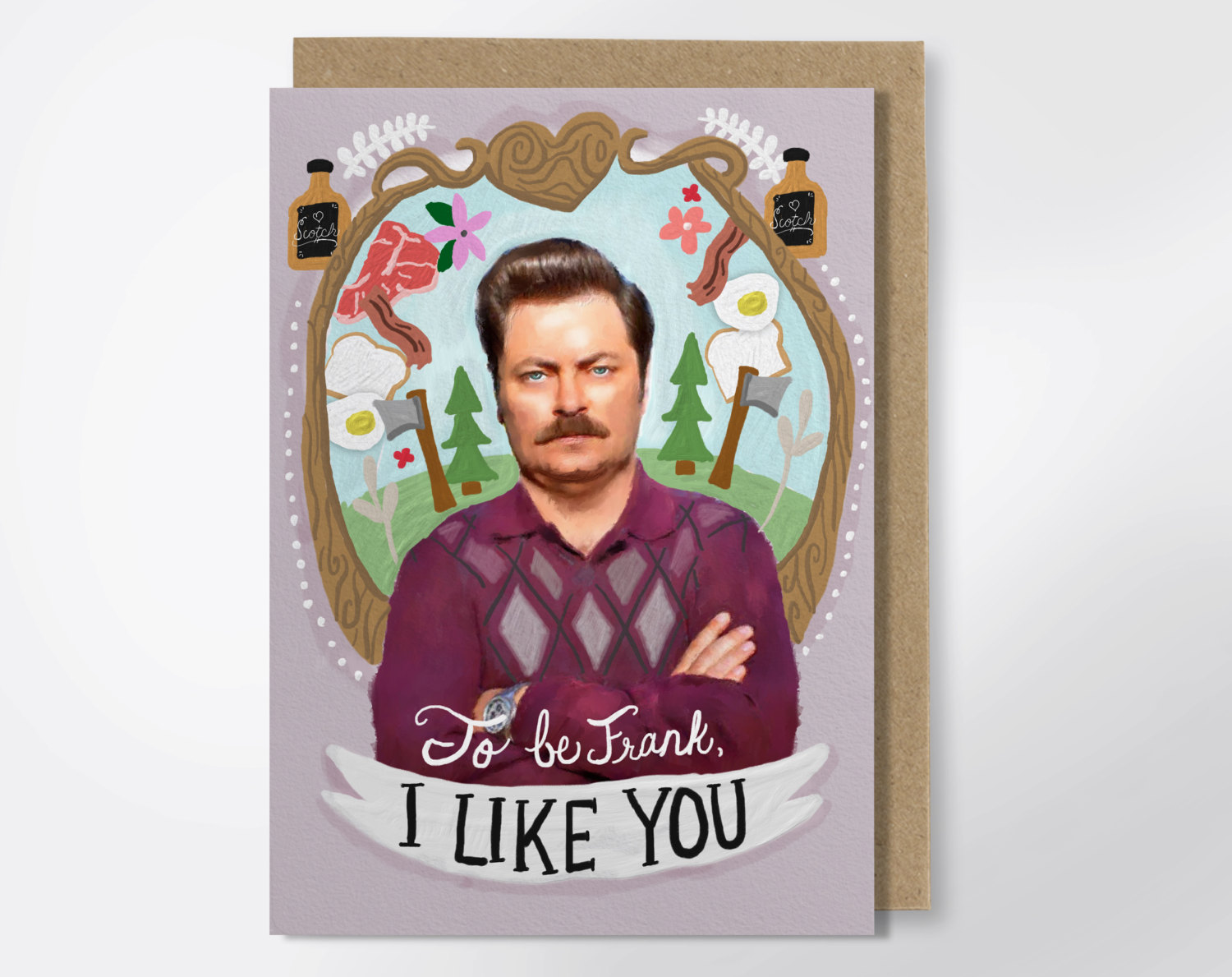 drunk girl designs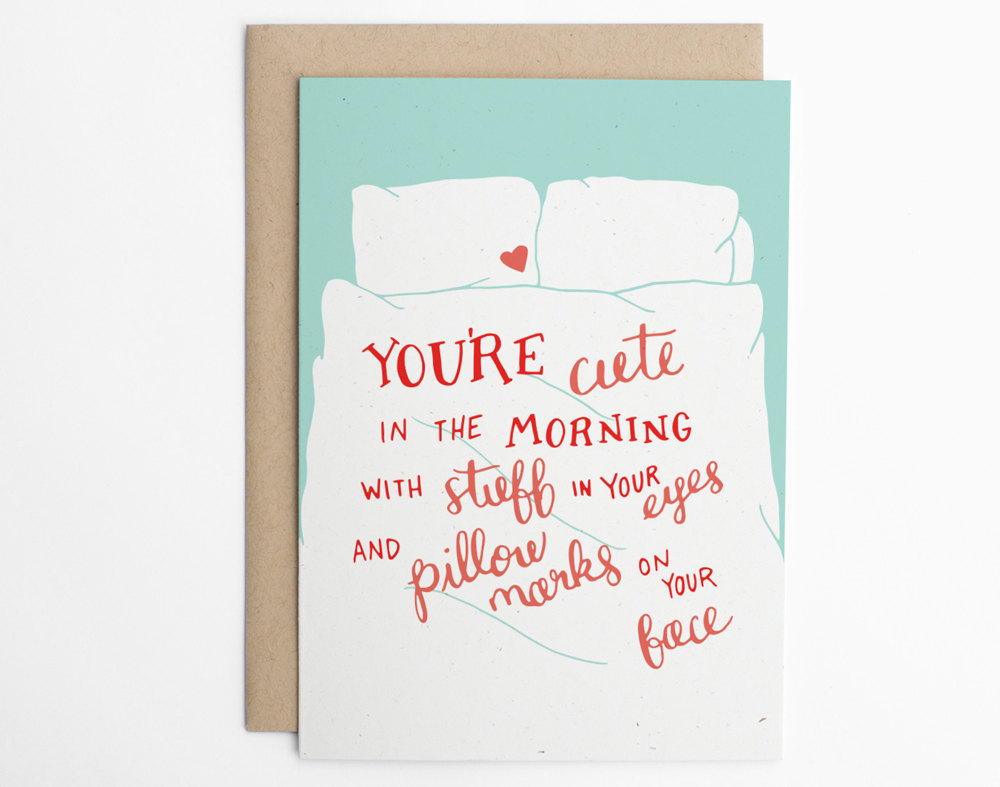 sea and lake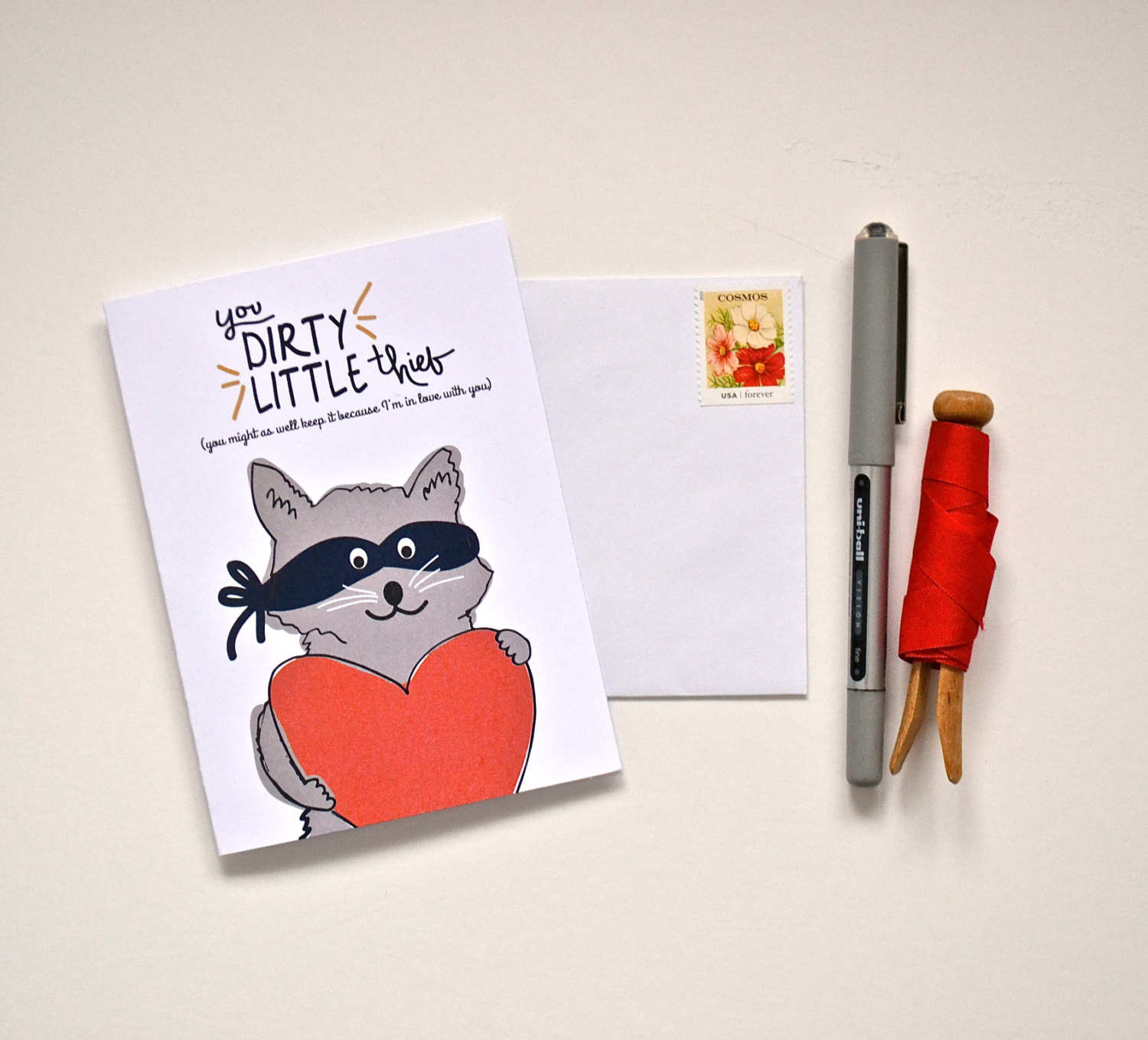 give with joy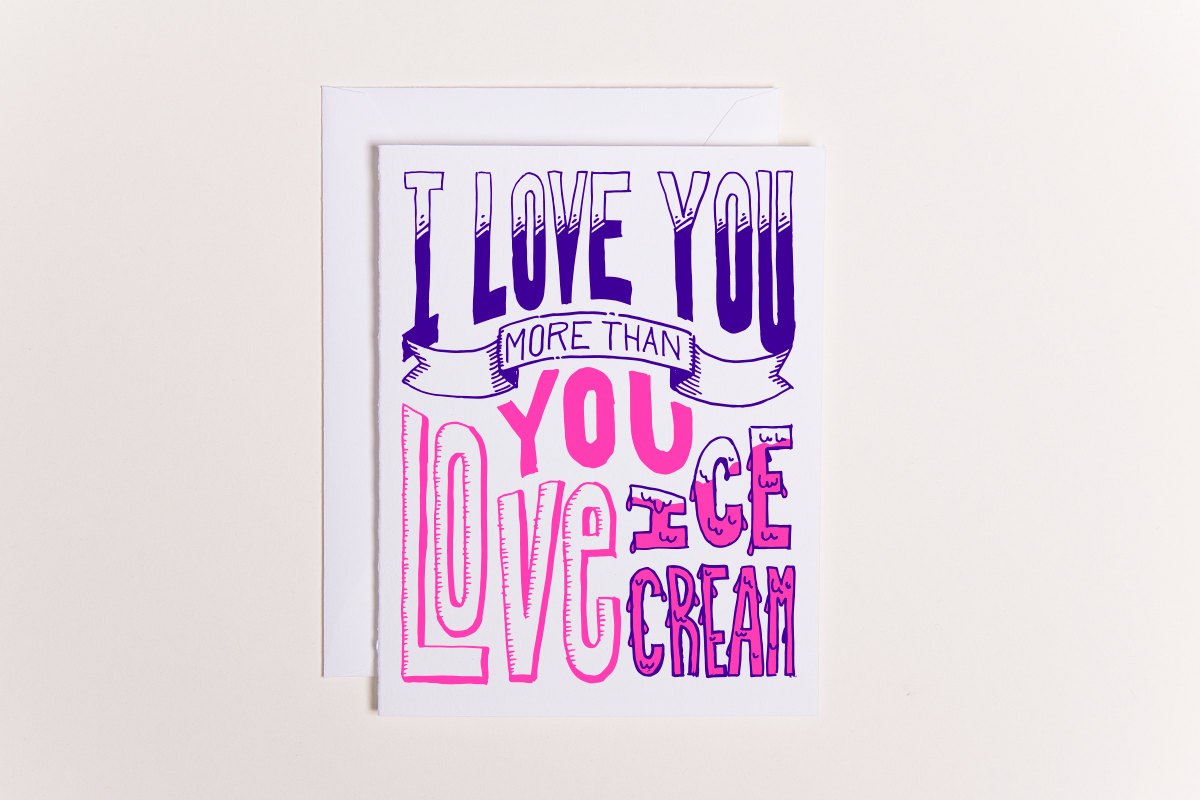 sparkvites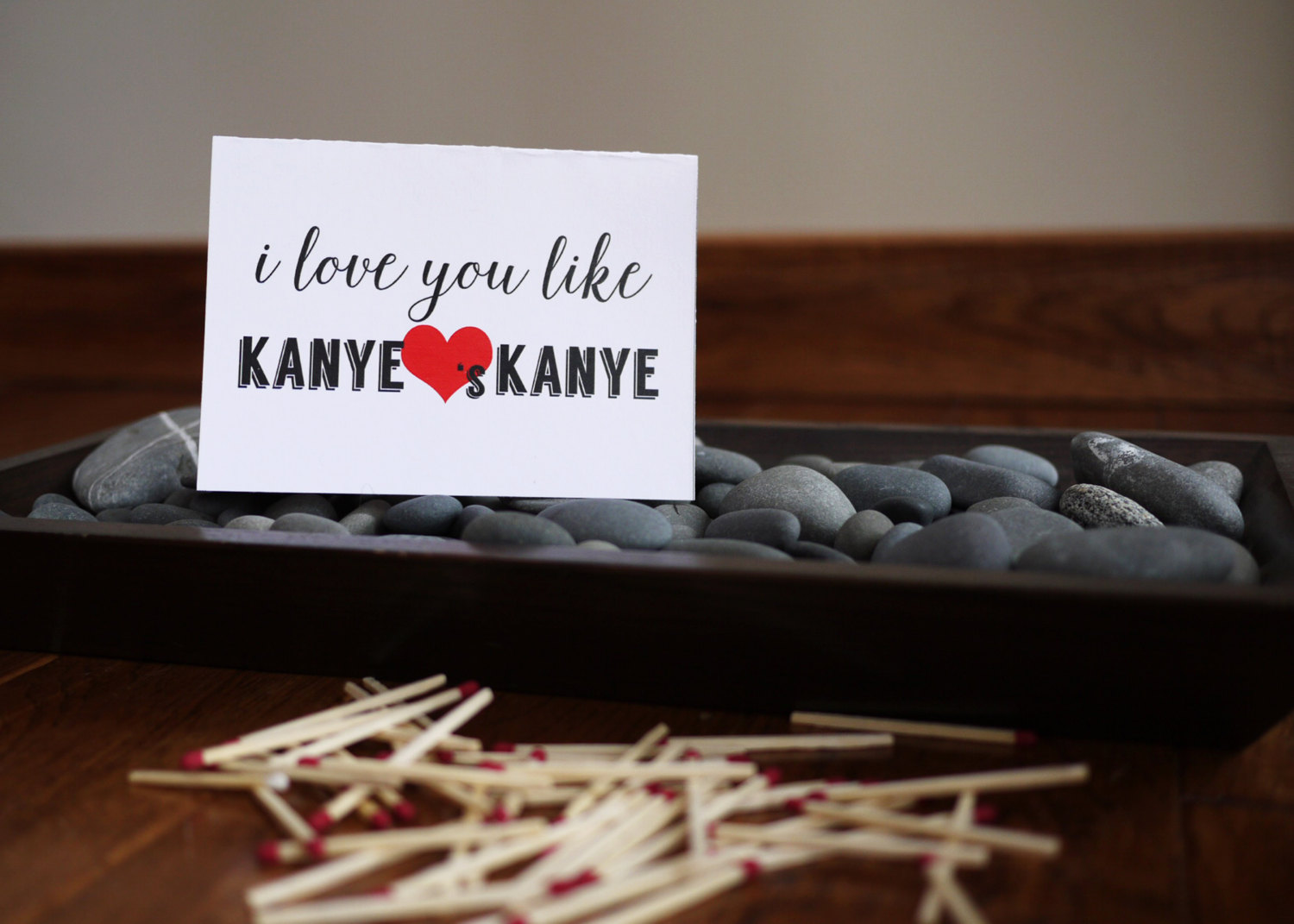 emilie paperie


finch and hare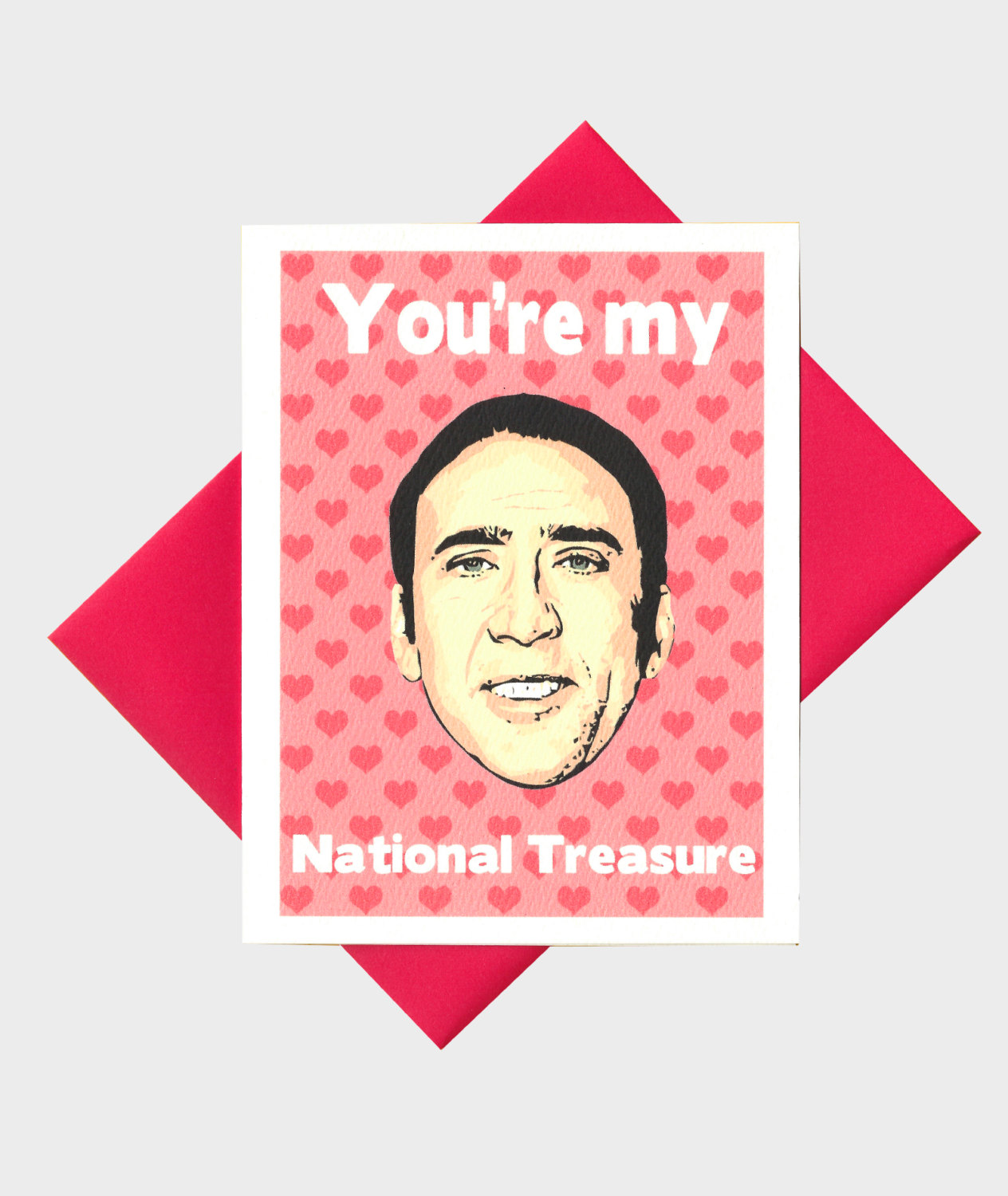 turtle's soup
And for your Galentines…
And, of course, for your galpals on Galentine's Day (Feb. 13th, as set by Leslie Knope):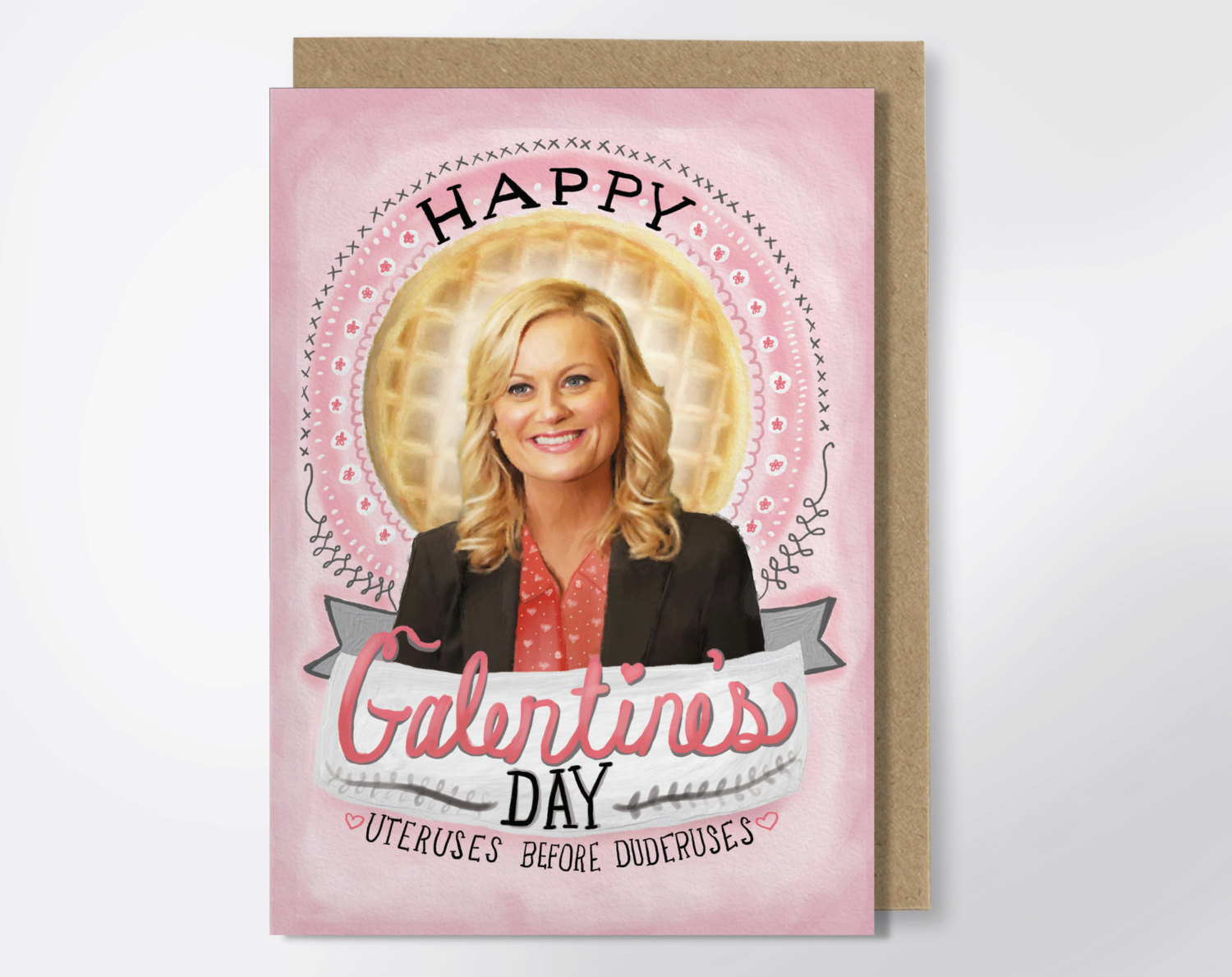 drunk girl designs


left: oh gosh cindy, right: say anything creations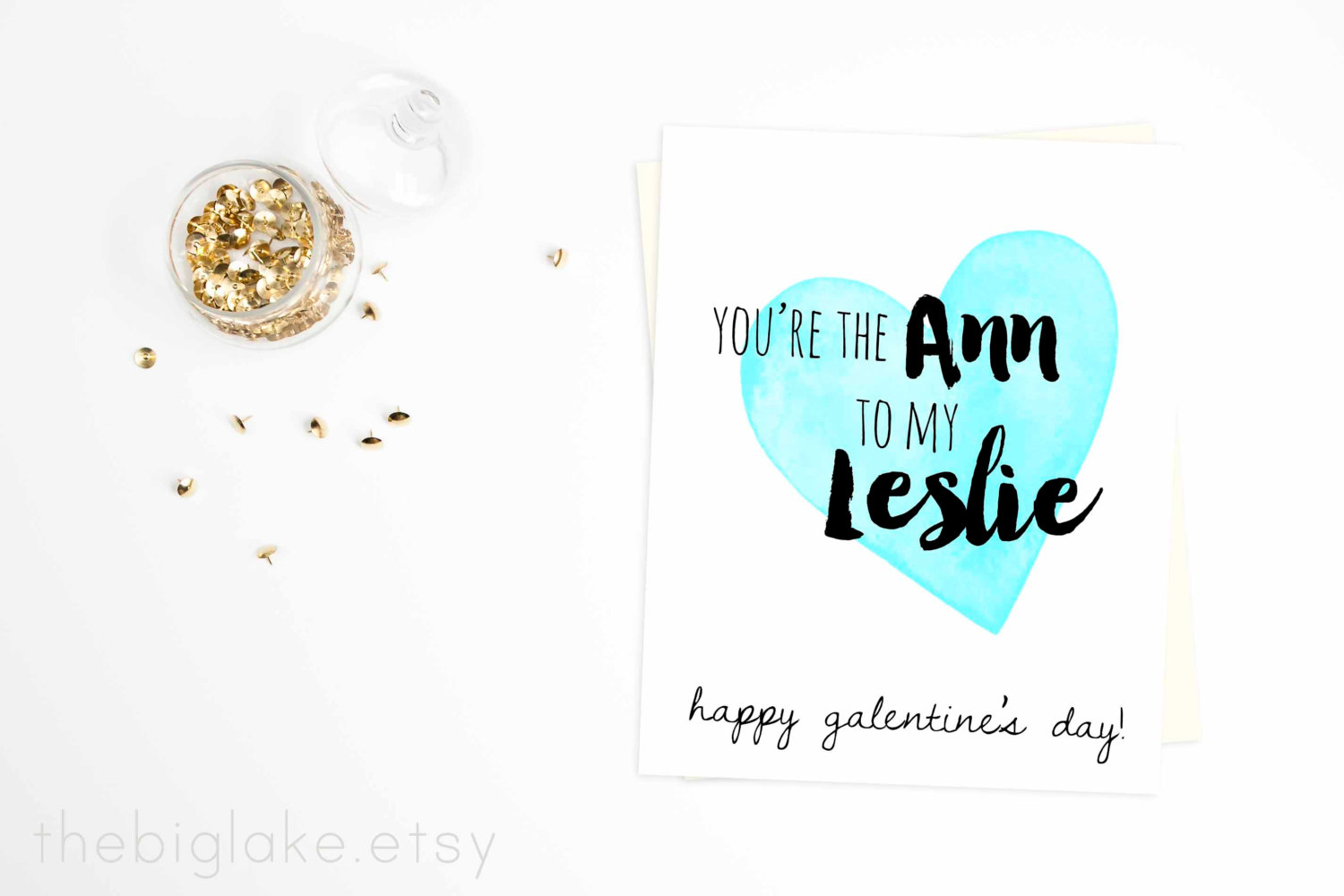 the big lake


left: giant talk, right: danielle robbins
Ok, now on to your football game! I'm cheering on the Patrihawks. That's code for, I came for the dip Stay warm out there, fellow snowstormers!
xo
-E.