If you're planning to do a ceremony toss where guests toss something at you as you're exiting the aisle, consider lavender. These lavender tossing bags are a really popular choice because they can be personalized, pre-filled, and ready-to-go for guests to take with programs at your ceremony.
These lavender tossing bags are beautifully crafted by The Favor Stylist. Many sticker styles are available for personalizing the front of your bags. In addition to tossing, these lavender bags make a great favor for a bridal shower.
Bags contain plain dried lavender buds packaged in organza bags in your choice of color. All sachets contain English lavender grown in France; no additional fragrance added. Personalized tag is tied onto the ribbon closure. If you prefer the glassine bags, you can choose a sticker label to go on the front.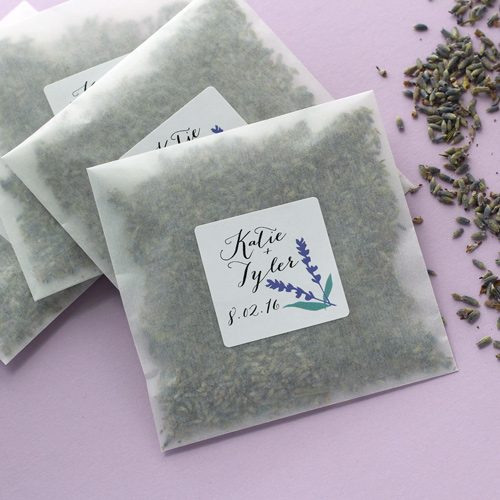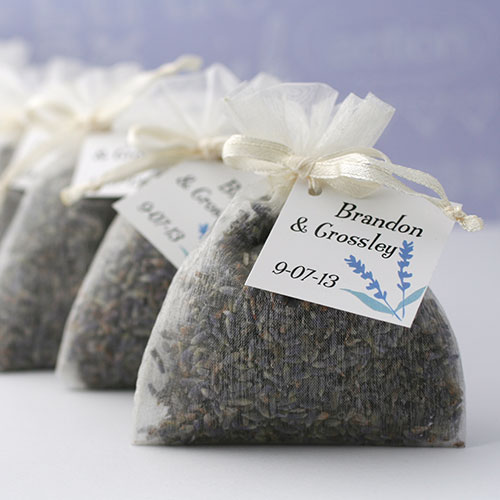 To find out more, visit the website here!
Emily is amazing to work with and she offers tons of other products like lip balms, lotions, and bath products, just to name a few.
Happy Planning!
xo
Emma