Brian and Mirai's Red River Gorge elopement was beautiful! The Red River Gorge located in Kentucky is a intricate system of canyons with amazing features including high sandstone cliffs, rock shelters, waterfalls, and natural bridges. Brian and Mirai were seeking something simple and they chose the area for its beauty and uniqueness. They were also looking for a company in the area that provided officiant services. They were happy to find My Tiny Wedding, the only company offering officiating and photography in the area. Stephanie and Dave from My Tiny Wedding worked to make Brian and Mirai's elopement a special and memorable event. The happy couple wed under a setting sun overlooking the gorge's remote beauty. See their photos after the jump…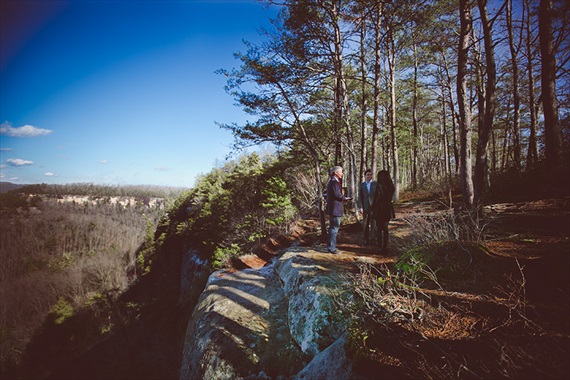 Red River Gorge Elopement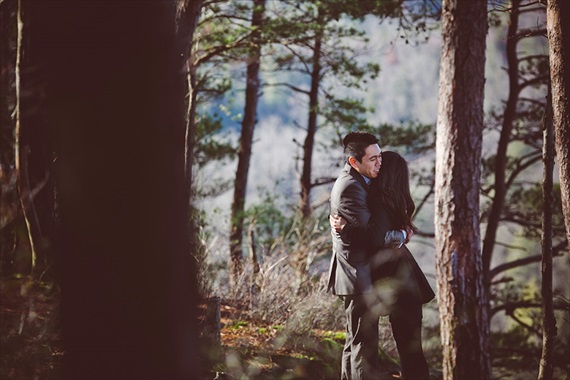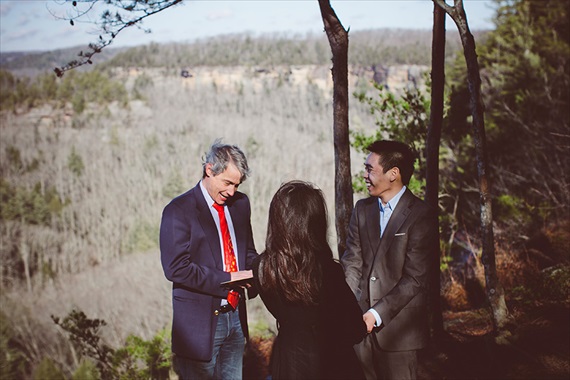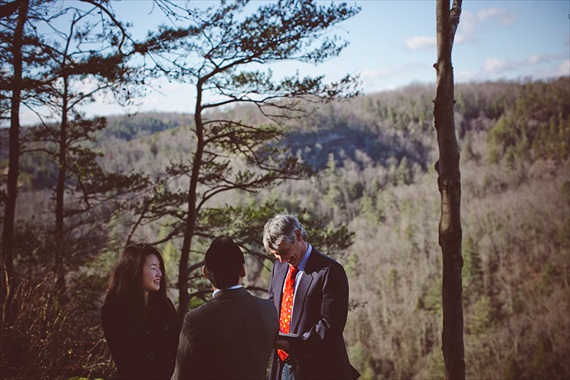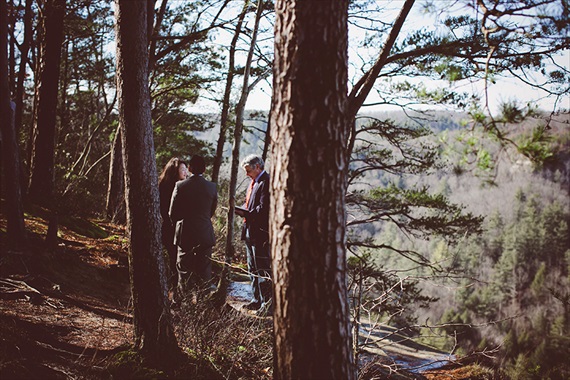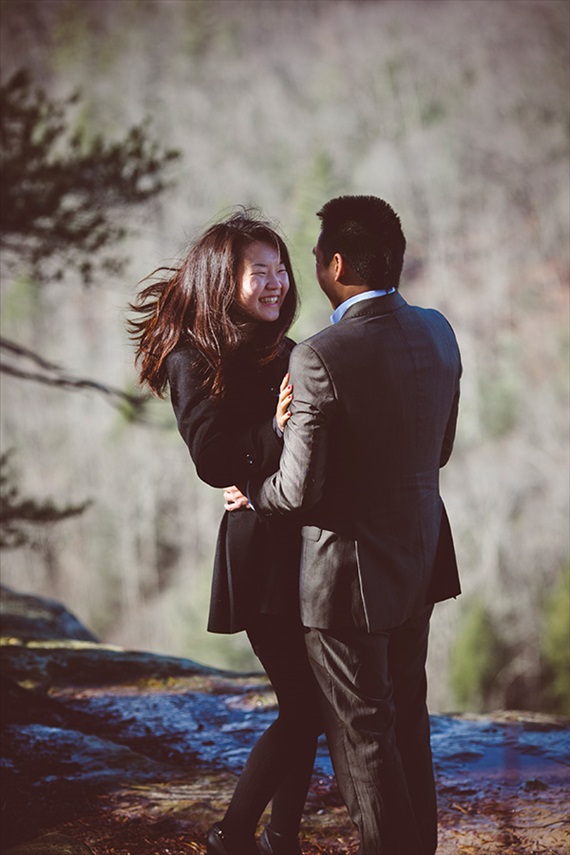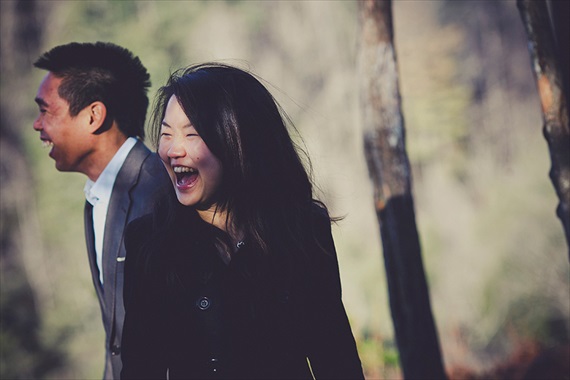 Stephanie tells us, "My Tiny Wedding provided the officiating and photography and a beautiful overlook in the Red River Gorge. We're the only company licensed to perform weddings in the Daniel Boone National Forest. My Tiny Wedding specializes in small intimate weddings with 30 guest or less. Our specialty is beautiful sunset weddings performed on one of the many amazing sandstone overlooks throughout the area. Our services include officiating, photography, wildflower bouquets, cake, a reception venue.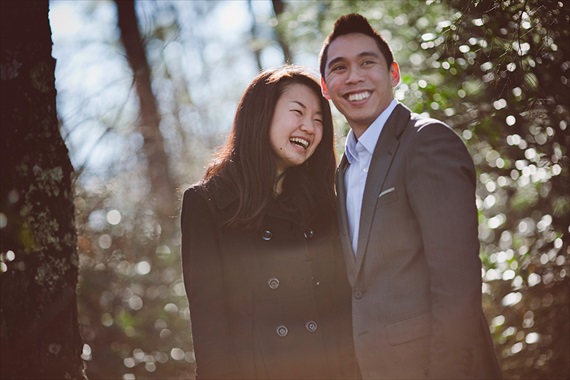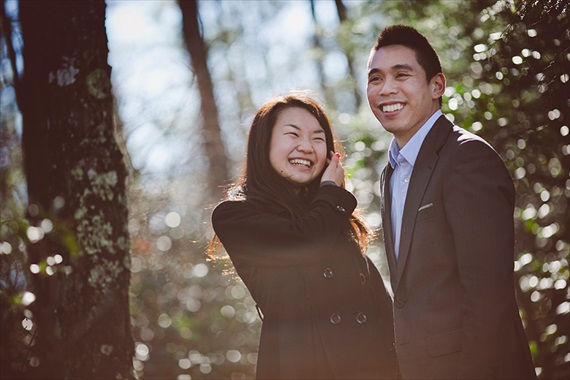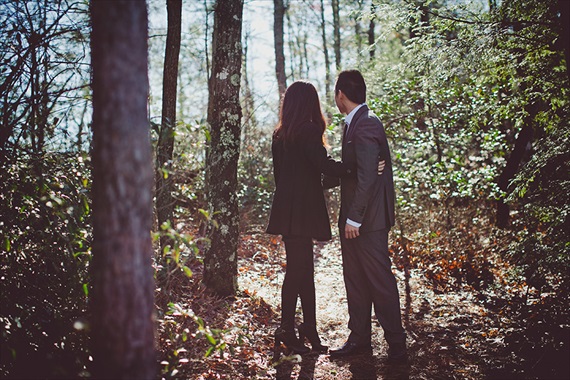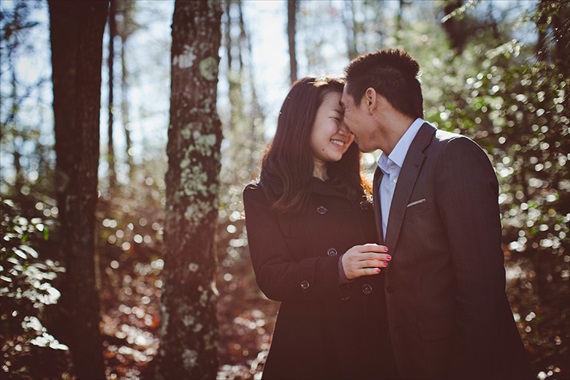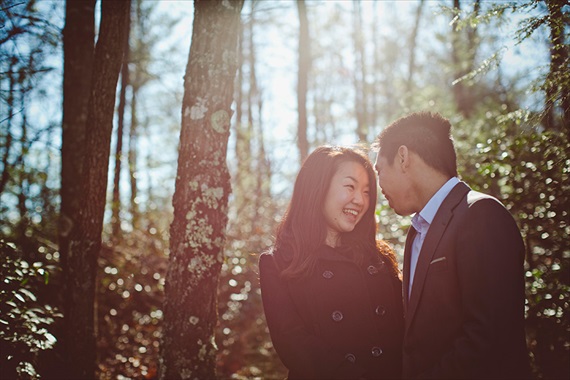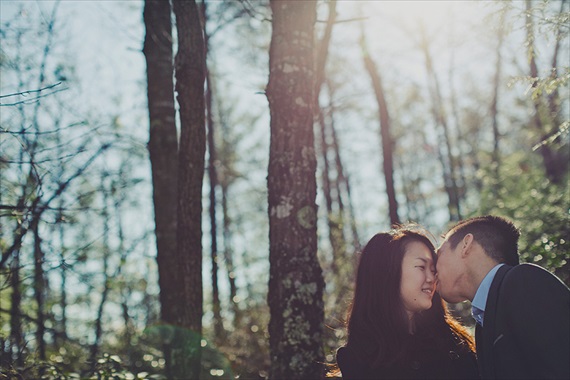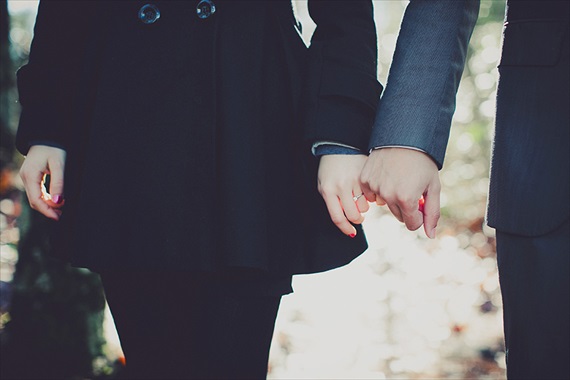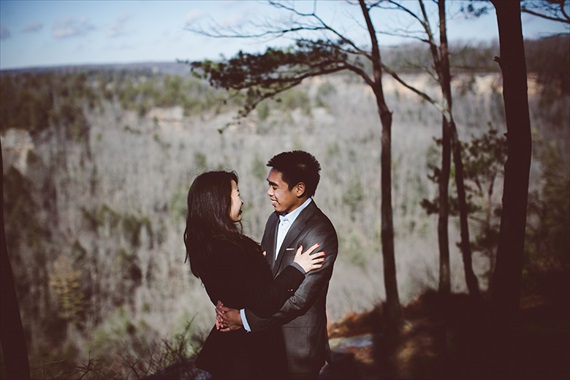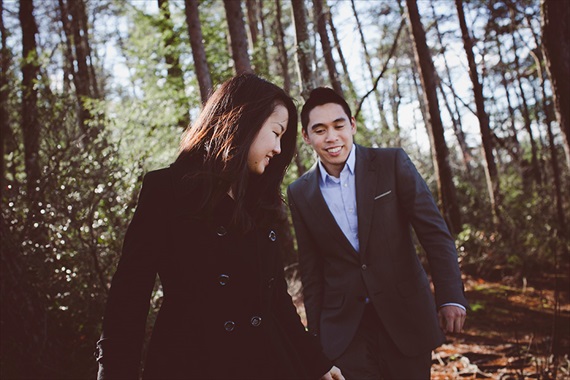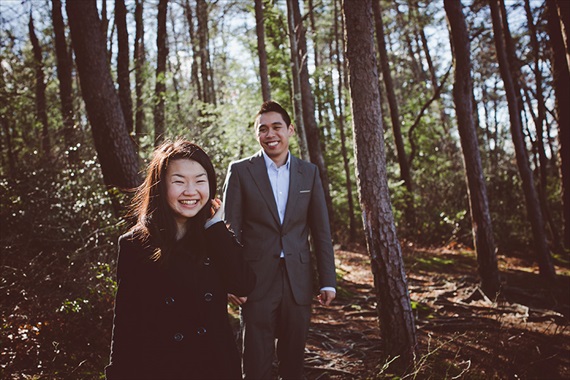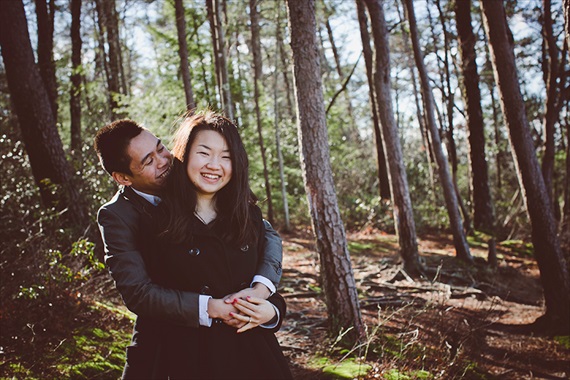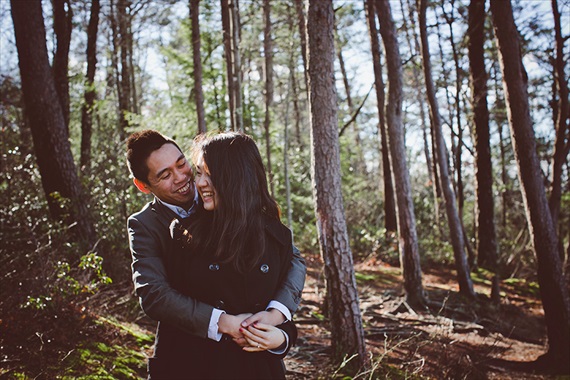 Did you enjoy this elopement in Kentucky's Red River Gorge? Be sure to check out My Tiny Wedding for your elopement or destination wedding. You can also see their wedding venue business listing in the Emmaline Bride local wedding vendor guide.
All images courtesy of My Tiny Wedding. All Rights Reserved.