Wedding perfume for the bride: a topic you may not have considered! Today we're chatting about fragrances and how to choose the right perfume for your wedding day. Read on + subscribe for FREE to get the latest to your inbox!
How do you choose a perfume you'll wear on your wedding day?
As the bride, the scent you select will follow you around on your wedding day while hugging and greeting loved ones.
You want it to be unforgettable.
The wedding perfume you choose will be THE fragrance that reminds you of this special time in your life.
So, yeah, don't screw it up.
Just kidding. :) You really can't mess it up, unless of course, you wear this as your perfume. (Hilariously, the disappointed reviews claim it doesn't even have a strong enough scent. Ha!)
If you want to know how to choose wedding perfume, or when to have the ideal wedding scent picked, you've come to the right place. Don't sweat it. You have plenty of time. Most brides don't even think about their bridal perfume until right before the big day.
Some lather on plenty of deodorant and don't even think about perfume at all.
So, to ensure you smell more like perfume and less like baby powder Secret Extra Dry, here's how to pick bridal perfume that won't be too intense and overpowering on your wedding day. Plus, we have a list of the best wedding perfumes and where to find them.
Here's to smelling amazing on your wedding day!
How to Choose Wedding Perfume
You will want to choose a wedding day perfume that is not too strong, but one that isn't too light, either. If the scent is barely there, you may as well not even apply any.
If you pick a perfume that you like, make sure your soon-to-be-spouse likes it, too.
Do you need to pick out a bridal perfume to wear?
If you already have a scent that you love, can you wear it as wedding day perfume? Of course you can!
You don't necessarily have to pick out a bridal perfume to wear, but it is a nice touch. When you wear your fragrance for anniversary dinners, you'll be reminded of the day.
Scent can be very powerful in bringing back memories.
Do you wear the perfume for you, your spouse, or EVERYONE else?
This is a great question! I was just having this discussion with someone about selecting a perfume. Should you choose a fragrance based on popularity among the masses, or solely on what YOU like?
Oh, that's easy: definitely choose a wedding perfume that YOU love!
Of course, it's a great idea to see what your future spouse thinks of the scent.
Some people put on the perfume that everyone likes, but they're not crazy about it, and I can never understand that.
Is popularity the sole reason to do anything? No! I get it, but it doesn't make sense.
You have to hang out with yourself all day, so… :) You should really love the scent you're in!
What is the best wedding perfume for the bride?
The best wedding perfume is the one that makes you feel happy, calm, relaxed, excited.
My favorite go-to scent right now is this one for brides and anniversaries. It is simply the best one for bride, IMO. It also makes a lovely bottle (that offers a little 'Something Blue') for your bridal accessories photos.
Most people believe the best wedding perfume is Chanel No.5. I would agree!
For daily use, I never leave the house without a spritz of philosophy's Amazing Grace. It is phenomenal. At least, I think so, and isn't that what really matters? :)
What you think is the best wedding perfume will vary based on your own unique preferences.
Do you like woodsy undertones? A thick musk or a light body spray? Are floral fragrances your favorite, or do you like citrusy scents? You'll know what is best for yourself based on your own perfume choices, but this list should guide you with some of the best wedding perfumes (based on reviews).
You never know which one will be the best wedding perfume for you until you give it a try.
If you can, try a sample! Wear the fragrance on a date with your fiancé/fiancée to test it out and see how long the scent lasts.
How much should you spend on wedding perfume?
The wedding scent you choose should be based solely on its aroma — not price.
This can vary widely, as many perfumes or colognes on the market come with a hefty price tag. But if you like perfume that is on the more affordable side, don't let that discourage you from it being "nice enough" for your wedding. Scent matters, not price.
On the other hand, if there is a fragrance you like but it is on the more expensive side, remember it is a special fragrance that will be used for your wedding day and occasions to come, so it should last a long time.
Money-Saving Tip: Remember, you can usually get a roll-on version of most perfumes, so if there's one you like but you don't want to commit to a giant bottle of it, just get the roller perfume instead. As a bonus, it will fit in your bridal clutch so you can touch-up your fragrance throughout the day. :)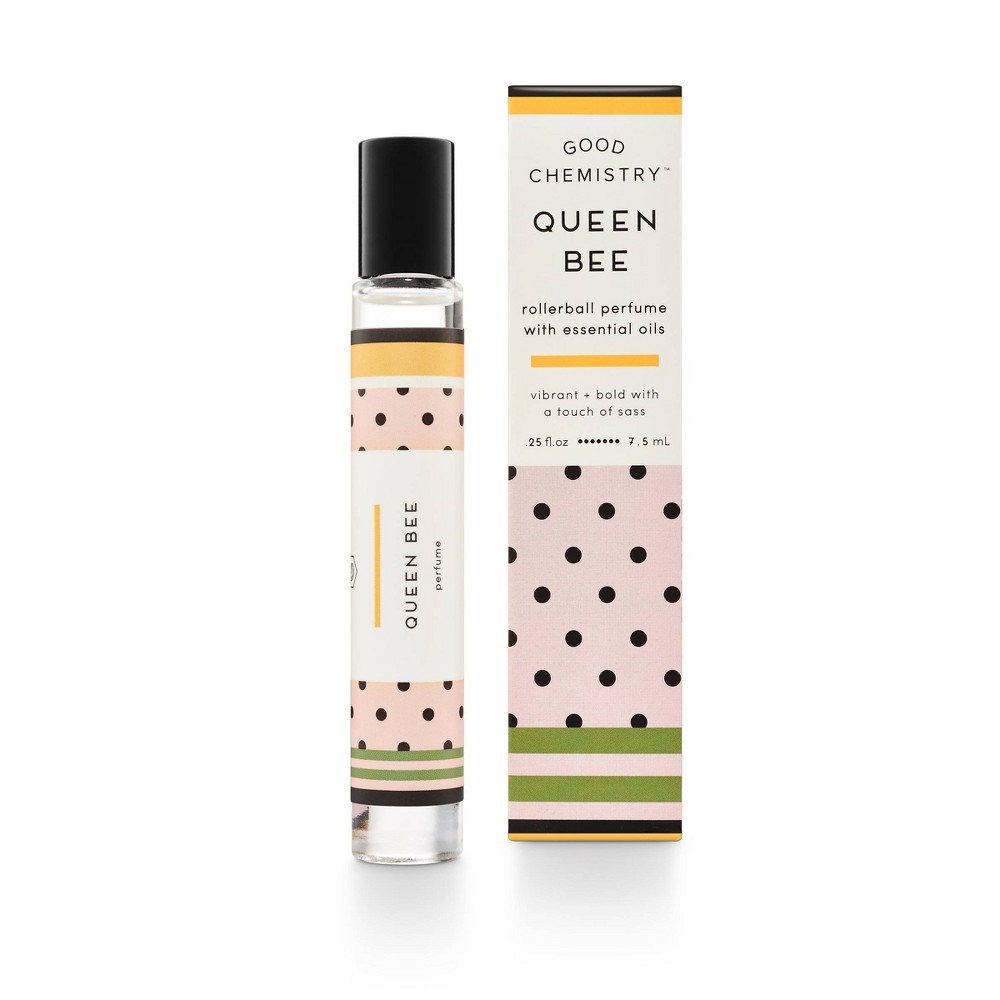 Do you wear the perfume on your wedding day alone, or sooner?
This depends on your own personal preference. Do you want to save your perfume as your wedding day fragrance? Or will your bridal perfume remind you of all the planning and festivities leading up to the big day?
If the former, save it until the morning of the wedding. (Moms, a wedding day perfume makes a lovely gift for your daughter on her wedding day!)
More of the latter? Go ahead and start applying it, stat!
Now that you know more about how to choose a wedding perfume, let's dig into the list!
We've hand-selected the best wedding day perfume suggestions in our guide below.
Which scent are YOU eager to try?
Best Wedding Perfume for Bride
Just like your wedding day: perfect. This perfume will smell heavenly and the bottle is beautiful! By Marc Jacobs.
Yes, this one is a classic for a reason! This scent will always rank highly as one of the best wedding perfumes for the bride to wear. By Chanel.
This isn't just one of the best perfumes for brides, but the bottle itself is adorable! Great for photo ops with your bridal accessories. By Marc Jacobs.
Ooh, this is one of the most amazing scents I've ever experienced. I love the entire Philosophy line of perfumes, but this newest one with bergamot added to it is one of the best wedding perfumes you can buy. Get it here.
If you like a soft, sweet scent for a hot summer day, this is the best wedding perfume for you. By Pacifica.
This is the most ideal Something Blue for the bride with the loveliest scent! By Kate Spade.
A light, fresh scent that is wildly raved about on this page. By Versace.
This is the best wedding perfume for brides who like floral notes of lilac, magnolia leaves, heliotrope, ylang-ylang, hyacinth, and nectarine. By Pacifica.
This scent is light, airy, and let's be honest: the packaging itself is adorable! Great reviews on this one here.
Ooh, this scent… it smells so amazing. When it dries, it smells like vanilla. One of my all-time favorites! Shop here.
Engraved Wedding Perfume Bottle
If you'd like to get your wedding perfume personalized, get it engraved! Send your bottle of perfume to FlowerCityLetters, where they'll engrave your name and send it back to you. Sweet gift idea!
by flower city letters
Now, on to you: what do you think of these suggestions? Which perfume would you add to the list? Tell us in the comment box below! We'd love to hear from you.
Happy Planning!
xo
Emma