Have you ever imagined wearing a wedding dress in a non-traditional color, like light pink, a hint of blue, or maybe even grey? After today you just might! We're sharing a stunning grey wedding dress with chiffon bottom as our handmade-a-day find. It is handmade (and custom, just for you!) by the talented Milamira Bridal. We're obsessed with their romantic wedding dresses! Read on to see photos of the ethereal Icidora and then tell us: would YOU wear a grey wedding dress?
P.S. If you prefer white, it can be made just for you in an off-white color.
Wedding Dress with Chiffon Bottom Skirt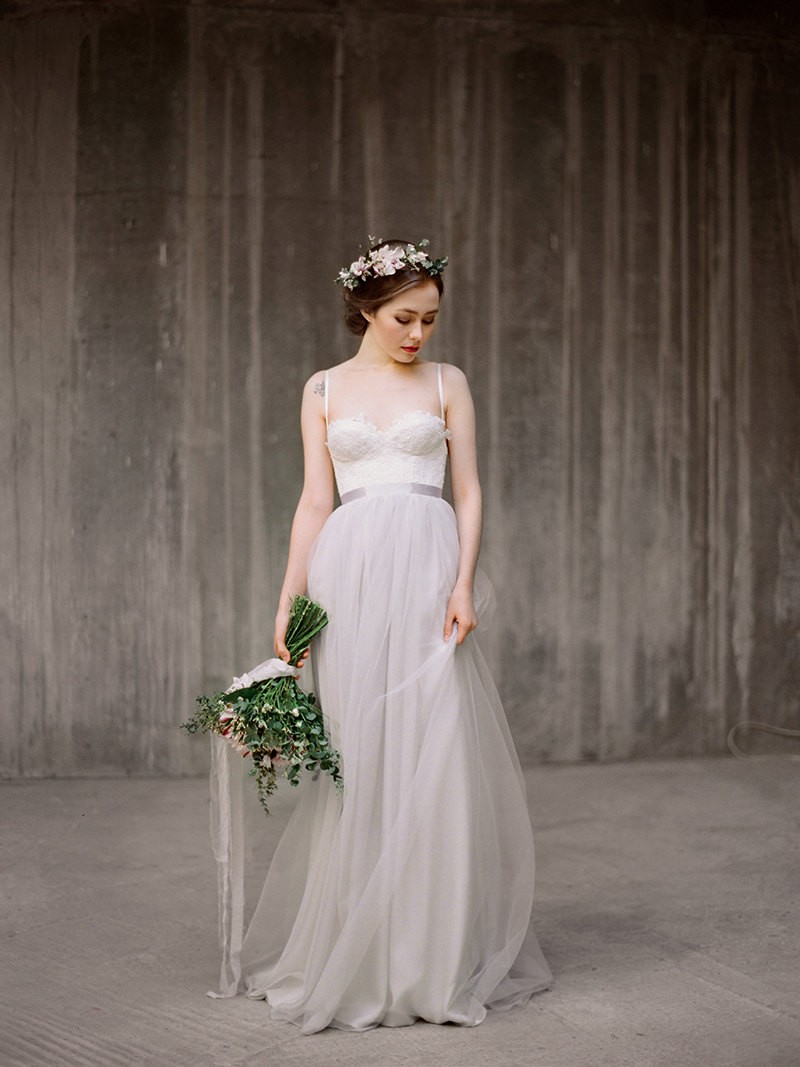 by milamira bridal
This wedding dress features a chiffon skirt and fitted bodice with hand sewn lace applique, thin straps and a romantic greyish tulle skirt. There are two layers of this chiffon bottom: a light grey chiffon layer and one layer of soft off-white tulle. This wedding dress is ballet inspired and offers a feminine beauty and romantic look and feel. There is a beautiful back button closure featuring buttons in an off-white color that are rose flower shaped. The soft satin ribbon sash is included.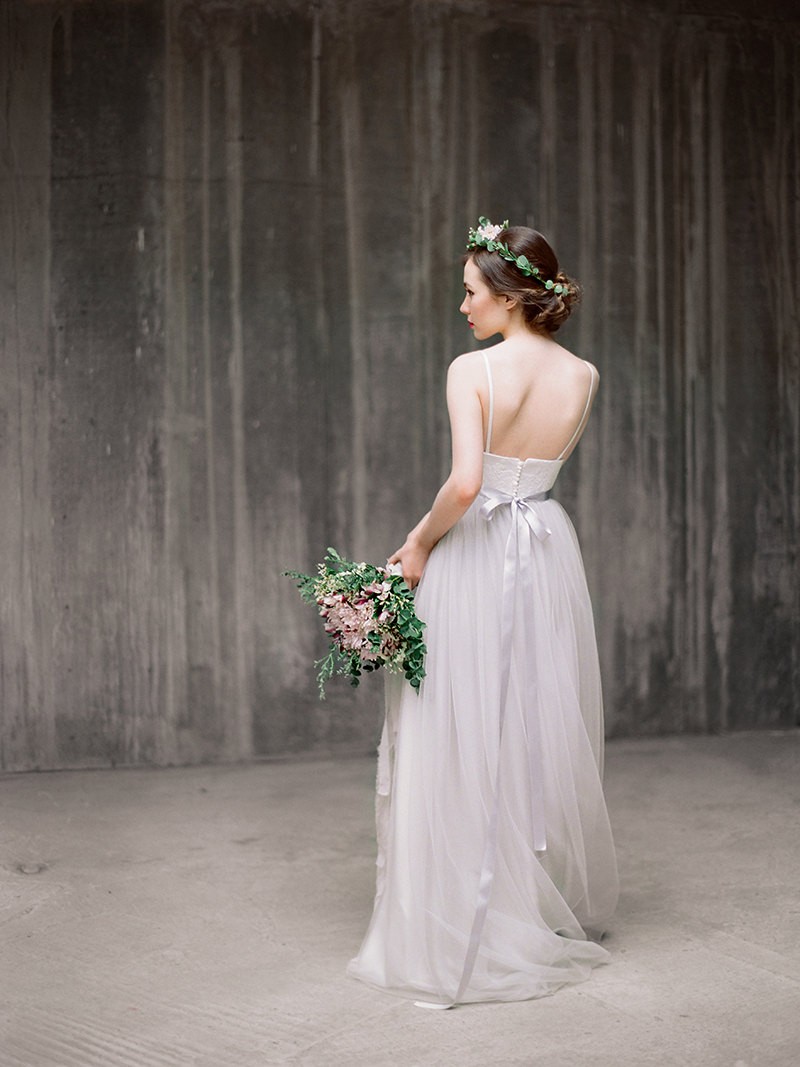 by milamira bridal
This beautiful dress is handmade with love in Saint Petersburg, Russia, just for you.


by milamira bridal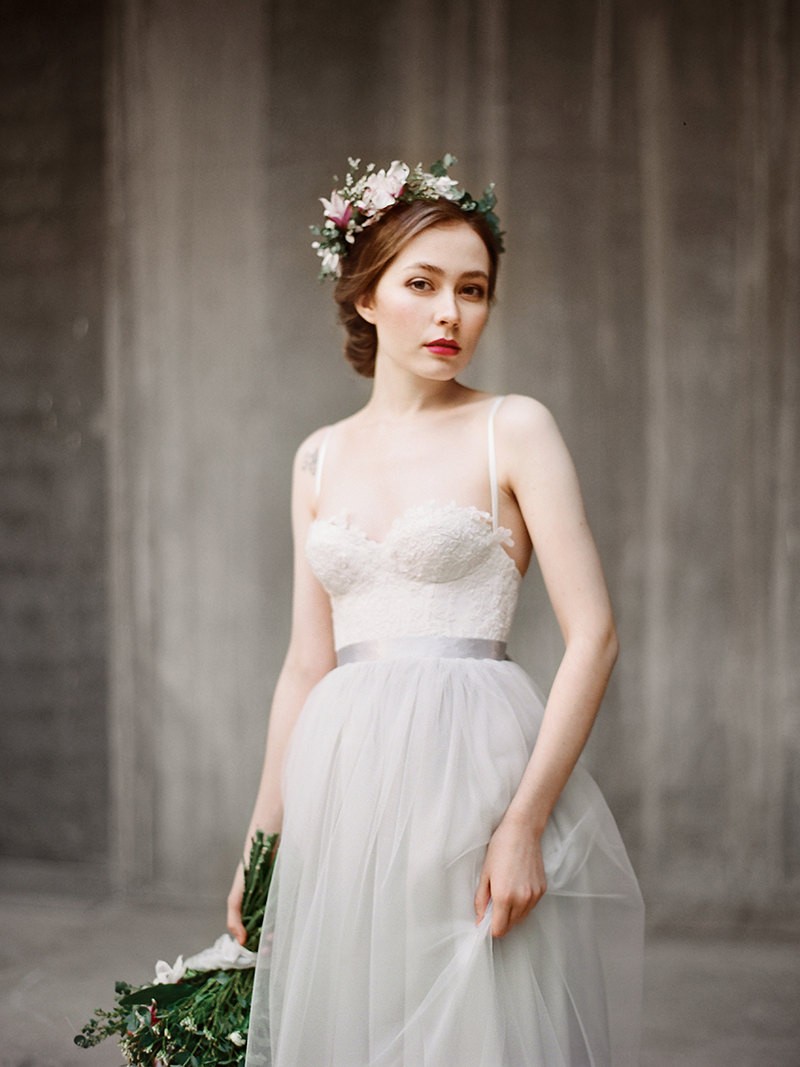 by milamira bridal
And, if you don't like it in grey, you can have it made in completely off-white. This is such a beautiful dress. I would want to wear it everyday. Oh, and you won't believe the beautiful price. And it's 100% handmade! Love, love, love.
Photos by the amazing Ksenia Milushkina Photography
xo
-E.