Happy Weekend! When we told you about our new handmade-a-day series, we mentioned how we'd be unveiling a curated handmade item every day. That means every single day, all week long — weekends, too. :)
We're popping in this weekend to share this beautiful decor find from The Lovely Glass Jar. This banner is large enough to make a dramatic statement anywhere you see fit: as a ceremony backdrop, as wall decor, or displayed above your dance floor. Here's an example from a Real Wedding with a banner in gold: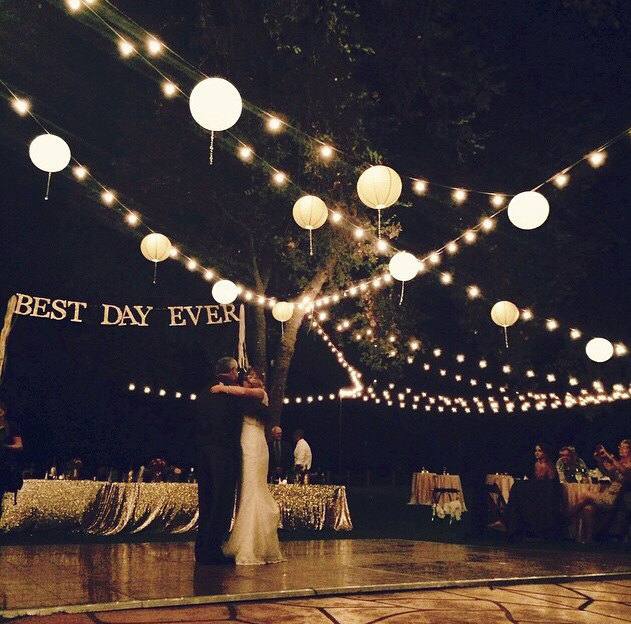 by the lovely glass jar
Here's another example for brides who prefer silver…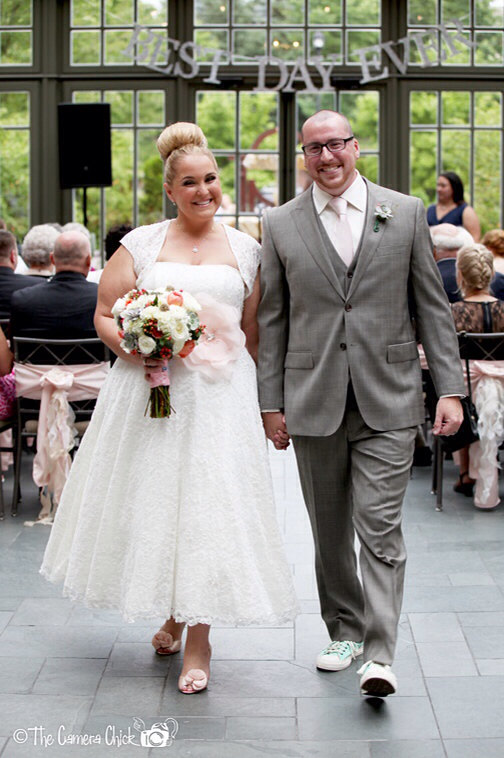 by the lovely glass jar | photo: the camera chick
This banner is HUGE, too — the tallest letter measures 12 inches. Here's how it looks up close…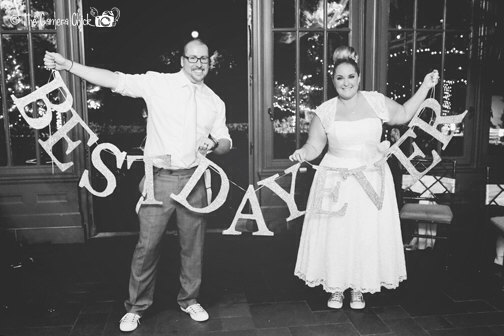 by the lovely glass jar
There are smaller sizes available, too. Head over to the shop to see sizes, pricing, and customization.
Have a great rest of your weekend! Be sure to pop in and visit us tomorrow for handmade wedding ideas, an awesome new giveaway, and wedding planning tips.
xo
-E.