If you want glowing skin on your wedding day, the best advice is to start now! There's no time like the present, as they say, and a proper skincare routine takes time to establish.
Whether you're 1 year out or tying the knot in a few months, beginning your bridal skincare routine now will give you that perfect wedding day glow you're dreaming of. It requires a little patience, tons of hydration, the proper skincare products, and expert advice but you're certain to find success the earlier you start.
Here you'll find the best skincare products for brides to get that beautiful glow on your wedding day. I'm also sharing some helpful expert advice from Dr. Courtney Rubin, a board-certified dermatologist and co-founder and Chief Medical Officer of Fig.1, to give you an idea of what products and procedures you can do based on your wedding date. They even provided me with some fun samples to try out to share my review. (See my unboxing video below!) Let's get started.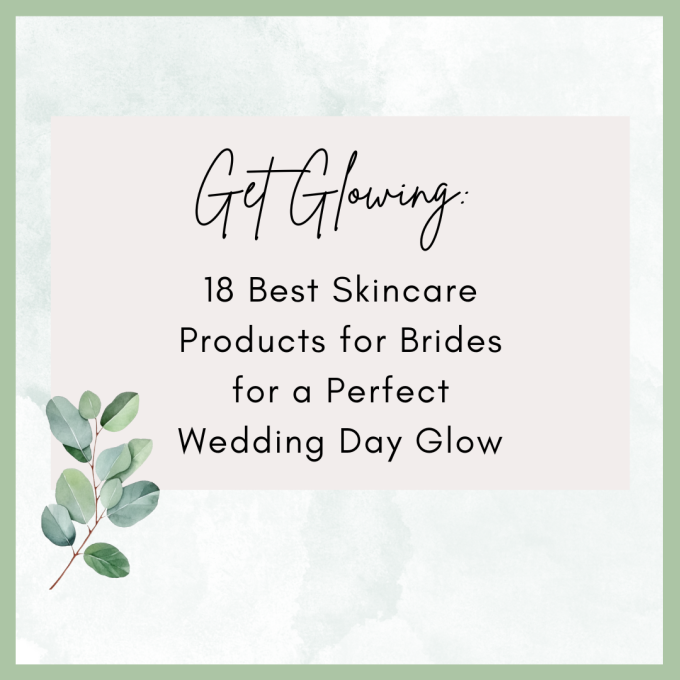 Best Skincare Products for the Bride
The best way to get a perfect wedding day glow is to start early. As Dr. Rubin points out,
"Skin prep is like a marathon, not a race. For brides planning a year ahead, develop a solid regimen with retinoids, antioxidants and exfoliating acids."
She recommends the following timeline for 6 months prior to the wedding down to 2 weeks out.
• 6 months before: procedures such as chemical peels and lasers can be introduced.
• 2-3 months prior: you should stick to the course you've been on with minimal tweaks to avoid any surprise skin allergic reactions before the big day.
• 2-3 weeks prior: facials can be done in the weeks prior, but only with products that have been compatible with your skin in the past.
Good to know!
She also notes how important it is to exfoliate your skin properly. Dr. Rubin sugggests, "Exfoliating acids like glycolic acid or lactic acid can help gently exfoliate the top layer of dead skin cells to reveal more radiant skin. Products with vitamins such as Niacinamide (vitamin B3) or l-ascorbic acid (Vitamin C 15% Treatment) can help to promote an even skin tone."
Other products to put in your kit include:
• Retinols: these can help clear up any acne or breakouts, which commonly occur to brides when dealing with pre-wedding stress. Retinol-based products will aid to clear out clogged pores.
Last Minute Skincare Time Crunch
If you're running out of time, here's one suggestion from Dr. Rubin that can help. Dermaplanning! If you're not familiar with it, dermaplanning does the following to give you a glowing wedding-day look.
1.) Exfoliate the top layer of dead skin that sits on the surface to reveal radiant and dewy skin.
2.) Remove the fine hairs on the face (referred to as the vellus hairs) which allows your makeup application to go on more smoothly. As a bonus, your skin will present well in photos.
Now that you know expert skincare advice from a dermatologist, let's dive into some product suggestions to make your wedding day skin look its very best. Here is my list of tried-and-true products I've tested myself (and adore) from a variety of sources.
If you're noticing Vitamin C serums and eye creams in trending news, it's because it is powerful in boosting collagen. According to Web M.D., Vitamin C, "May lighten dark spots", "diminish scars", and "promote healing" among other benefits. Apply this eye cream to reduce puffiness, fine lines, and gain a bright and visibly well-rested look. (We can all use a bit more rest!) For best results, use in the morning after washing your face (and use Pro-Retinol Eye Cream at night).
I've tried a lot of eye creams in the past, but this vitamin c product is my favorite at the moment. It feels so lightweight on! By Fig.1.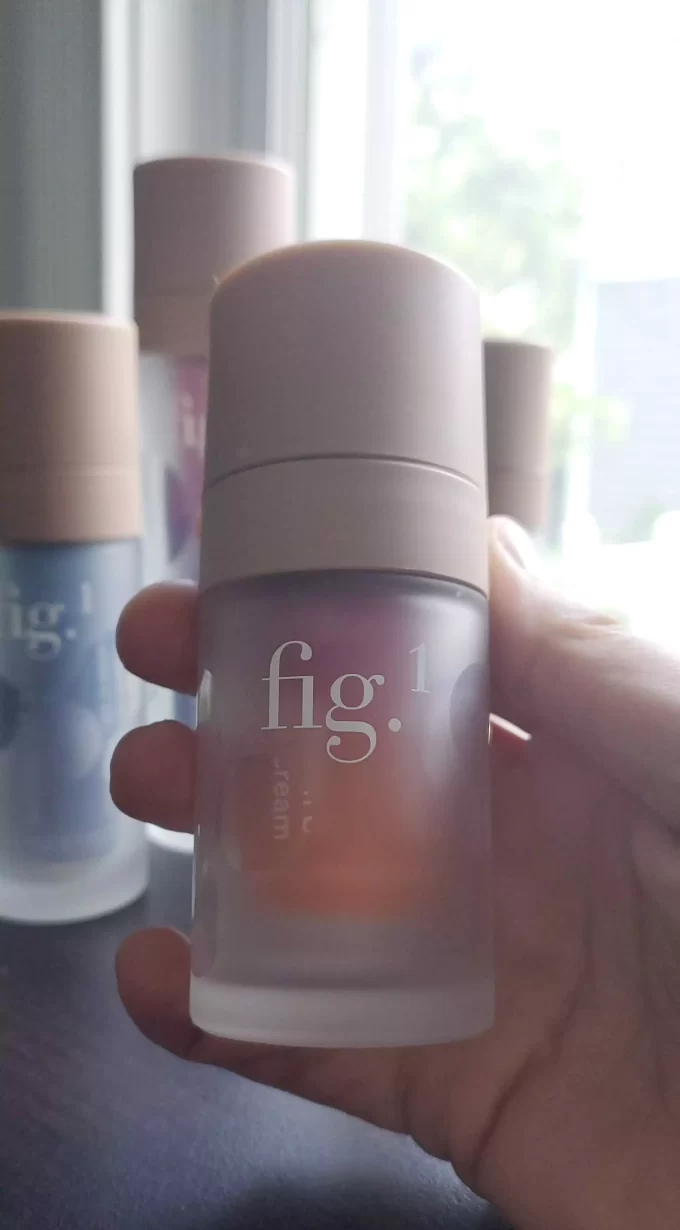 by fig.1
Here's my unboxing video:
You probably saw these on Tiktok and they're just as amazing as they sound. I love how they feel under my eyes… like I'm at a spa. Ahhh. Get them here.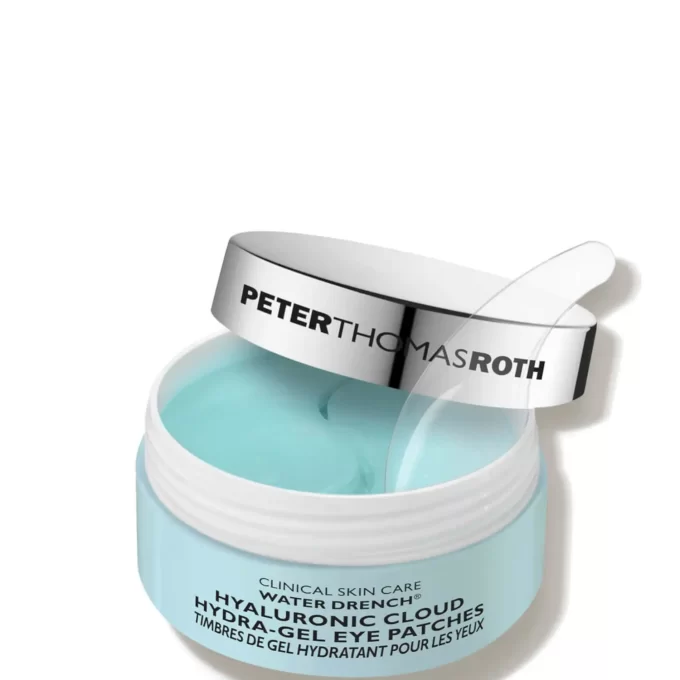 Use this all over your skin to exfoliate. I have one of these myself and love it in the shower, especially before shaving. By Eco-Tools.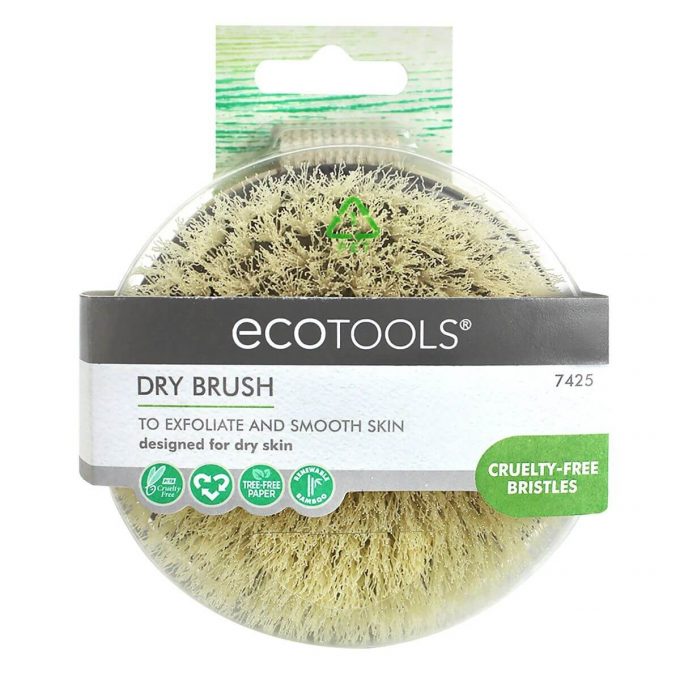 buy here
Got a blemish before an important bridal event or your wedding day? Ease the redness and help it heal faster with Mighty Patch.
buy here
This is an awesome price for this hydration kit! In my opinion, if you're looking for a beauty regimen, this is the best skincare products for brides to start using immediately. By Fig.1. It is currently on sale from $89 and includes: Micellar Oil Cleanser, Hydrating & Balancing Toner, and Ceramide Moisturizer.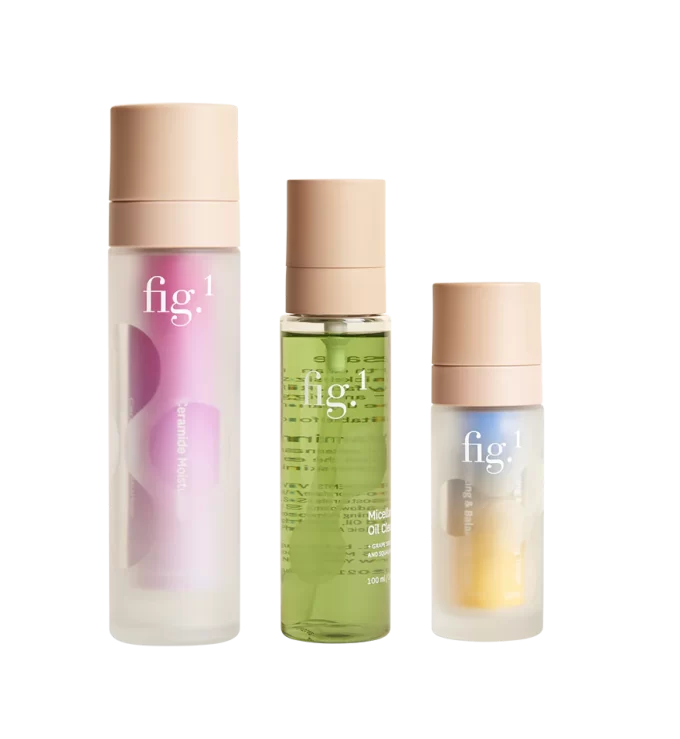 shop here
Have you heard of this skin device yet? It's wildly popular right now because it offers many benefits in one unique tool. It will simultaneously cleanse, tone, and firm your complexion with vibrations, along with frequency to lift and tone the skin. It stimulates blood flow to the skin while supporting healthy collagen production. By PMD.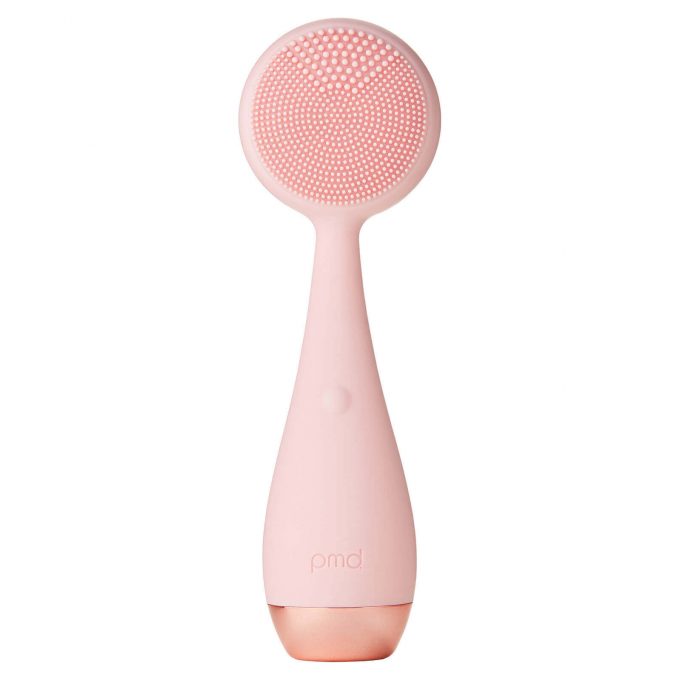 buy here
This skin roller can reduce the appearance of puffiness and helps your skin absorb skincare products better. It can also help to tighten pores. I store mine in the freezer as directed and it's a cooling roller that makes my skin feel rejuvenated! By Kitsch.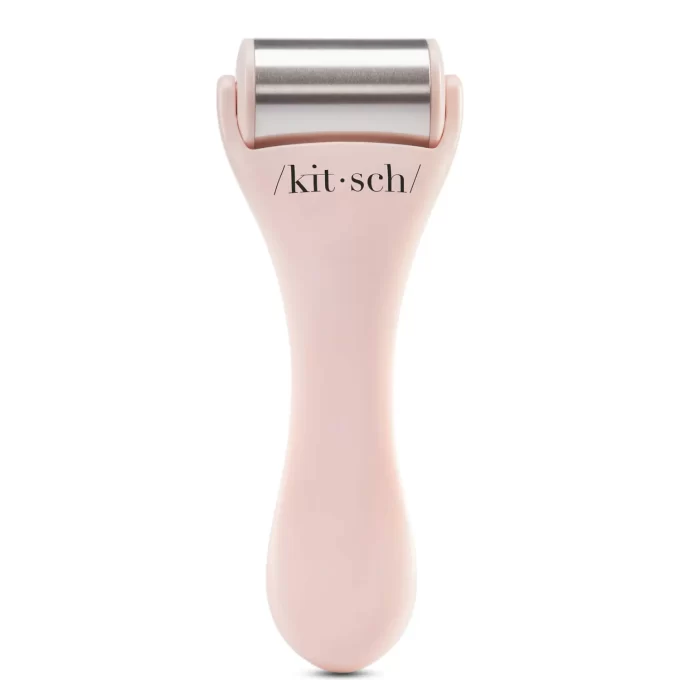 shop here
Dull, dry looking skin? Freshen it up with toner. This one by PIXI is a popular choice.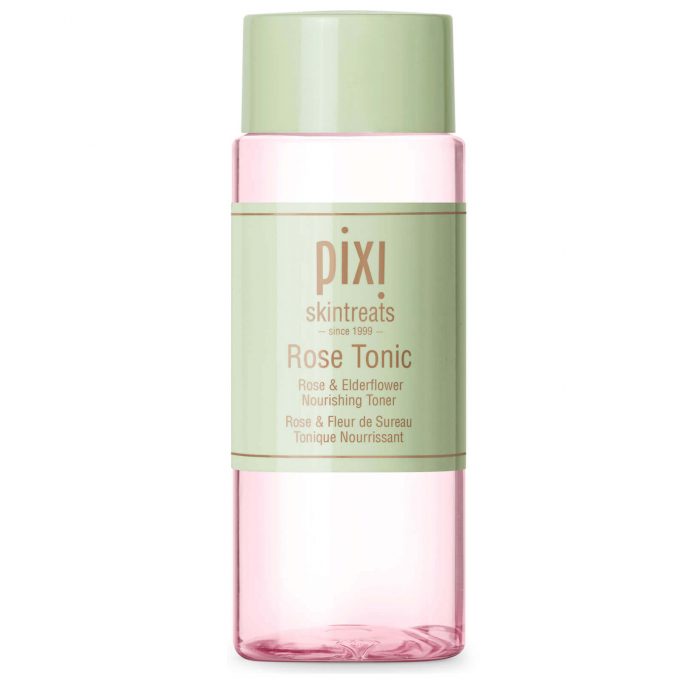 buy here
A perfect moisturizer that hydrates, conditions, and locks in moisture. I use mine daily! By Fig.1.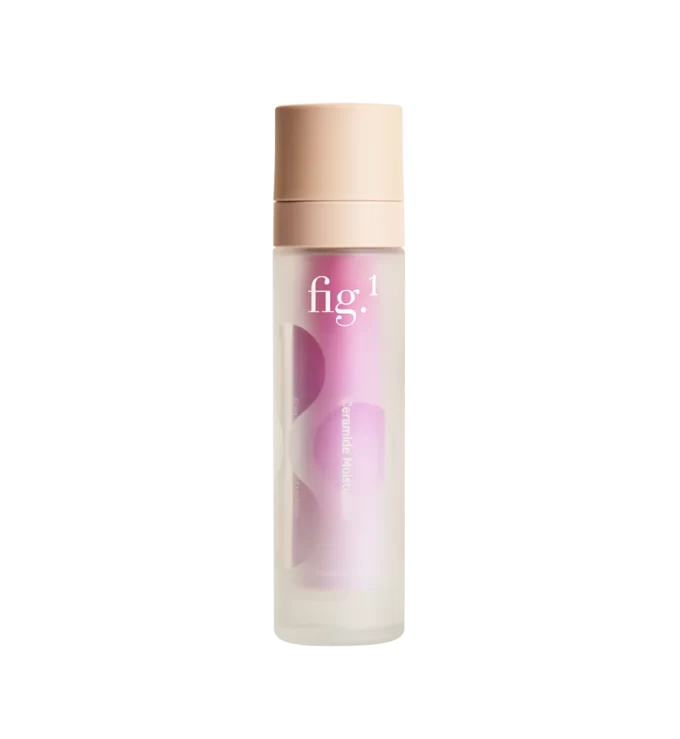 shop here
Remove makeup with this incredible oil! Starting at $5.50. By DHC.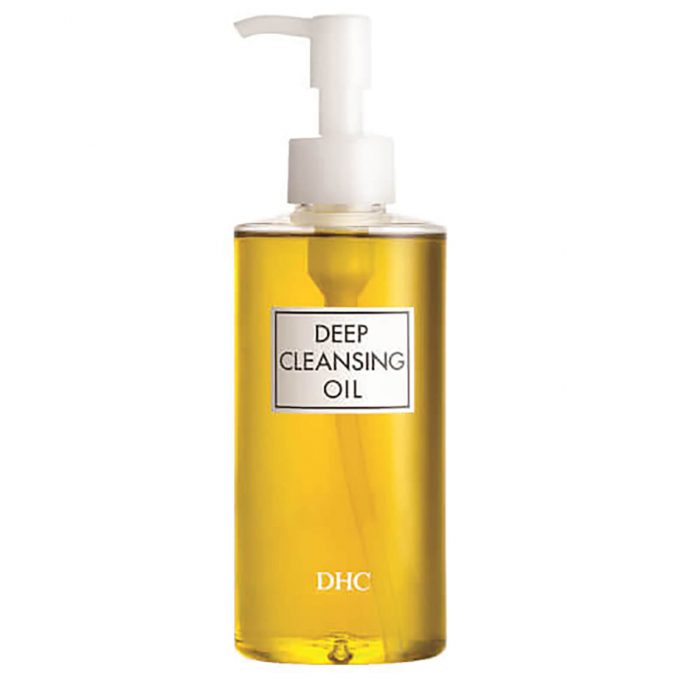 buy here
You may not have considered the benefit of skincare thanks to the pillowcase you use, but it's important! Pure silk is better for your skin and won't dry it out the way a cotton pillowcase can. Get yours here. By Kitsch.
shop here
A peel-off mask that is getting rave reviews. By Azure.
shop here
If you have acne-prone skin, this kit will help get your skin under control in time for your wedding day. By Avant.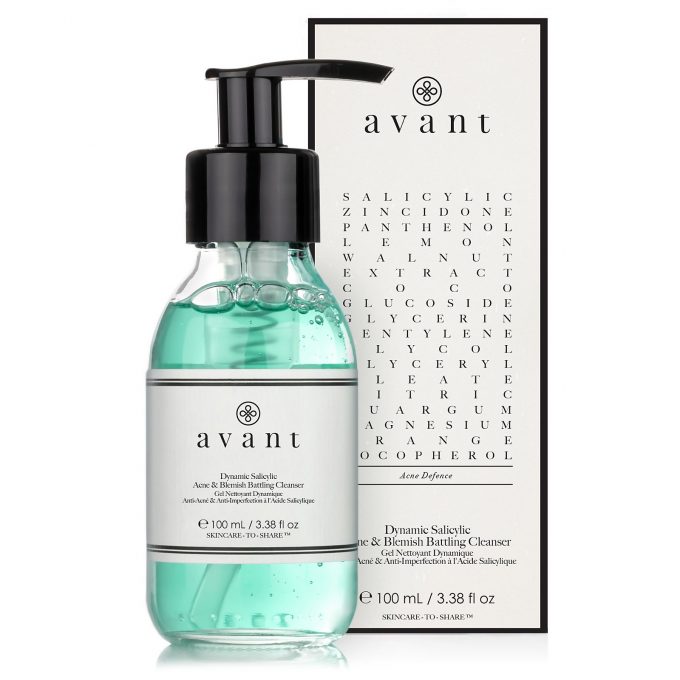 buy here
This is THE PRIMER to use under any makeup, especially on your wedding day. This is one of the best skincare products for brides to keep in their makeup kits. By e.l.f.
shop here
This moisturizer is getting over 40k ratings and reviews and it's actually amazing. Get it here.
buy here
Beauty starts from within and collagen gummies are a great way to up your supply! Get these popular vitamins from Olly.
shop here
TELL US: which products you're most excited to try? Let us know in the comment box below!