Vintage brides: this one's for you! Today's find of the day is a gorgeous vintage brooch dress sash, which features eight brooches in total to complete the piece. It is handcrafted by The Storied Sash and has a gold rhinestone bow and heart. The brooch center piece is attached to a soft chiffon belt (in white, ivory, blush pink, or sage green) and can be worn with any style gown. Take a look!
Vintage Dress Sash with Brooch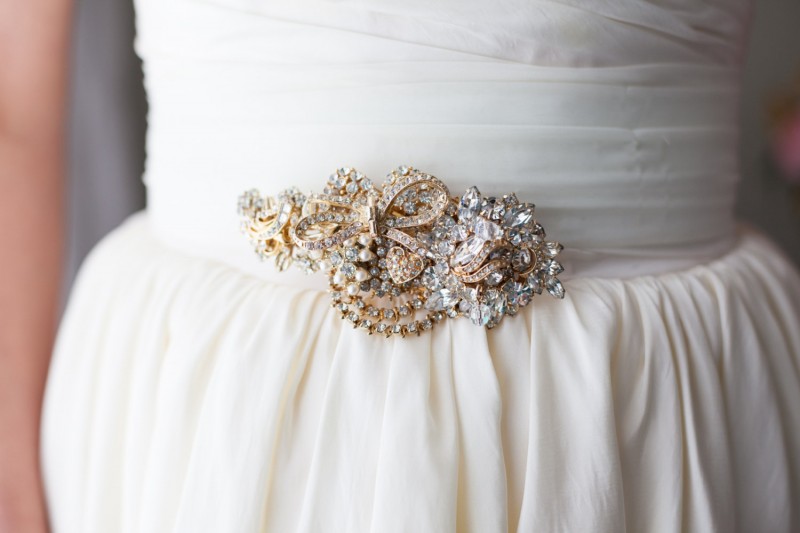 by the storied sash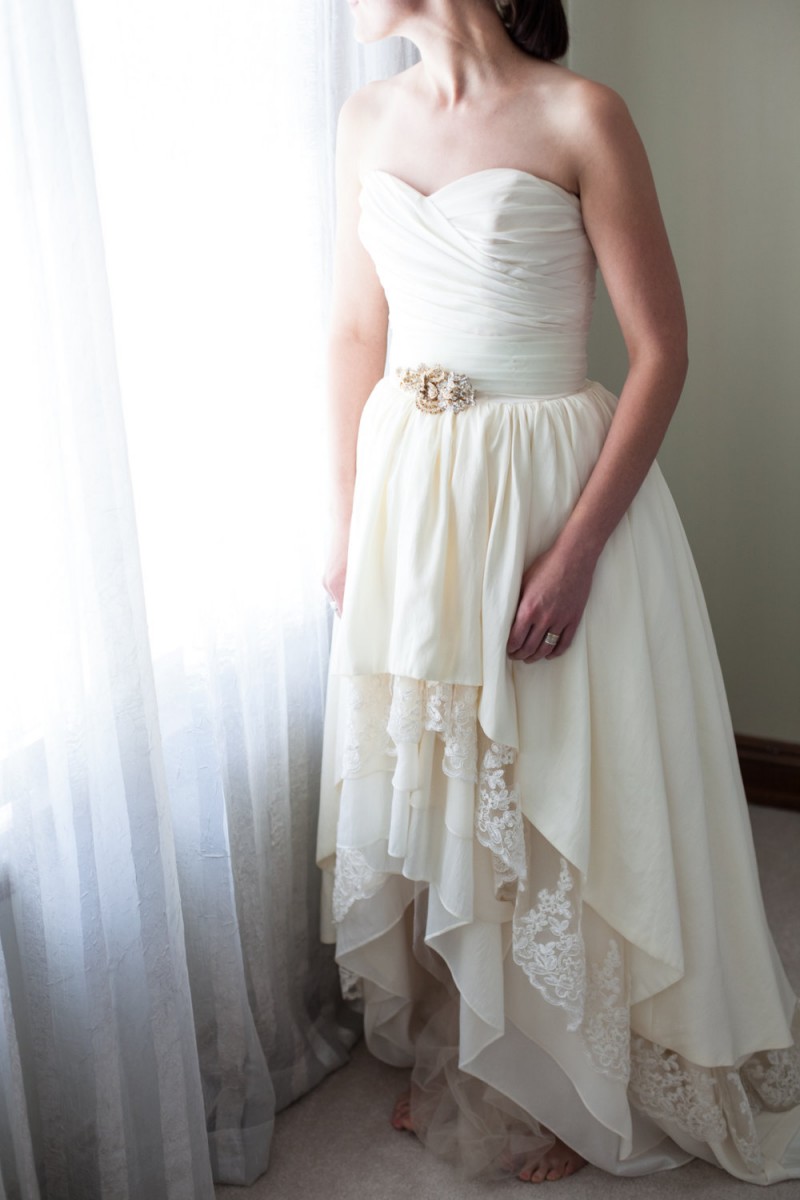 by the storied sash
Find out more about this brooch dress sash
You can find out more about this beautiful wedding dress belt here.
xo
-E.