What makes a sweet gift for the mother of the bride? A locket! But not just any locket. We're helping bride-to-be, Laura, on her search for the perfect mother of the bride locket her mother will love to receive on her wedding day as a token of her appreciation. She writes,
"Hi Emmaline! I'm looking for a gift for my mom after all the help she has given me for my wedding. I was thinking a mother of the bride locket would be a nice present but I want it to have something like a photo inside or engraving. I would like it to be a necklace she can wear all the time, not just special occasions. Do you have any ideas? She really likes necklaces so I think it is a good idea but I'm open to suggestions."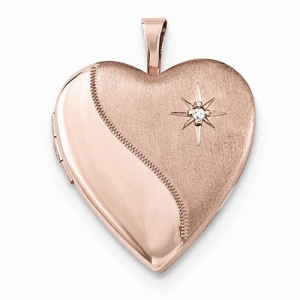 via here
Locket for Mother of the Bride
Hi Laura! Great question! A locket for mother of bride (or groom) is one of the best wedding gifts you can give. A personalized locket given to the bride on her wedding day or the mother of the bride and has been done for years! I think it is such a sweet present especially a locket with a photo of you and your mom (or one of you and your soon-to-be spouse, or a photo of you as a kid!) inside.
I think you're spot-on for a mother of the bride pendant necklace. A locket with a photo inside makes a sweet gift because, as you pointed out:
– Your mom already loves to wear necklaces (a must!)
Note: if she prefers bracelets, you can get a mother of the bride locket bracelet instead of a necklace (see here)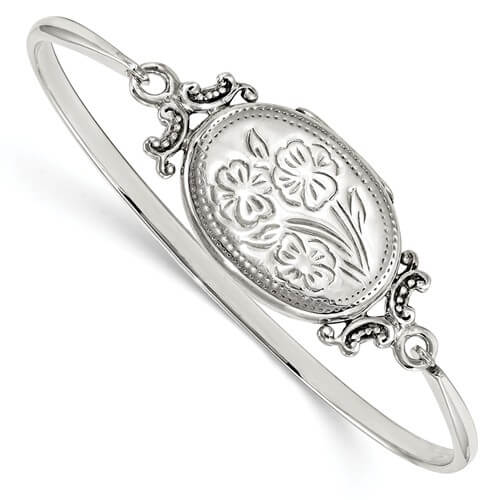 via here
– You'd like to include a photo inside
You can get a PERMANENT photo lasered inside the locket so it never falls out, dulls, changes color, or fades! This is one of the most popular gifts, similar to one of these with a photo inside. Moms love gifts with photos of you!
– A Mother of the Bride locket is one gift she won't already own
– You can engrave a mother of the bride locket
– Fast shipping
Some lockets ship same-day
– 100% lifetime guarantee
– Engraving and custom locket options
Engrave the front, the back of the locket, or both; add a birthstone, a special type of chain, and more
Where to Buy Locket for Mother of Bride
One of my favorite recommendations for locket necklaces is a place I've received a locket myself. I would recommend this locket to anyone, especially as a wedding gift for any bride's mom.
When I was looking for a locket myself — one with a picture of Andrew and the boys I could wear all the time — I was most concerned about what kind of picture I would be able to fit inside. I didn't want to order a locket and then have trouble cutting out the right sized photo and inserting it myself. I was worried a photo wouldn't fit properly or would be sized strangely, or once I put the photo in it would fall out.
Could you imagine giving a mother of the bride locket and then having the photo fall out, or not being able to fit the perfect picture inside? Or worrying the photo will fade or dull too quickly? You really want to give the gift all-ready-to-go, not giving your mom one more task she needs to do afterward (find a photo, insert it, etc.) :)
Mother of the Bride Locket
This is the locket I recommend to anyone looking for mother of the bride pendants. I own one myself and the quality is amazing. Here's why this is the necklace your mom will love — and so will you!
1. Your photo is laser printed inside the locket.
Yes, this is something I never even knew existed until I saw it at PicturesOnGold. You have three options when you order a locket on their website: color laser engraving, black and white laser engraving, or they'll insert the photo for you inside the locket.
You can also wait until the locket arrives and insert a favorite mother of the bride photo inside, but why add another task to your list when they can do it for you?
2. You can choose any style locket in her favorite metal tone.
Don't be thrown off by the name: you don't have to choose gold as the locket color.
Choose a metal tone she likes best and rest assured it will last!
They use the highest quality metals such as the following, listed by price (least to most expensive):
• sterling silver lockets
• 14k yellow gold
• gold filled lockets
• white gold
• rose gold
• 18K gold
• platinum lockets
3. You can choose from many style options, like these mother of the bride necklace.
You can browse more lockets here.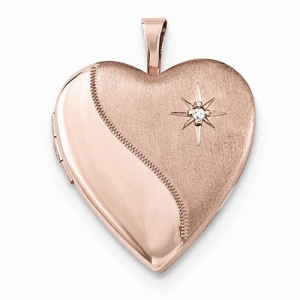 via here
Here is an example of a photo inside the locket: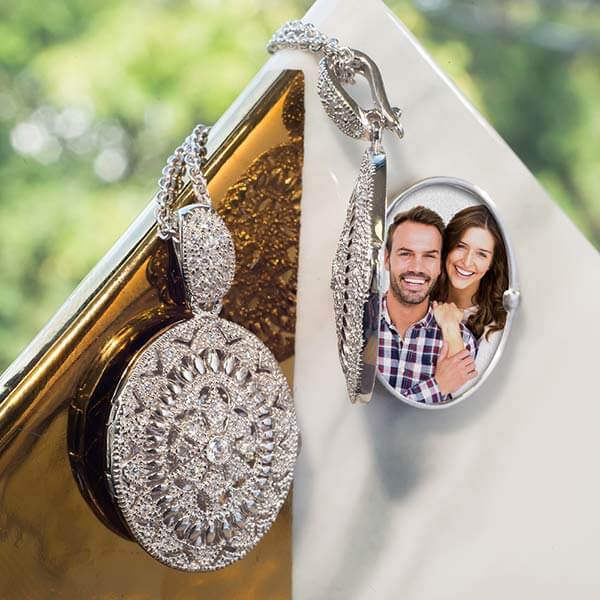 via here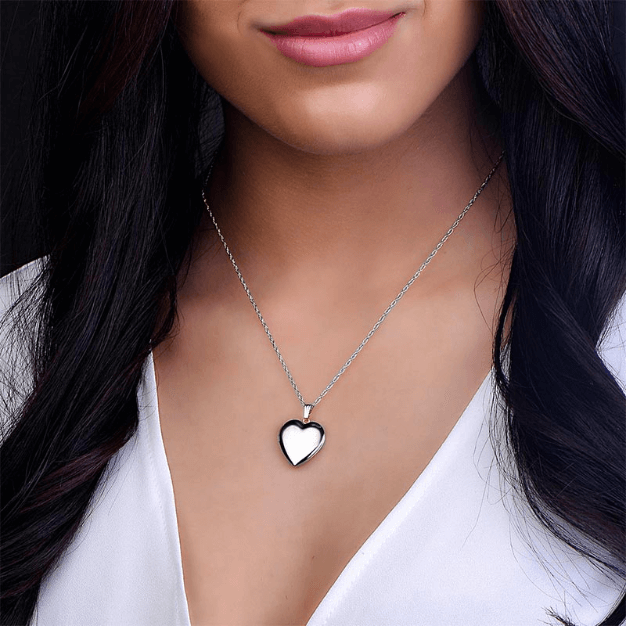 via here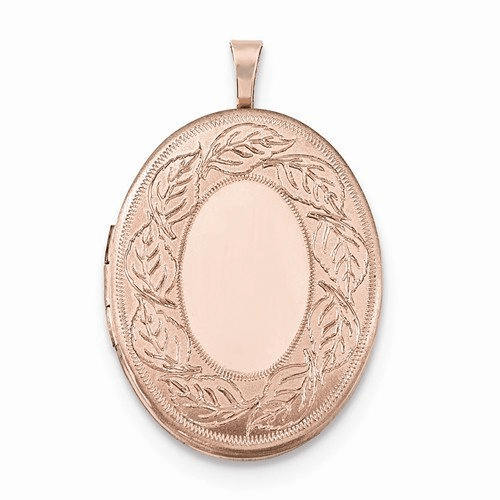 via here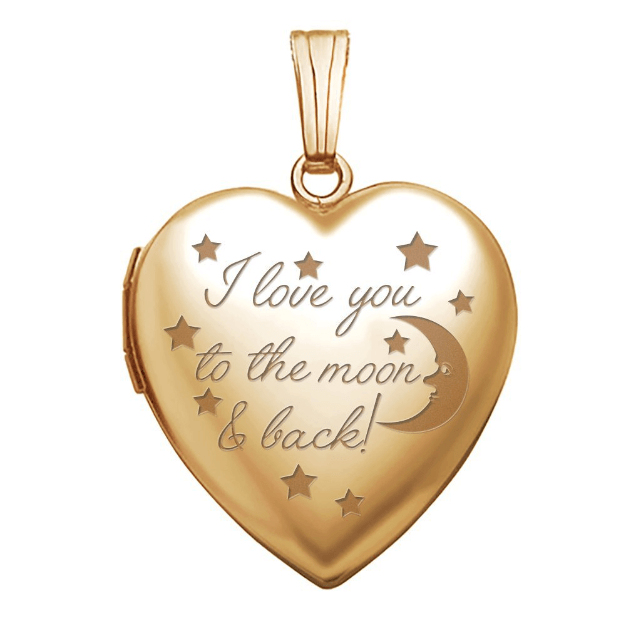 via here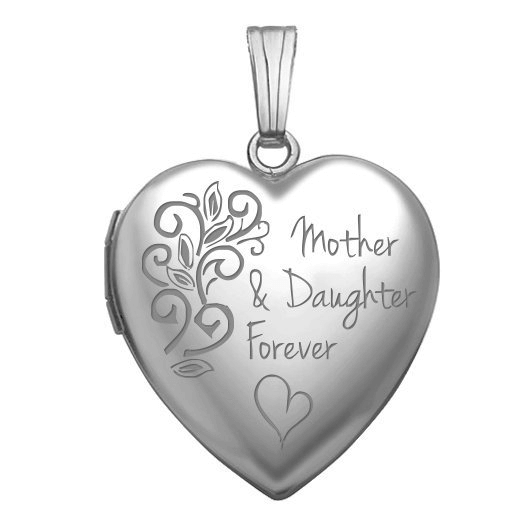 via here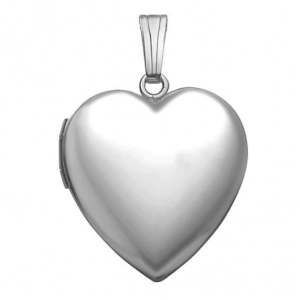 via here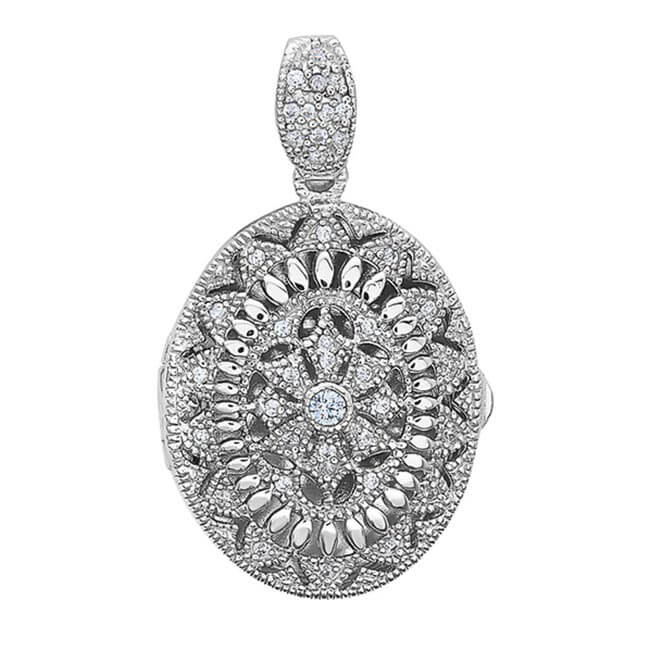 via here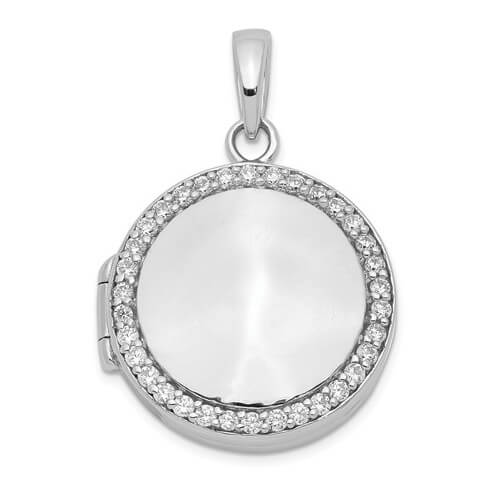 via here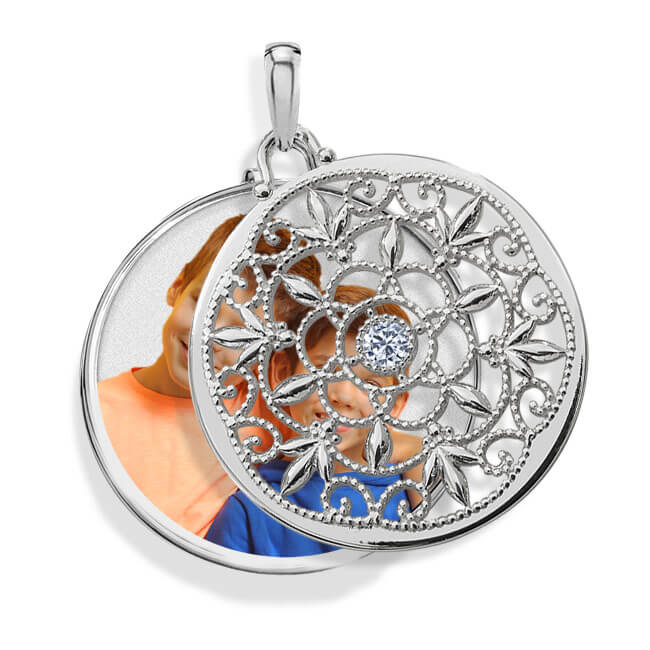 via here
You can even choose a locket that matches your wedding theme, i.e. a sunflower themed wedding.
via here
Shop Mother of Bride Lockets
There are many mother's lockets available in the shop here. You won't find a locket with a permanent photo inside anywhere else — I love this detail!
My locket looks like this one and it's very stylish. I wear it all the time: dressed up, dressed down, and I love to be able to flip it open and show a photo of my kids and hubs.
Hope it helps as you pick out a mother of the bride locket necklace. :)
Thanks for writing! If YOU have a question for us, just Ask Emmaline!
For other mother of the bride gifts, try:
– This gift from the groom to your mom
– These ring dishes for moms
– This jewelry box for your mother of the bride locket to go inside
– Or this bracelet for the mother of the bride
Happy Planning + Locket Choosing!
xo
Emma