Are you looking for exactly what to wear to a wedding as a guest? If you're hoping for the best wedding guest outfits and dresses in a range of pricing and styles, you'll find it here! Subscribe now for the latest to your inbox!
If you're going to a wedding this year, you're probably wondering what to wear as an outfit. What kind of wedding guest dresses are out there, and how much should you spend on it? Where can you shop wedding guest outfits anyway?!
We're here to help! As someone who is very excited to attend some awesome weddings this summer, I've been doing my own due research for shopping. I love cute, affordable, wear-again styles that are seasonal and on-trend. If this sounds like you, let's shop together: I've identified the five best places to buy wedding guest outfits, dresses, and jumpsuits for your favorite style.
This is one of my favorites of the moment! From Lulus.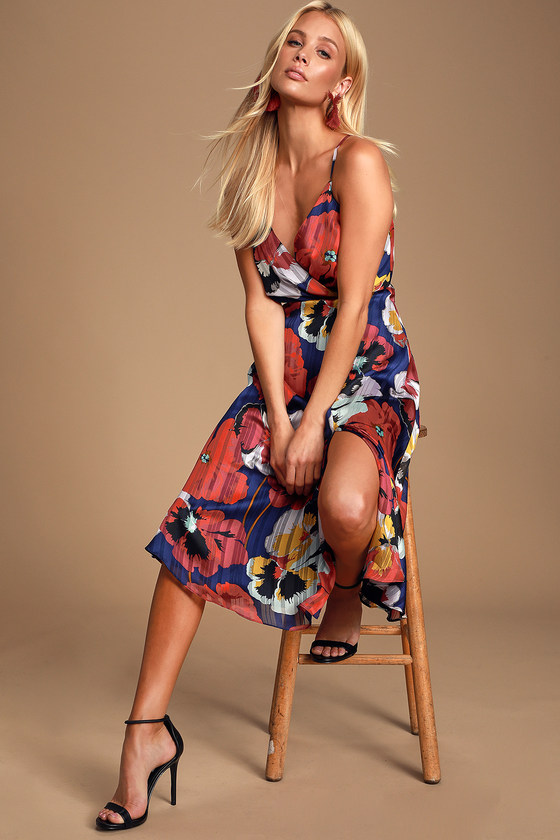 via here
Many of these are summer wedding guest dresses since that's what you're probably shopping for at the moment… but we are also sharing an array of spring, winter, and fall wedding guest outfits, too. Basically, this is a great guide to where to shop wedding guest outfits in 2022. Short, long, maxi, mini, midi, dresses with floral prints, solid colors, and so much more — and yes, jumpsuits!
In addition, we're sharing some frequently asked questions on what to wear to a wedding as a guest so you don't make a major mistake.
Here are some answers to questions about wedding guest outfits.
What do you wear as a guest to a wedding?
As a rule of thumb, wedding guest outfits should complement the tone and formality of the wedding. However, most of the time, the best option is a wedding guest dress. A dress can be made more formal with heels or dressed down with flats or boots.
Should guest outfits match the wedding colors?
No! Err on the side of caution when shopping for outfits that are similar in the wedding colors, since it will look like you're rivaling the bridesmaids, ha! :)
What kind of guest dress is appropriate?
As a wedding guest, the dress you choose should be in line with the season and the length should be appropriate for the type of wedding (black tie? formal? cocktail? informal? beach?)
The ultimate goal is to be dressed for the occasion, but not in a way to draw too much attention to yourself since it is the bride's special day.
Can you wear black wedding guest dresses?
Yes! If the wedding is in the evening, you may absolutely wear a little black dress. The old "rule" is simply that: old and out of date!
There's nothing wrong with wearing a black wedding guest dress.
via lulus
via lulus
Can I wear a jumpsuit wedding guest outfit?
Of course! Jumpsuits make great wedding guest outfits. (We're sharing top picks at the bottom of this blog post).
The Major Wedding Guest Dress Mistake to Avoid
And most importantly, do not wear a white dress, as that's the bride's dress color! You must never upstage the bride and she is the only one wearing white. :) This also includes colors that could look like white, including ivory, champagne, and even some soft ivory shades.
In addition, we recommend not wearing bright red (like this) as it stands out too much in photos, and some say it detracts from the bride.
Other than those tips, you should wear a dress that you love the most and one that flatters your figure! Have fun shopping: the top 5 places to shop are listed below. We're also sharing where to buy wedding guest jumpsuits if that's more your style. Enjoy!
Where to Shop Wedding Guest Dresses
This is the best place to shop cheap wedding guest dresses. Period.
I cannot emphasize enough how much I personally adore Lulus. You've probably heard of it before, but it truly is a gem when it comes to wedding guest dresses. And it's not just a great place to shop dresses for the guest: you'll find bridal gowns, bridesmaid dresses, and formal to informal everyday wear. I love this store and add to cart frequently. :)
If you check out this section, you'll see how they've made it easy to shop for weddings. Their dresses are easy to shop by season, price, length, color — everything. The styles are trendy and the prices are affordable.
Plus, you know you're going to love the look based on real photos and reviews by customers.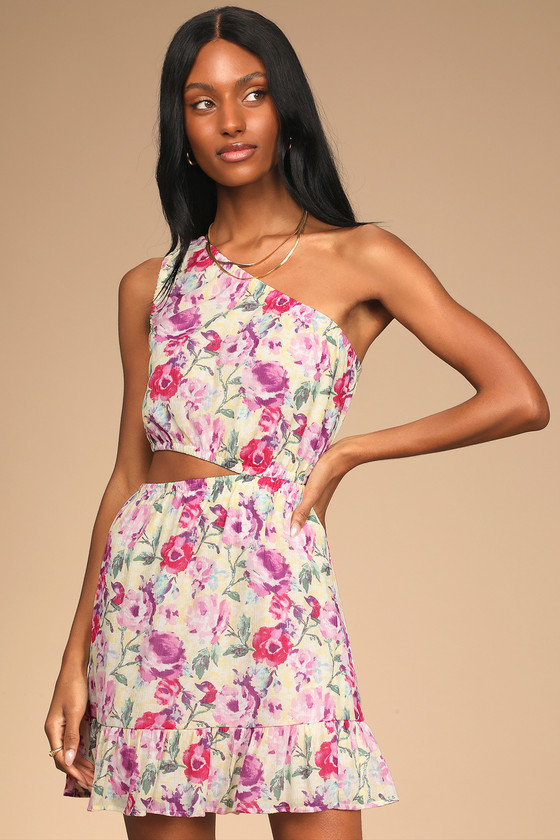 via here
via here
Most dresses are priced under $100 and some are even in the $50-ish range.
via here
I can't say enough good stuff about it: click here to shop!
via here
This is the best place to buy guest dresses with unique designer styles.
I also adore BHLDN, the wedding-site of popular retailer Anthropologie. At their website, they've narrowed down the best trends of the season and offer wedding dresses and accessories, bridal party dresses, shoes, and more. If you know where to look — this page specifically — you'll see their suggestions for wedding guest dresses and they. are. amazing. The prices are a bit higher than the previous suggestion, but the styles are different. You'll find more couture style and formal wear in their shop.
shop here
shop here
shop here
shop here
shop here
shop here
This is the place to buy cheap wedding guest dresses with tons of reviews.
If you're looking for a dress to wear to a wedding ASAP, this is probably your best place to shop due to fast shipping and low prices. You'll be pleased to see how many stylish and affordable dresses you can shop on Amazon, along with the real customer reviews you can read to help decide if the fit will be as good as you hope it will be. I've bought many great dresses for all occasions from Amazon, especially thanks to the reviews.
I've been eyeing these shift dresses that you can dress up with wedges or heels or dress down with booties; fun for a summer wedding (and available in long sleeve or short sleeve). It has a ton of reviews and many different colors; the price is around $25, quick shipping, and tons of real photos from customers. I'm gonna just buy it already! Maybe you'd like it, too? So I'm including it here. :) By Amoretu.
shop here
Here are some other best sellers for guest dresses from Amazon.
shop here
buy here
Love these bohemian wedding guest outfits:
shop here
And this polka dot dress:
shop here
Or this one:
buy here
This green multi print is great for summer:
buy here
It's also available as a perfect little black dress:
get it here
Or this off-the-shoulder bodycon wedding guest dress:
shop here
This is a surprisingly awesome place to get wedding guest ouftis in many sizes, styles, and colors.
Well-known for its selection of bridesmaid dresses, this is actually a great place to shop for guest dresses. They have a separate collection here that are all hand-picked for wedding guest attire. You can shop by length, color, style, or price.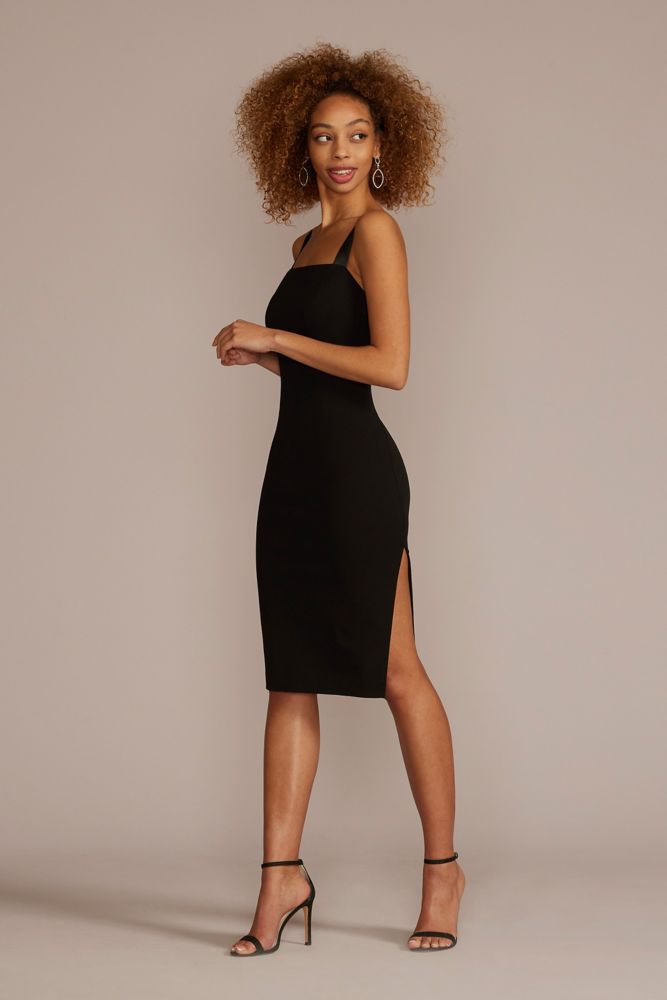 shop here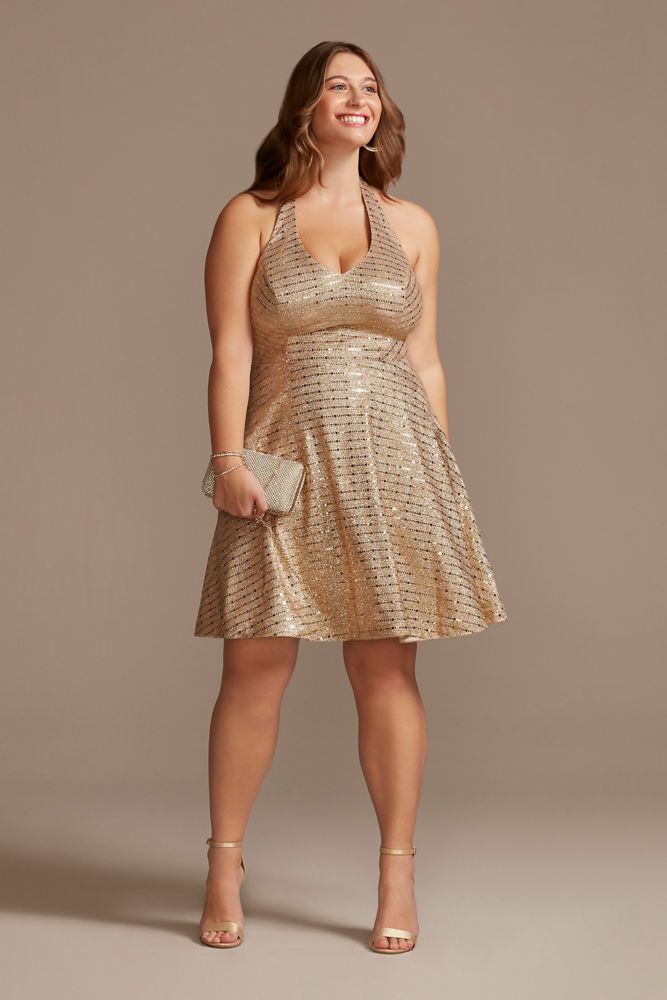 shop here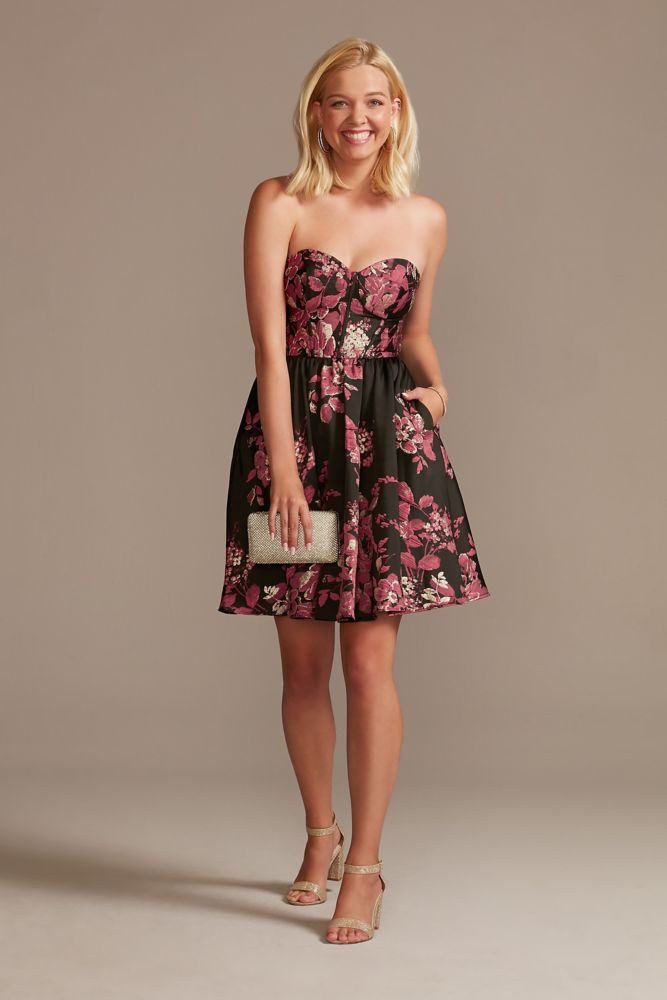 shop here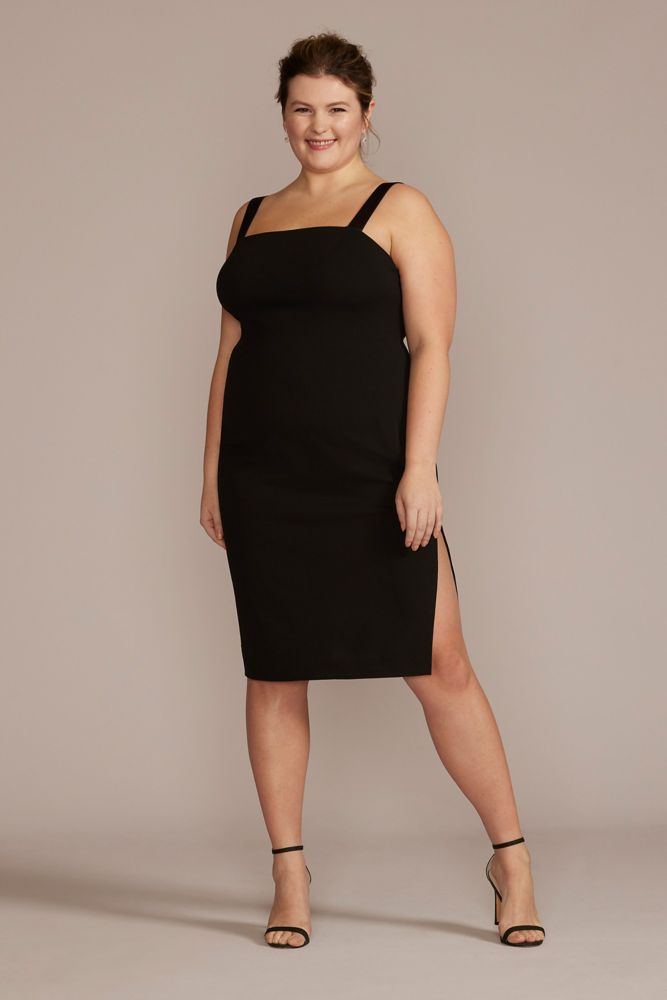 shop here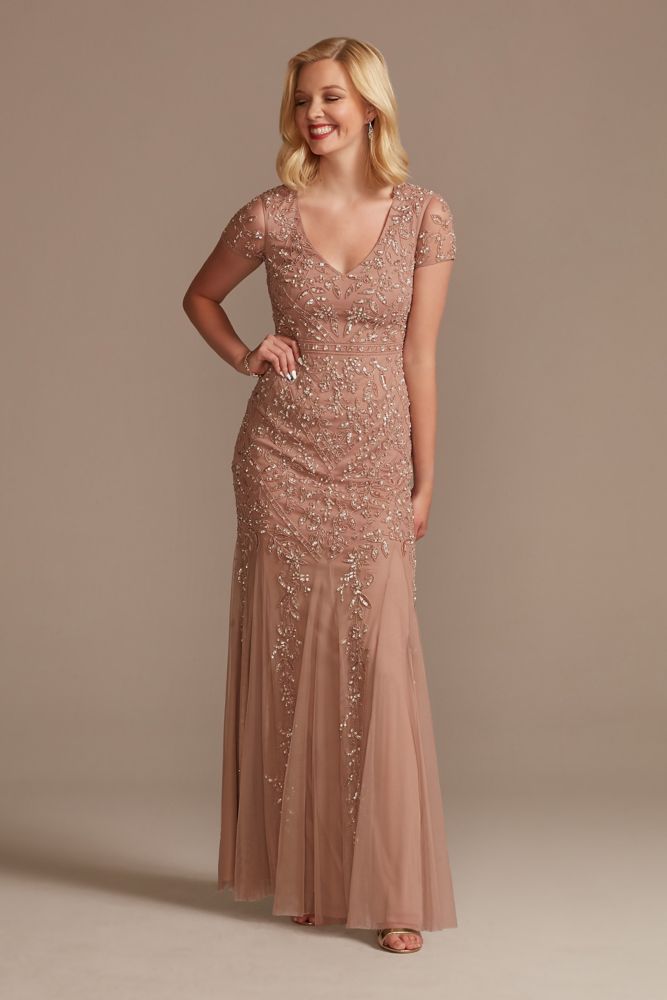 buy here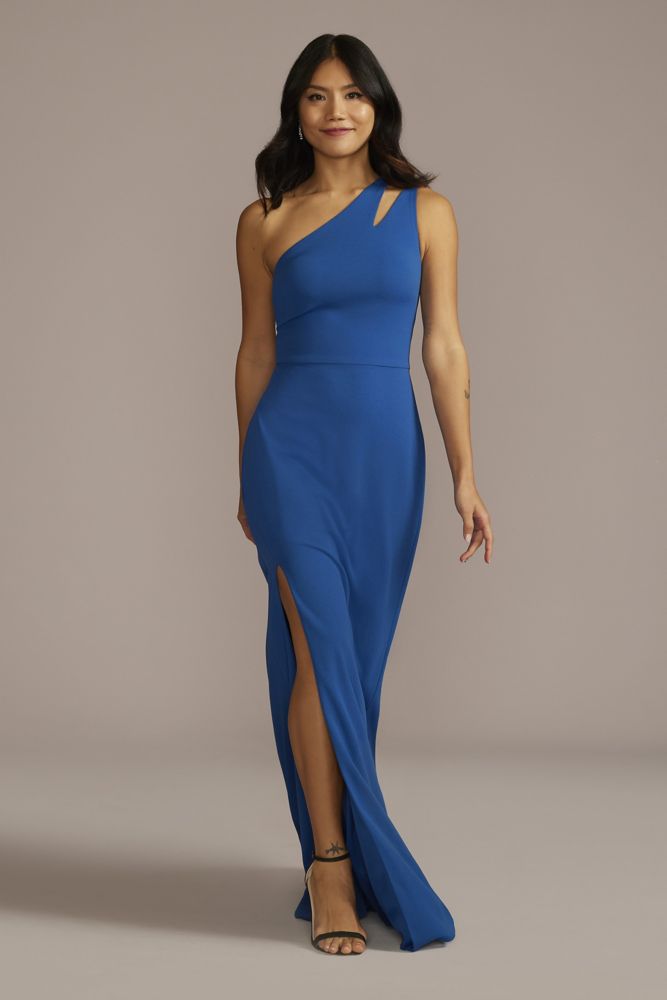 shop here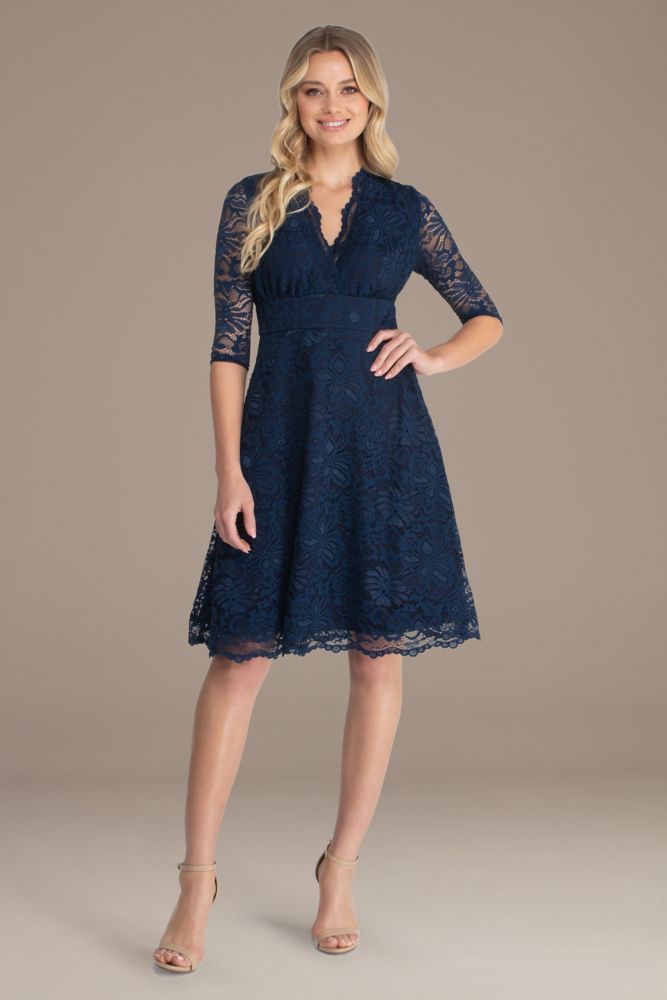 shop here
This is the best place to get guest dresses for weddings when you need help pulling together an entire look.
You already know them for their subscription service; I've had extremely good luck shopping on their website for wedding guest dresses and formal occasions of all kinds. This is the ultimate place to shop for wedding guest outfits: I'm talking dress or skirt and blouse, purse, shoes, sweater — the whole nine yards. Although you know them as a subscription box, they now offer a store so you can shop for looks in an instant. Shipping is quick, pricing is reasonable because the items are of great quality, and the reviews are extremely helpful.
You can also get a subscription box and indicate to your stylist that you're looking for a dress to wear as a guest at a wedding. They'll help pick out a dress that will work with your body type, size, and your style, all packed in a box that is delivered to your home. You can try it on and keep it, or decide it's not for you and return it. (Sign up here and you'll get a $25 credit!)
One of the major reasons I like shopping with Stitch Fix is they give you awesome tips on how to style your look, including jewelry, shoes, handbags — all of it. You can buy one piece from their collection and then match it with items in your own closet so you know you're going to rock that style! Shop here.
shop here
buy here
buy here
buy here
StitchFix is one of the most unique places to shop guest dresses because you don't think of it as a place to get them, but it's actually one of the smartest places to shop. If you're not sure how to accessorize, how to dress for your size and shape, or what to wear at all, you'll find it with expert advice here. I 100% recommend it.
Now that you have some suggestions, I'm curious to know… which dress is your favorite? Are you excited to go to some weddings this season, and which outfits are YOU excited to see here? I'm loving the dresses with the cut-out trend. I'm also always a fan of maxi dresses… my go-to!
Wedding Guest Jumpsuits
And last but not least, here are a few stylish jumpsuits for wedding guests to wear from here.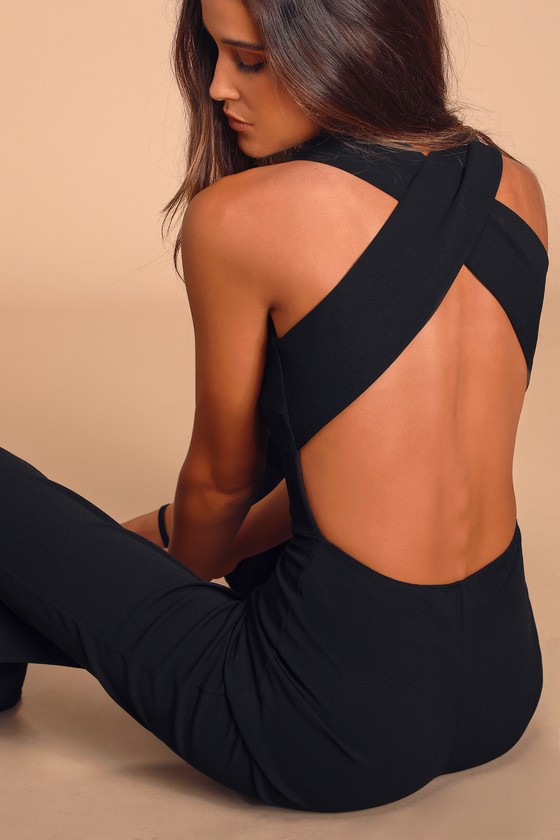 by lulus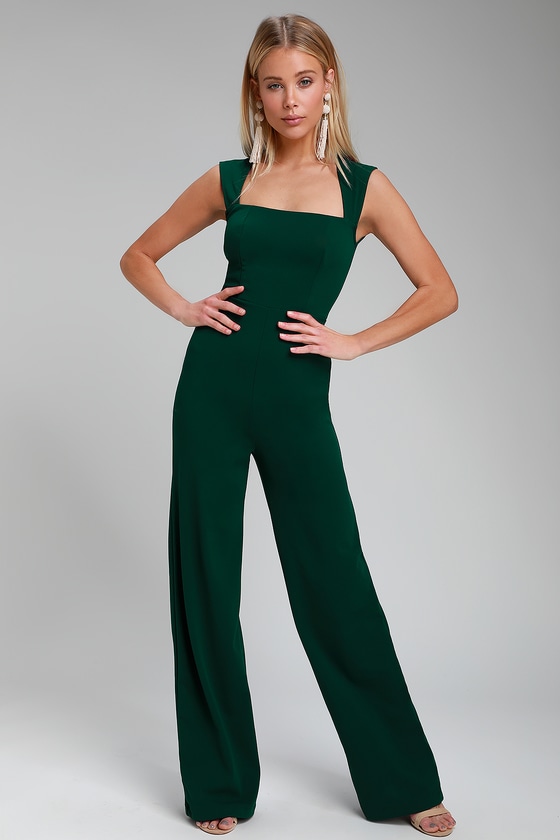 by lulus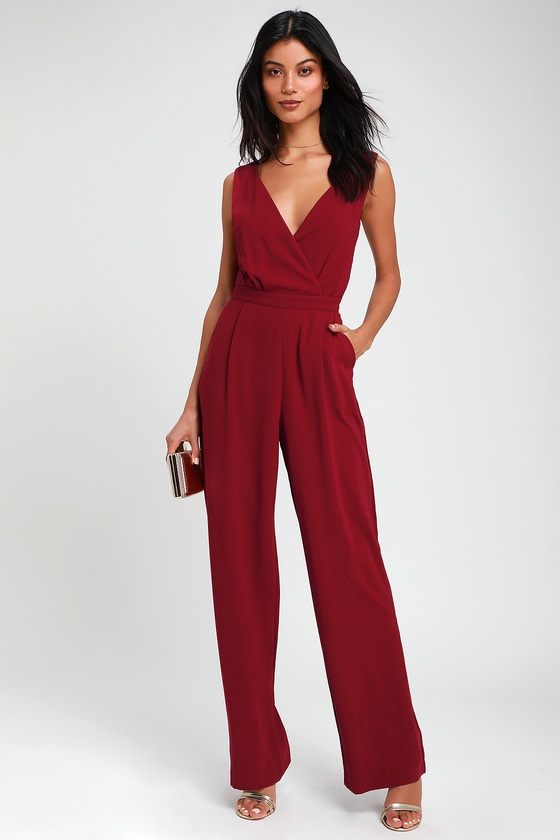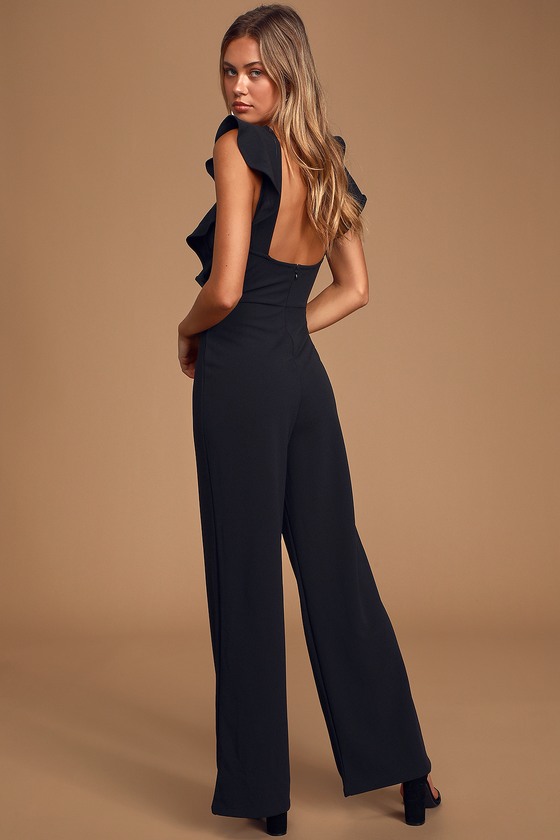 by lulus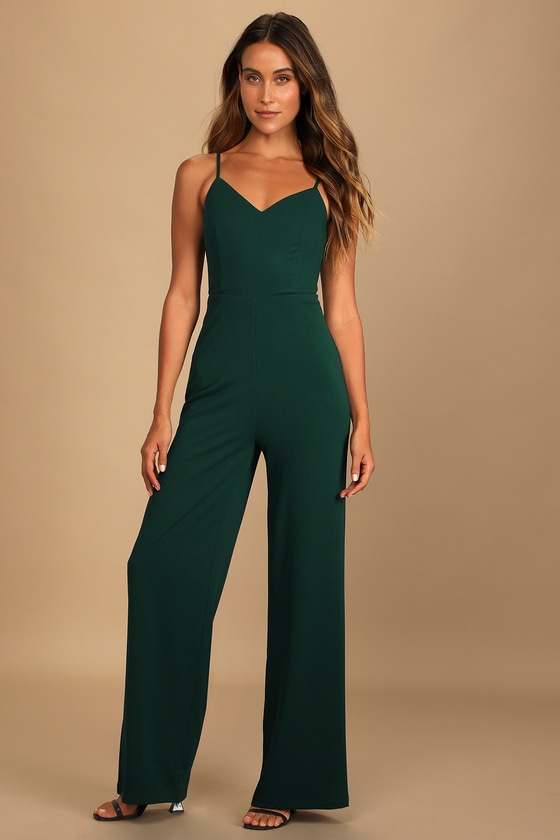 by lulus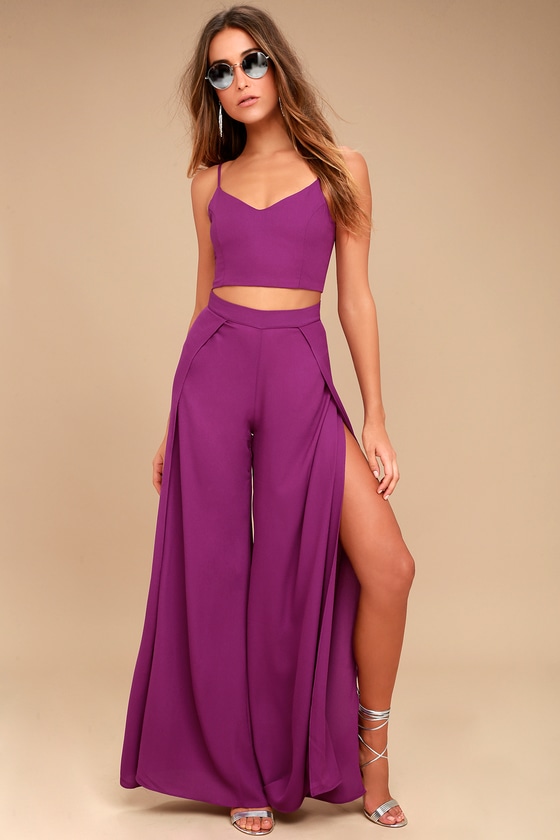 by lulus
Shop more jumpsuits here.
Where to Shop Guest Dresses
Here's a quick shortlist for shopping:
• Lulus
• BHLDN
• Amazon
Happy Planning!
xo
Emma